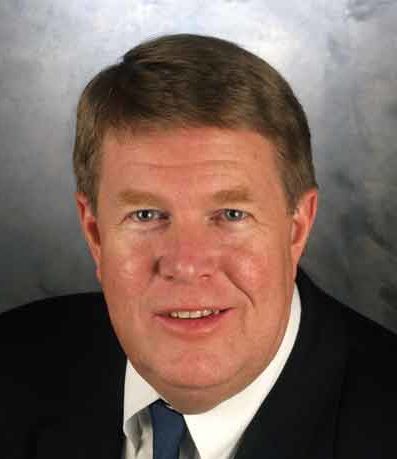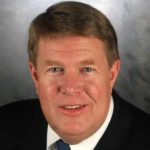 Dave Ogrean has announced that he will retire as executive director of USA Hockey on August 1 but will remain with the organization in an advisory capacity. Ogrean has served as executive director since August 2005 and also held the position from 1993–1999. He began his professional career with the organization (then the Amateur Hockey Association of the United States) in 1978 as its director of public relations.
"We've had someone in Dave Ogrean who has helped establish USA Hockey as truly one of the preeminent national governing bodies in America during his time as executive director," said Jim Smith, president of USA Hockey. "Over this last 12-year period since he returned and during his previous time in the position in the 90s, Dave has had an extraordinary impact on advancing our organization and growing the sport. I know he's looking forward to retirement, but we're very happy he's agreed to stay on board in an advisory role to help in the transition, and going forward with fundraising efforts and other projects that arise. His positive impact on USA Hockey will continue to be felt for a long, long time."
During Ogrean's tenure, the number of players within USA Hockey more than doubled; the U.S. teams captured 55 medals in major international competition, including 28 gold, 17 silver and 10 bronze; and the National Team Development Program and the American Development Model were created. Also during Ogrean's tenure, the USA Hockey Foundation purchased USA Hockey Arena in Plymouth, Michigan, and relocated the National Team Development Program there from Ann Arbor, Michigan. Ogrean also oversaw the construction of a 26,000-square-foot, two-story national office complex in Colorado Springs, which currently serves as USA Hockey's headquarters.
"I've been very fortunate to work with the best volunteers and staff anyone could ask for, in a sport that I couldn't be more proud to be associated with," said Ogrean. "Together, we've accomplished many terrific things. I'm happy to remain involved to assist Jim (Smith) and my successor, and know the best days for USA Hockey are ahead. But I look forward to having time for pursuits I've put off the last several years, including in the Colorado Springs community."
A national search for Ogrean's successor will begin immediately. The intention is to have a new executive director in place in time for USA Hockey's Annual Congress, which is scheduled for June 7–10 in Colorado Springs.