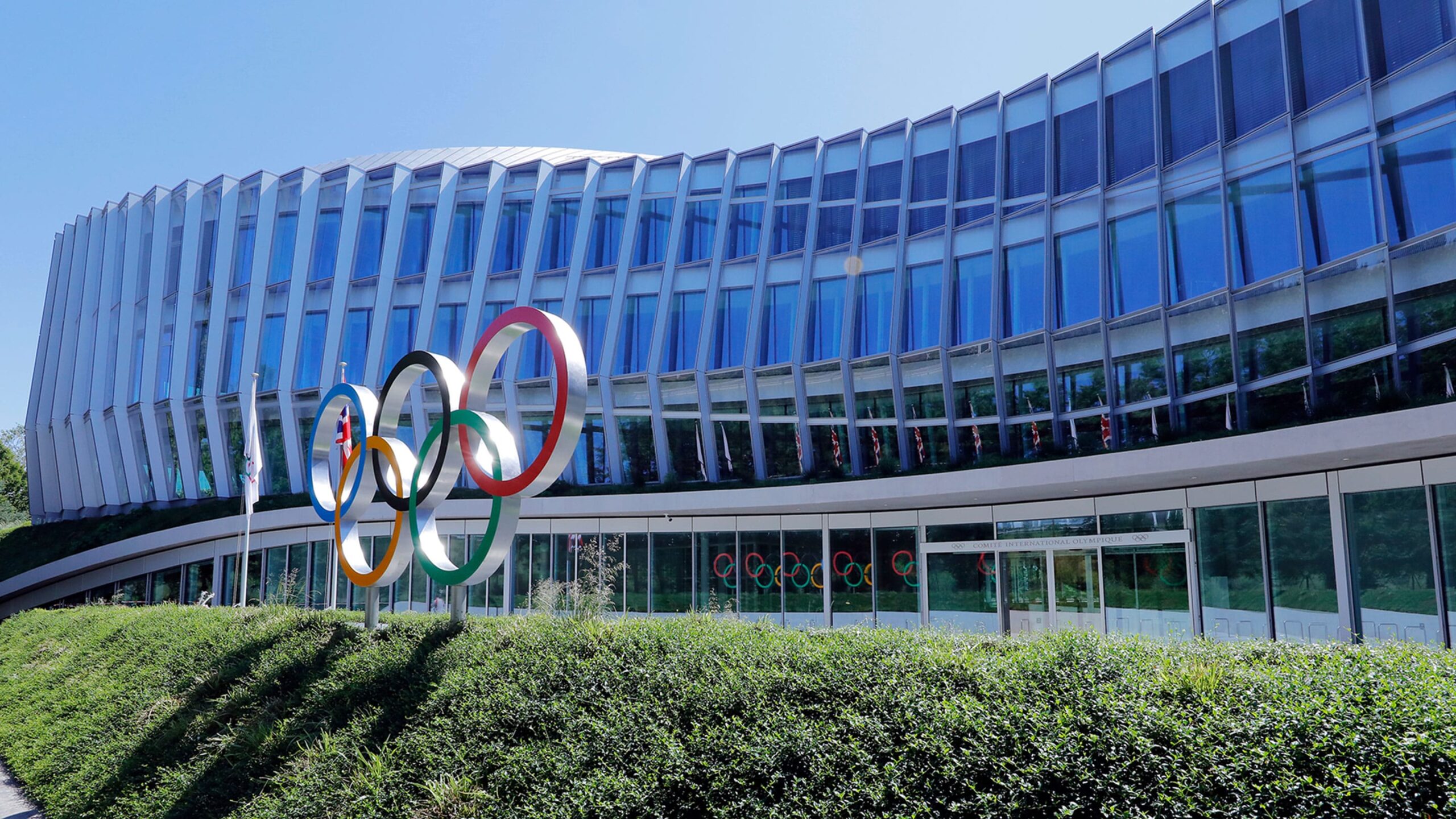 The mayor of Sapporo, Japan, has cancelled a trip to the International Olympic Committee's headquarters in Lausanne, Switzerland, after reported rising opposition in the city to a potential 2030 Olympic Winter Games bid as well as recent allegations of bribery against members of the Tokyo 2020 Summer Olympic organizing committee and its partners.
Sapporo Mayor Katsuhiro Akimoto was scheduled to visit the IOC this month. Akimoto was scheduled to visit the IOC after a trip to Munich that is still on schedule.
"It has nothing to do with the bribery case surrounding the Tokyo Olympics and Paralympics," Akimoto said in reference to the arrest of Haruyuki Takahashi, a former Tokyo Olympic organizing committee executive. Hironori Aoki, the former chairman of clothing retailer Aoki Holdings Inc., and two others have been arrested in connection with alleged bribery of Takahashi to seek favors during the games' sponsorship selection process.
"The scheduling didn't go well and we mutually proposed to cancel it this time," Japanese Olympic Committee President Yasuhiro Yamashita, who was also to attend the meeting in Lausanne. "During the conversations with the IOC, they said (the case) was to do with the Tokyo Games and is separate from Sapporo's bid."
The bribery allegations are on the heels of informal surveys conducted in the region of Hokkaido in March revealed that 57 to 65 percent support the bid, depending on the demographic asked, and 26 percent oppose the return of the Games. That stands in contrast to the most recent public polling showing 79% of Utahns approve of the Winter Games coming back to Salt Lake City, one of Sapporo's main competitors for the 2030 Games
The third main competitor in the 2030 race, Vancouver's bid, is the first that is being led by the Indigenous community. But it will have to wait until early winter on whether it will receive provincial support financially, a government official said last month to the Vancouver Sun.
The IOC is set in early December to choose a city to enter into exclusive dialogue with an eye toward being awarded a future Winter Games at the IOC General Session in May 2023 in India. The IOC will not be handing out multiple Winter Games, President Thomas Bach said.
Sapporo has been seen by some Olympic observers as a potential favorite with the IOC returning to Japan for a Games that would be held with fans and full sponsorship activations after the delayed 2020 Summer Games in Tokyo resulted in massive budgetary losses for the organizers.
Salt Lake City's hopes for another Olympic and Paralympic Winter Games may be delayed to 2034, U.S. Olympic and Paralympic Committee Board Chair Susanne Lyons hinted in June. But Lyons also said "this doesn't mean that we are out of the running for 2030″ and "what could potentially still make us a 2030 candidate really is dependent on the other bids and that's what I think the IOC now is waiting for. Our bid is a bit ahead of the bids of Sapporo and Vancouver. I think they're waiting to see what other countries can offer."