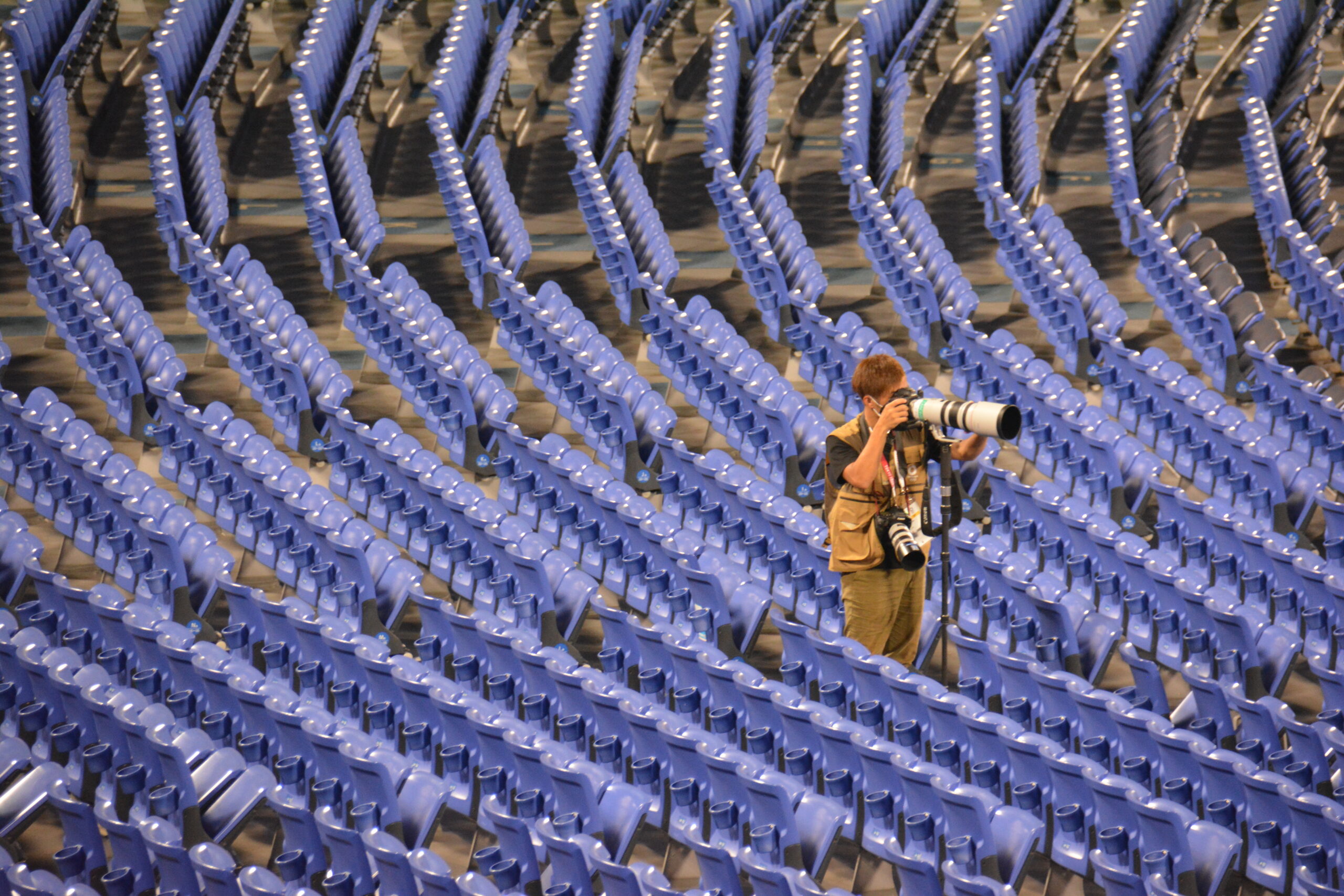 The Tokyo Olympic organizing committee closed the books on the Summer Games that were delayed one year by COVID this week, declaring the final cost at $13 billion — less than what it predicted last year but still twice as much as originally forecast when Tokyo won the bid in 2013.
"We made an estimate, and the estimate has gone down lower than we expected," Tokyo Organizing Committee Chief Executive Officer Toshiro Muto said Tuesday at a news conference. "As a total amount, whether this is huge or not — when it comes to that kind of talk it is not easy to evaluate."
Japanese government entities, primarily the Tokyo Metropolitan Government, covered about 55 percent of the expenses, which amounted to about $7.1 billion in taxpayer money. The privately funded organizing committee budget covered $5.9 billion. The International Olympic Committee contributed $1.3 billion with $3.4 billion coming from local sponsors. Organizers also listed $500 million in income from an "insurance payout."
Tokyo billed itself as a "safe pair of hands" in its bid in 2013 to get the Games. It ended up being the host for an Olympics that was held in a so-called bubble that was not as strict as the extreme lockdowns that the NBA and NHL had to complete its seasons in 2020, but was less restrictive than the closed-loop system used during the 2002 Winter Games in Beijing.
The delay to 2021 from 2020, announced by the International Olympic Committee just months before the Games were scheduled to begin during the height of the pandemic, was cited as one of the biggest reasons for the cost explosion. But Muto also said the lack of fans contributed to cost savings on security and venue maintenance compared to if the organizers were dealing with hundreds of thousands of fans during the Games.
Even so, organizers estimated a loss of at least $800 million from ticket sales because fans were banned due to COVID. The inability to have fans attend the Games, plus the other difficulties stemming from the delay to 2021 from an organizational and sponsorship standpoint, have led some to suggest that the IOC may award the 2030 Olympic and Paralympic Winter Games to Sapporo as an unspoken make-good. Sapporo is one of three candidates for 2030 along with Salt Lake City, Utah, and Vancouver.