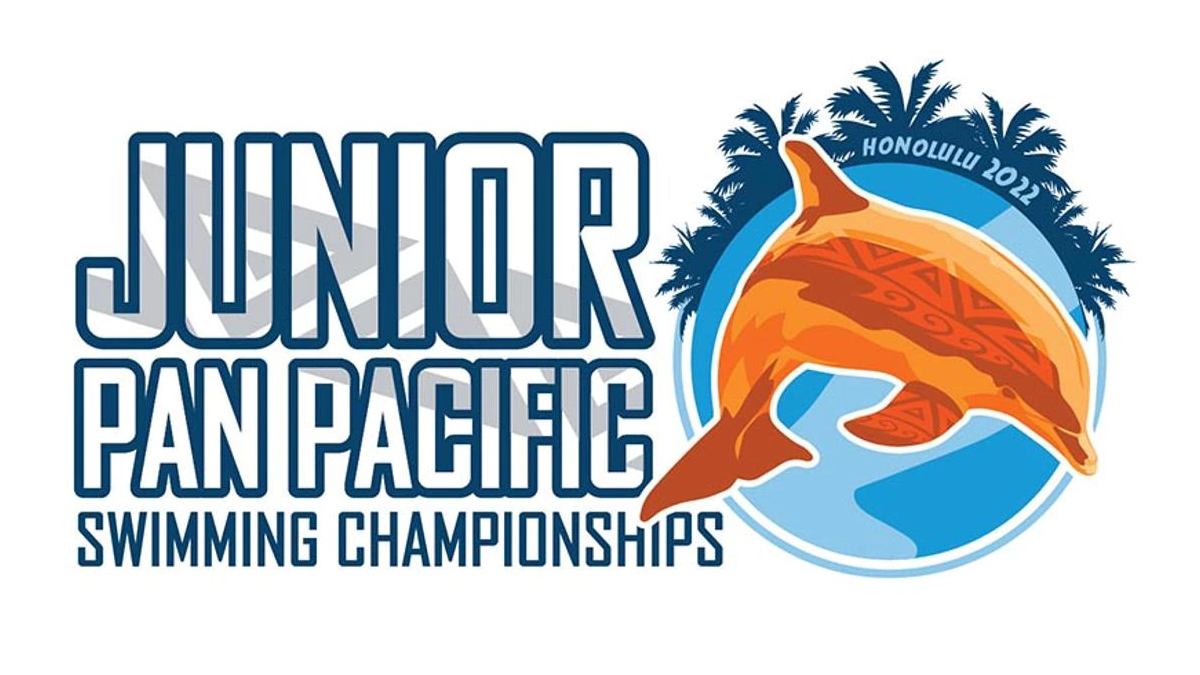 The K. Mark Takai Veterans Memorial Aquatics Center in Honolulu, Hawaii, will host the 2022 Junior Pan Pacific Swimming Championships in August after the event was added to the international calendar by the Japan Swimming Federation, Swimming Australia, Swimming Canada and USA Swimming.
Following the cancellation of the 2022 FINA World Junior Swimming Championships — originally scheduled for Russia — the quadrennial meet will play host to junior athletes from Australia, Canada, Japan and the United States along with other select non-European Swimming League countries.
"We are grateful to the Pan Pacs charter nations for their support and partnership of this international meet and look forward to welcoming them to Hawaii," USA Swimming Managing Director of the National Team Lindsay Mintenko. "When the opportunity presented itself to fill a gap and host an event for our junior team athletes, we didn't hesitate. We all understand the value and importance of international team trips and competitions for our next generation of athletes."
The competition was scheduled to take place in 2021 before being cancelled due to COVID-19. The Junior Pan Pacific Swimming Championships were last hosted by Japan in Fiji in 2018.