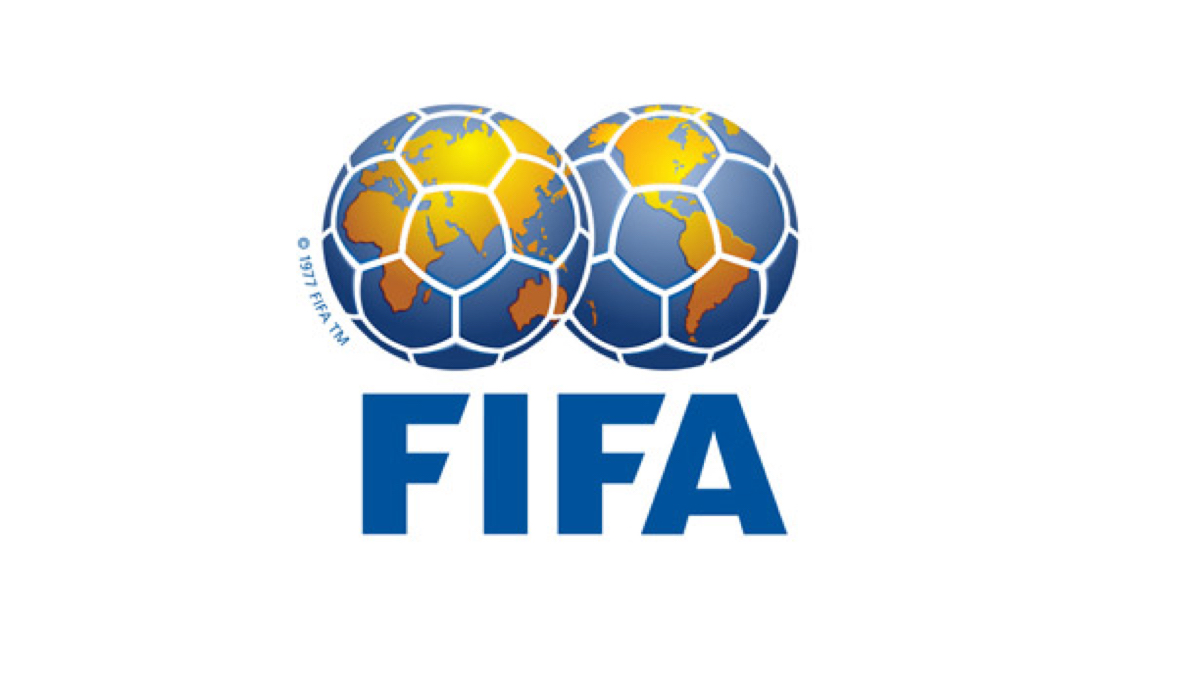 Saudi Arabia will host a FIFA international competition for the first time after the world governing body awarded the 2023 Club World Cup, scheduled for December 12–22, to the Middle Eastern country.
The 2023 Club World Cup will be held 10 months after the delayed 2022 event, which finished last week in the UAE as Real Madrid beat Saudi outfit Al Hilal in the final. Saudi Arabia will be the sixth host of the Club World Cup, which FIFA plans to expand to 32 teams in 2025 with European teams taking 12 entries. Continental allocations for the tournament were confirmed Tuesday with South America to get six teams, and four each going to Asia, Africa and the CONCACAF region, plus one to Oceania.
"The FIFA Club World Cup is a special competition that has delivered incredible moments," said Yasser Almisehal, president of the Saudi Arabian Football Federation. "We thank FIFA for their trust in us to deliver an exceptional edition of the event."
FIFA announced the decision during its council meeting this week in which it also announced that the United States, Mexico and Canada will receive automatic spots as co-hosts into the 2026 men's World Cup that will be held in North America. FIFA also said it will announce the hosts for the 2027 Women's World Cup in the second quarter of 2024 and 2030 men's World Cup in September 2024.
The 2030 World Cup will have several bidders including a recently-announced joint bid in South America between Argentina, Chile, Paraguay and Uruguay, 100 years after the inaugural World Cup was held in Uruguay. Spain and Portugal have said they will prepare a joint bid and reports recently indicated that Saudi Arabia will team with Greece and Egypt to bid for 2030.
The soccer governing bodies for both Australia and New Zealand, which will co-host the 2023 Women's World Cup that starts July 20, said reports – yet confirmed by FIFA — that Visit Saudi would be joining the list of high-profile sponsors are a concern to the organizers. Saudi Arabia has started making inroads in the soccer world between its recent takeover of English Premier League team Newcastle United and the signing of Cristiano Ronaldo by Saudi Professional League club Al Nassr. The country will host the 2027 men's Asian Cup and has shown interest in both the 2026 Women's Asian Cup.