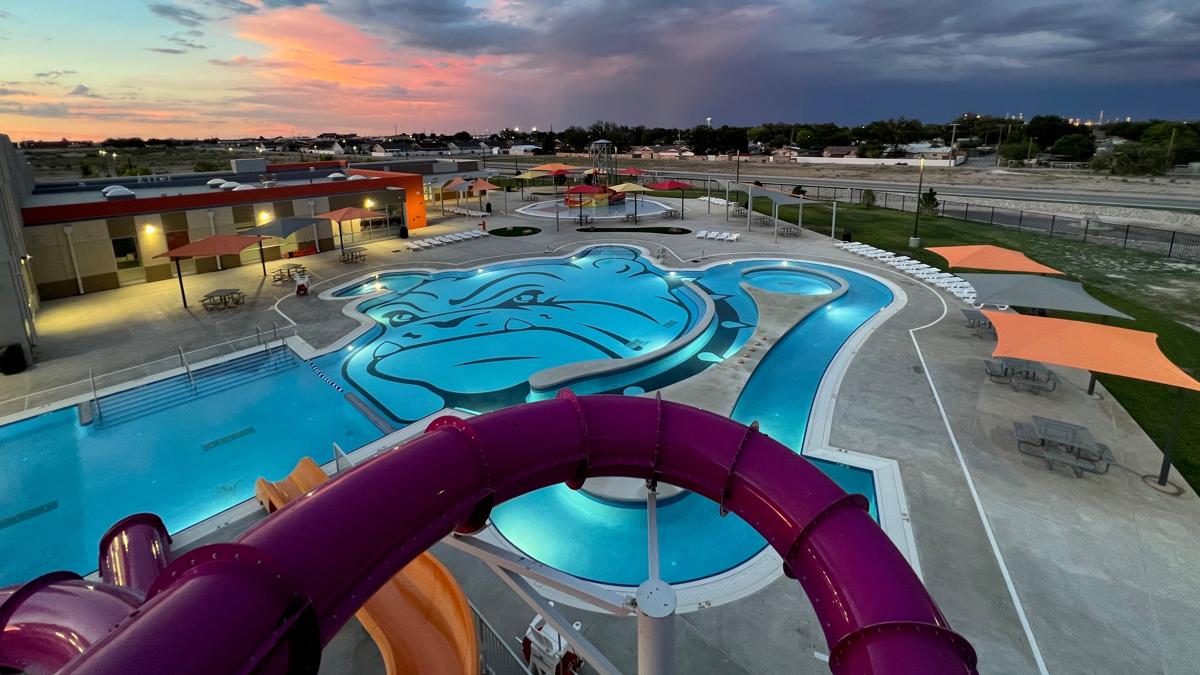 The Sports Facilities Companies has been selected by the city of Artesia, New Mexico, to operate and manage the city's aquatic center.
The firm has begun its transition, training and certification of all lifeguards, programs and events planning and safety reviews of the property. Along with the city, SFC plans to continue the positive community partnerships with Artesia Public Schools and Artesia General Hospital.
"We selected the Sports Facilities Companies because they bring national expertise in sports, recreation and aquatics," said Artesia Mayor Jon Henry. "They have a successful track record of aquatic center operations and have demonstrated their ability to serve and partner with local government leaders to meet the needs and desires of our citizens. We are excited to see what new programs and events SFC will bring to Artesia."
The Sports Facilities Companies operate more than 40 properties nationwide in 17 states. SFC's partnership with aquatics planning and design firm Counsilman-Hunsaker ensures pool maintenance and an American Red Cross lifeguard certification program.
"We have spent considerable time in Artesia and our team is thrilled to have been selected to serve Artesia Aquatic Center," said SFC Chief Operating Officer Dave Pritchett. "The community is unique and we are excited to build on the existing services to bring all stakeholders a best-in-class aquatic experience. We want the community to know we prioritize safety, train our team in a guest-centric service approach and plan to bring new programs and events to the center."
In addition to local programming and events, SFC plans to launch a new website and community engagement approach, new food and beverage offerings, additional lifeguard training opportunities and expanded availability for private events at the center.