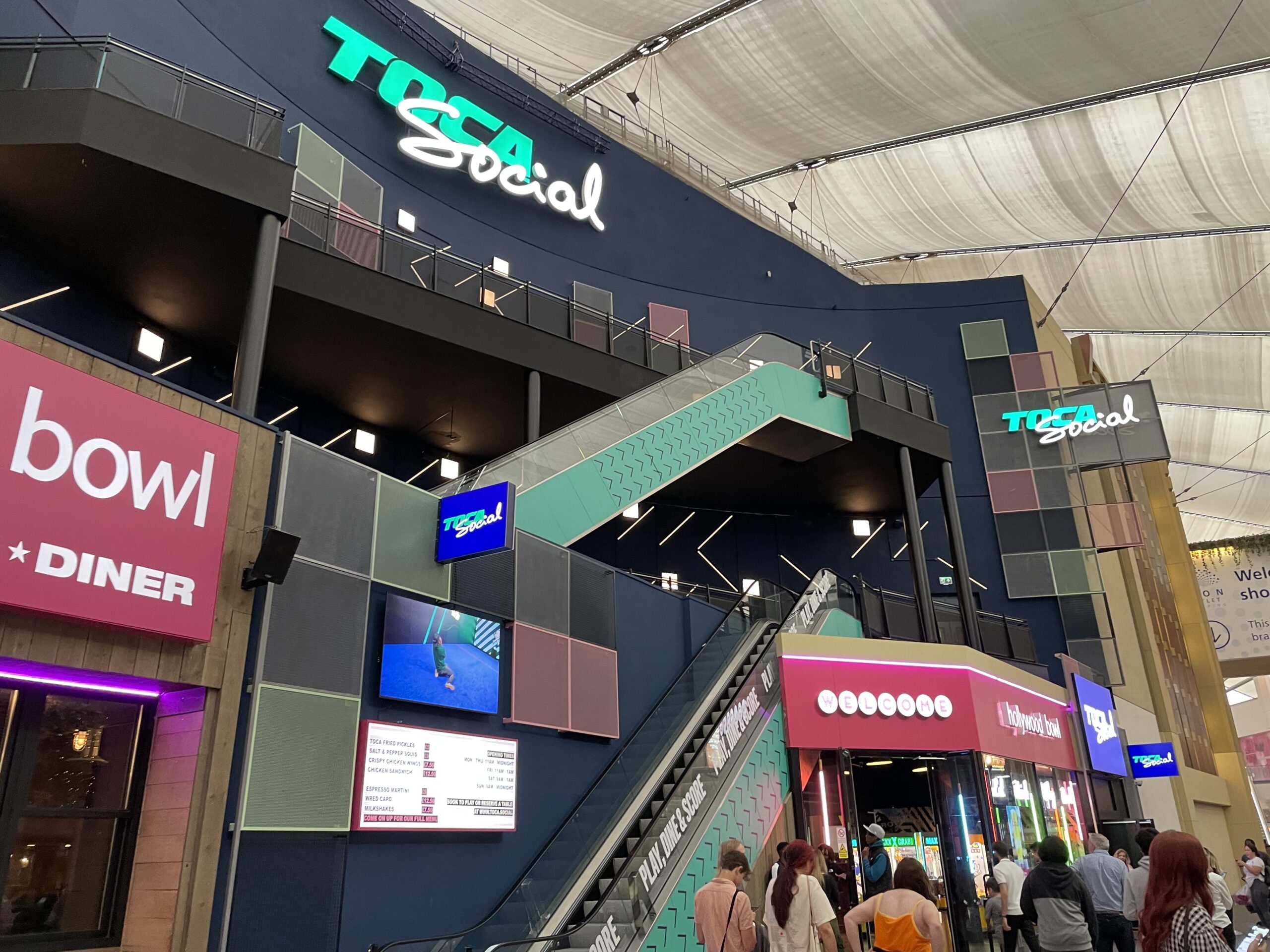 TOCA Football will open a TOCA Social soccer, entertainment and dining venue in 2023 with Ventura Entertainment, with plans to open seven more sites ahead of the 2026 FIFA World Cup and a minimum of 20 TOCA Social venues over the next 10 years for a total investment of more than $100 million.
The partnership will mark the first franchising deal for TOCA, who has already announced further expansion in the UK and U.S. TOCA Social opened its first venue in August 2021 at London's The 02.
"Mexico has a strong and embedded soccer culture and we are delighted to bring TOCA Social, the world's first interactive soccer entertainment experience, to this vibrant and important market," said Yoshi Maruyama, chief executive officer of TOCA Football.
TOCA recently announced a 10-year partnership with Major League Soccer which makes MLS an official training partner and major shareholder of TOCA, which has two divisions that comprise its global portfolio: TOCA Soccer, the largest operator of indoor soccer centers across North America, and TOCA Social.
"TOCA Social in the UK is a great success and bringing our venues to more communities around the world is very exciting," said Erik Anderson, TOCA's co-chairman.
TOCA was founded in 2016 by two-time U.S World Cup and former MLS and Premier League midfielder Eddie Lewis. Its Board of Directors includes former U.S. national women's team star Abby Wambach and the company has added Premier League superstar and England captain Harry Kane as one of its latest investors.
"Futbol's status as the world's biggest sport is uncontested and given the size of Mexico's population and its huge fan base and enthusiasm for futbol amongst all demographics, we are convinced TOCA Social will be very successful given its unique entertainment offering to the public, but most importantly because of its high standard of service and great customer satisfaction. We are thrilled with this new partnership," said Javier Molinar, executive chairman of Ventura Entertainment.