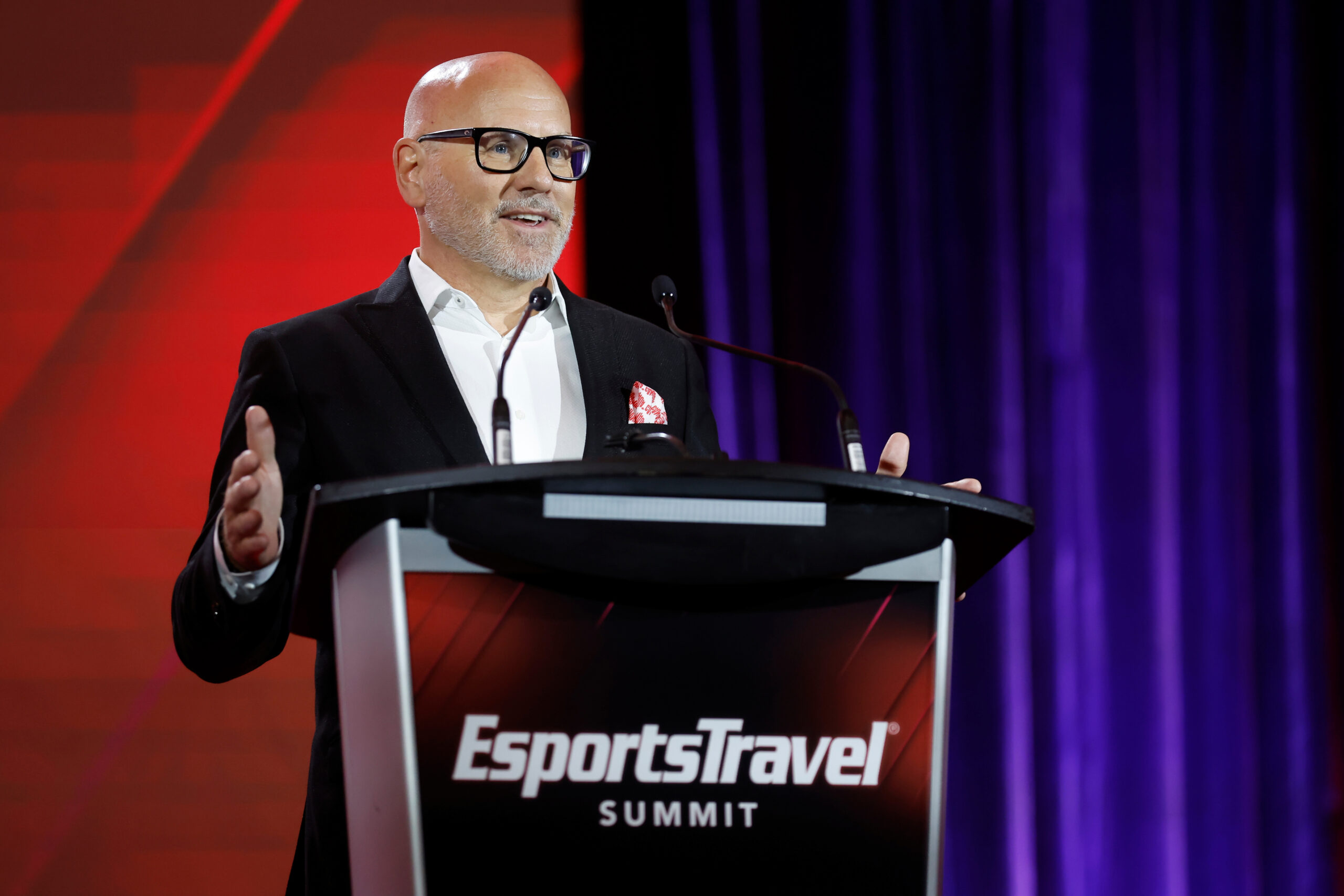 Scott Beck will be the new president and chief executive officer of the San Francisco Travel Association, heading to the West Coast after four years at Destination Toronto as its president and chief executive officer.
Beck will join San Francisco Travel on October 30. He joined Destination Toronto in 2019 to lead the sales and marketing efforts for Canada's most visited destination and North America's fourth-largest city, overseeing an annual operating budget of $28 million and working in support of Toronto's $7.6 billion visitor economy.
Toronto recently hosted the EsportsTravel Summit and will host games during the 2026 FIFA World Cup. Beck succeeds Joe D'Alessandro, who will retire in December after nearly 18 years at the helm of San Francisco's official destination marketing organization. San Francisco Travel has a current annual budget of $33 million.
"San Francisco is one of the marquee cities of the world for U.S. and international travelers and I am thrilled to be joining the team at San Francisco Travel to continue to showcase everything it has to offer," Beck said. "A strong tourism industry is vital to the city's economy, local businesses and neighborhoods, and I am passionately committed to helping steward San Francisco's ongoing tourism recovery."
Beck recently completed a tenure on the American Society of Association Executives' board of directors and was on the board of directors for the U.S. Travel Association before moving to Canada. Before joining Destination Toronto, he served as president and chief executive officer of Visit Salt Lake for 14 years.
"After a rigorous international search, we are delighted to appoint Scott to lead San Francisco Travel at this pivotal time. He is a proven destination sales and marketing leader and will be a strong champion for San Francisco," said Terry Lewis, chair of San Francisco Travel's chief executive officer search committee.
Beck also has extensive experience in the hotel industry, including serving as general manager of the Marriott City Center in Salt Lake City; task force general manager for Ocean Properties Ltd.'s Atlific Hotels; general manager of Sedona Resort Management's Cedar Breaks Lodge in Brian Head, Utah, and director of sales and marketing for Sundance Resort in Provo, Utah.
"With more than 35 years of experience in the convention and tourism industry, Scott brings a wealth of knowledge to this role and proven expertise in attracting events, meetings, and international and domestic visitors to destinations,' said San Francisco Travel Board Chair Randy Reynoso. "This is critically important given the diverse leisure and business travel markets that fuel San Francisco's tourism industry as well as our local economy."