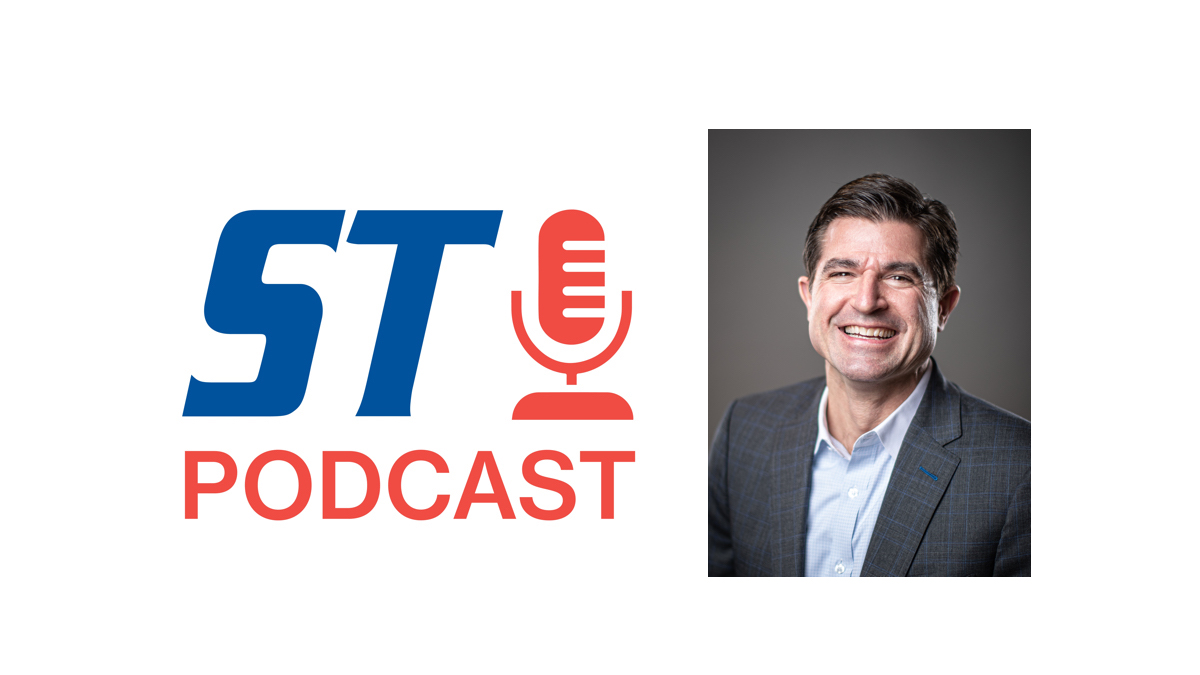 Scott O'Neil spent eight years working as the chief executive officer at Harris Blitzer Sports and Entertainment, best known as the owners of the NBA's Philadelphia 76ers and NHL's New Jersey Devils. Under O'Neil's leadership, HBSE grew into a sports and entertainment franchise that spans two professional teams, an esports business, the owner and operator of the Prudential Center in Newark, New Jersey, along with the Philadelphia 76ers Training Complex, the Sixers Innovation Lab and becoming one of the partners in Elevate Sports Ventures, a sports and entertainment agency. After nearly a decade of growth and innovation and almost more awards than one could list, O'Neil also released his first book, "Be Where Your Feet Are," in June. Those successes made it all the more surprising when at the end of June, O'Neil announced that he would be leaving HBSE. Two days after that announcement was made, he joined SportsTravel Senior Editor Matt Traub on the SportsTravel Podcast to discuss what went into the decision, his new book and more about the sports industry.
What went into the decision to leave Harris Blitzer Sports and Entertainment (2:32)
The timeline of leaving a high-profile position at a high-profile company (5:51)
What the future holds for him in the sports business industry (8:12)
What he found out about himself during the writing process of "Be Where Your Feet Are" (10:08)
Whether the book would have been different if it was written from experiences solely before the pandemic (13:11)
Where he sees the sports-event industry going from a venue ownership standpoint (15:05)
How the pandemic may change teams and leagues when it comes to measuring fan satisfaction (17:55)
The cost of sports events and how teams can get back to having sellout crowds in a post-pandemic landscape (24:51)
What he has found about the sports-betting landscape that has made it such so attractive for teams and venues (27:54)
How has investing in esports gone and how did HBSE find ways to incorporate esports into pro teams and venues (30:30)
Are the days numbered where sports owners focus solely on having a team instead of diversification? (32:00)
Throughout his career, where he has found his motivation and stimulation in working with people (33:53)
Which teams he follows as a sports fan (35:40)
Click here to listen to more episodes of the SportsTravel Podcast.