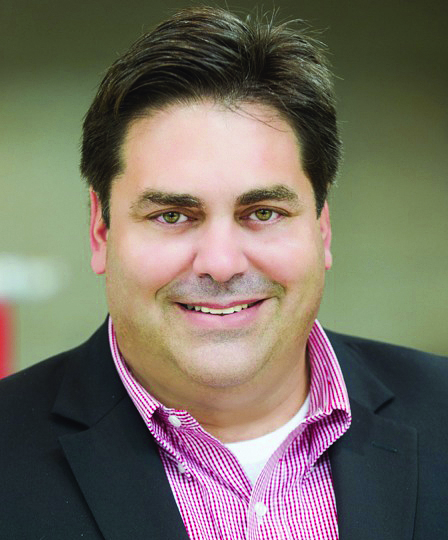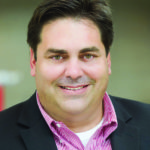 Jim Carra, executive vice-president of SearchWide, passed away suddenly of a heart attack on October 25 in New York. He was 54. At SearchWide, which provides executive search services to global hospitality companies and related industry brands, Carra's expertise included senior-level search assignments in sports, the lodging sector, attractions industry, convention centers and destination marketing organizations.
Prior to his time at SearchWide, Carra held leadership roles in the convention bureau and hotel industry. He worked in New York, Chicago, Dallas, New Orleans, Washington, D.C., and Baltimore for Loews Hotels, Fairmont and Marriott. He was involved with several industry associations including NASC, PCMA, ASAE, MPI and IAEE. Carra was most recently conducting the search for a new executive director at NASC. He has also served as a presenter at the TEAMS Conference & Expo.
A funeral mass will be held October 31 at St. Patrick Church in Bayshore, New York. In lieu of flowers, the family has requested that donations in Carra's name be made to the Boys & Girls Club of the Twin Cities.