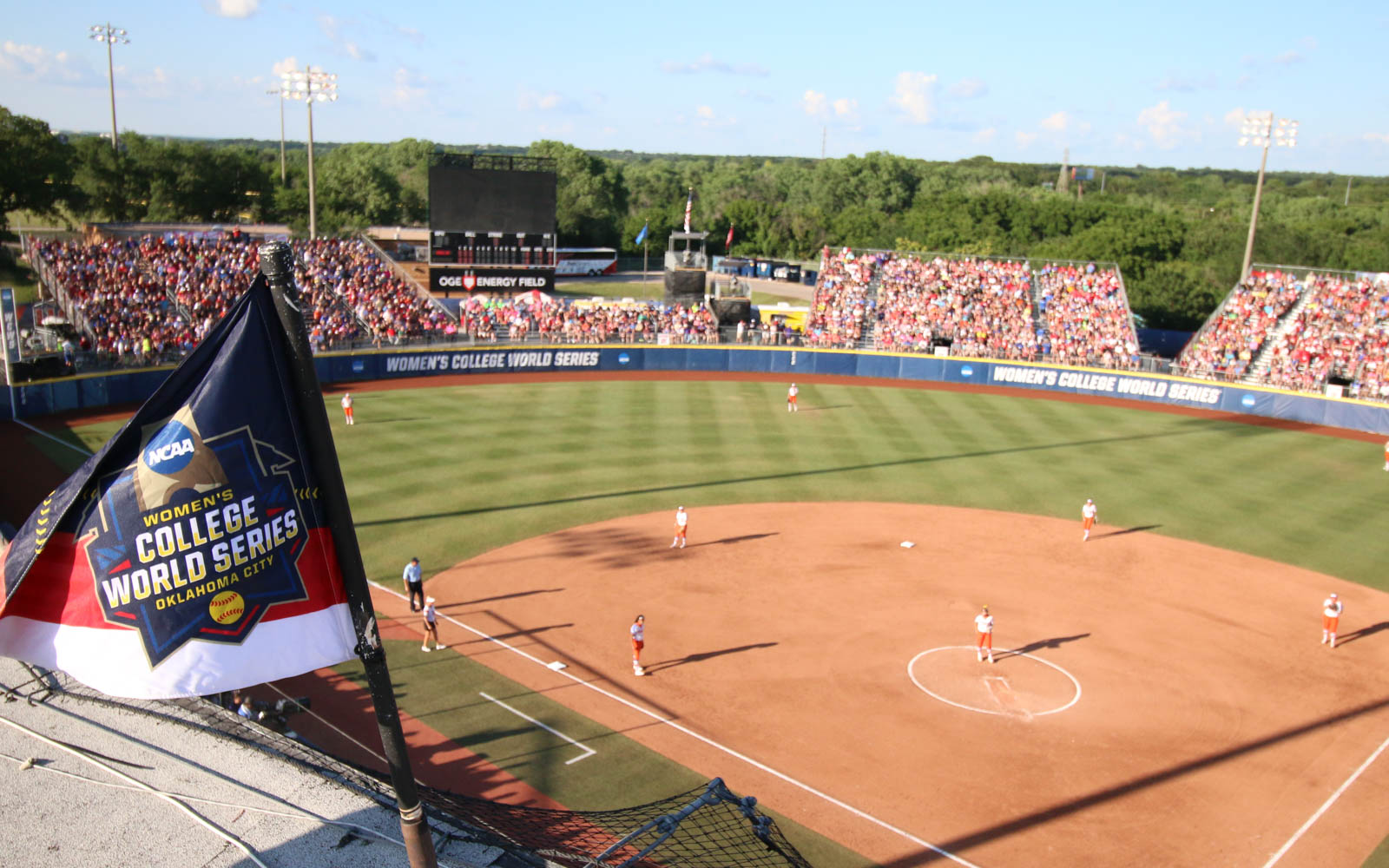 The second part of a report by a law firm hired by the NCAA to investigate gender equity issues issued recommendations that include the potential for a combined championship structure for men and women in multiple sports.
"We have seen that combining at least some portion of the men's and women's championship for a given sport enables more coordinated planning, increases equity in the goods and services, facilities, and resources provided at the championships and eliminates or reduces disparities between the 'look and feel' of the tournaments," the report said.
Tuesday's report was the second by Kaplan Hecker & Fink LLP following its August 3 report that had recommendations on how to equalize men's and women's basketball tournaments. The NCAA has implemented some of those, including allowing the women's tournament to use the term "March Madness" along with the women's tournament expanding to 68 teams.
The review was done after the NCAA failed to provide similar amenities to the teams in the men's and women's Division I basketball tournaments. The situation blew up on social media amid player complaints and prompted apologies from NCAA executives, including President Mark Emmert.
The first report also recommended combining the men's and women's Final Fours into a single site. The NCAA will explore a joint Final Four for men's and women's basketball, though the organization said it would not happen until at least 2027.
The second report found that sports with combined championships have fared better on gender equality.
"The report identified important recommendations, which we will prioritize and sequence so they can be implemented for impactful change," the NCAA Board of Governors said in a statement on the institution's website. "These changes may require altering budgets and business models while evaluating the balance between resources devoted to championships that produce revenue and resources for those that do not."
The latest report shows spending per Division I and national championship participants, excluding basketball, was about $1,700 less for women's participants than men's in 2018-19. The NCAA spent $4,285 per men's participant versus $2,588 on women. The report examined the NCAA's 84 other championships, which impact more than 500,000 student-athletes across 23 sports and three divisions.
The report also recommends the NCAA commission an independent valuation of the media rights of other championships, saying the NCAA's media agreements prioritize corporate support for men's basketball to the exclusion of all other sports and that the organization's contract with ESPN significantly undervalues at least women's basketball, just one of 29 championships that ESPN agrees to broadcast, suggesting that there is lost revenue the NCAA could earn through a fully realized media agreement.