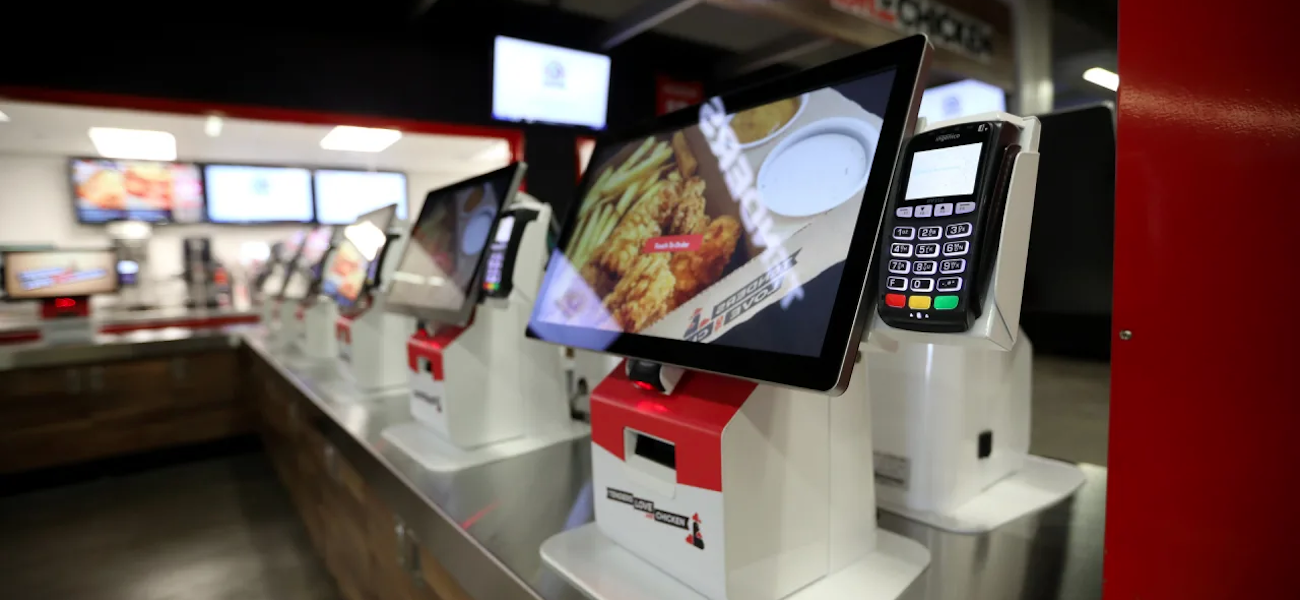 Mashgin, the self-checkout kiosk manufacturer, has partnered with two more professional franchises to make for automated experiences in checking out at concession stands.
MLB's New York Mets and the NFL's Denver Broncos are the latest teams to partner with Clear and Mashgin for the technology, with both having implemented the kiosks in their stadiums already.
At New York's Citi Field, Mets fans can pick up snacks and beverages from the Walk Thru Bru express self-checkout kiosk before completing their purchase with a single touch. Clear, the security identity company, will also be able to verify that the individual is of drinking age if they are trying to purchase alcohol. That function is only available for Clear members; fans who are not members can enroll for free at the stadium.
"Enhancing the game experience for our fans remains a priority and this innovative solution will help further their experience while at Citi Field," said Lou DePaoli, Mets executive vice president and chief revenue officer. "We appreciate the innovation, flexibility and partnership, which will allow us to be the first ballpark utilizing these digital technologies across the ticketing, security and concession platforms for our fans."
The same kiosks by Mashgin have been installed in two sections at the newly named Empower Field at Mile High Stadium in Denver. Self-ordering touch-screen kiosks have also been installed in Sections 103 and 122, while a new point-of-sale system featuring Apple Pay has been fitted to speed up the ordering and payment process.
"Empower Field at Mile High is constantly looking for ways to improve the fan experience," said Empower Field at Mile High General Manager Jay Roberts. "We are also thrilled to debut several newly renovated concession stands on Sunday, which is the first step in a multiyear process to improve speed of service while also adding more variety to the menu."