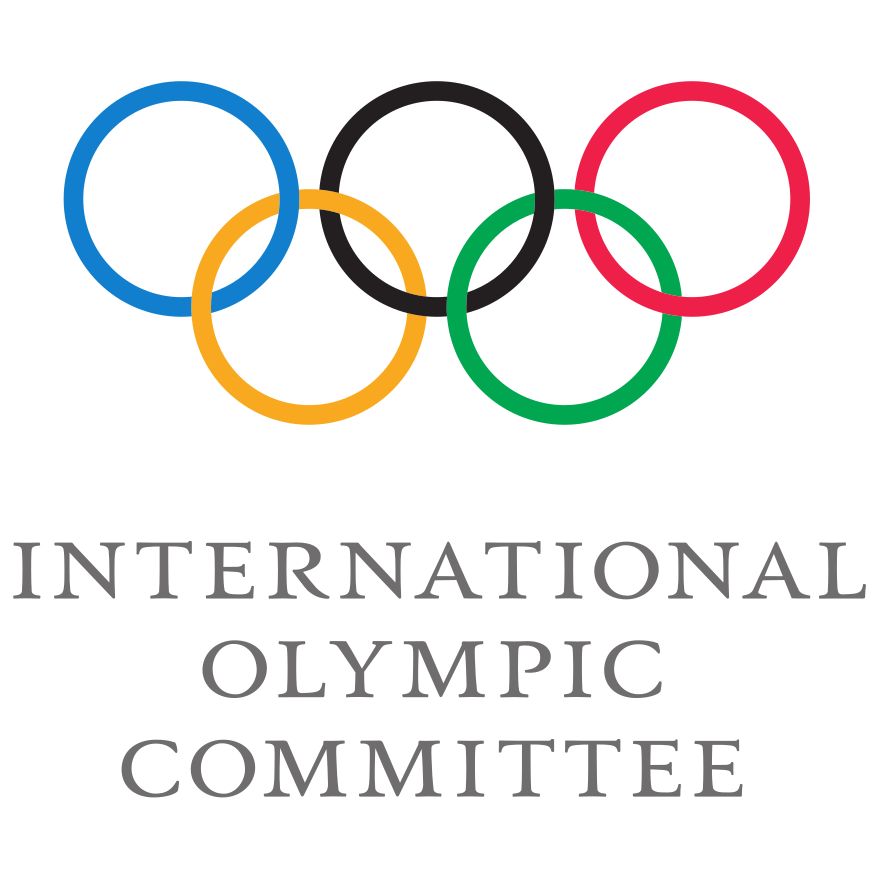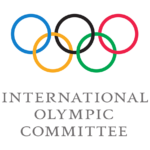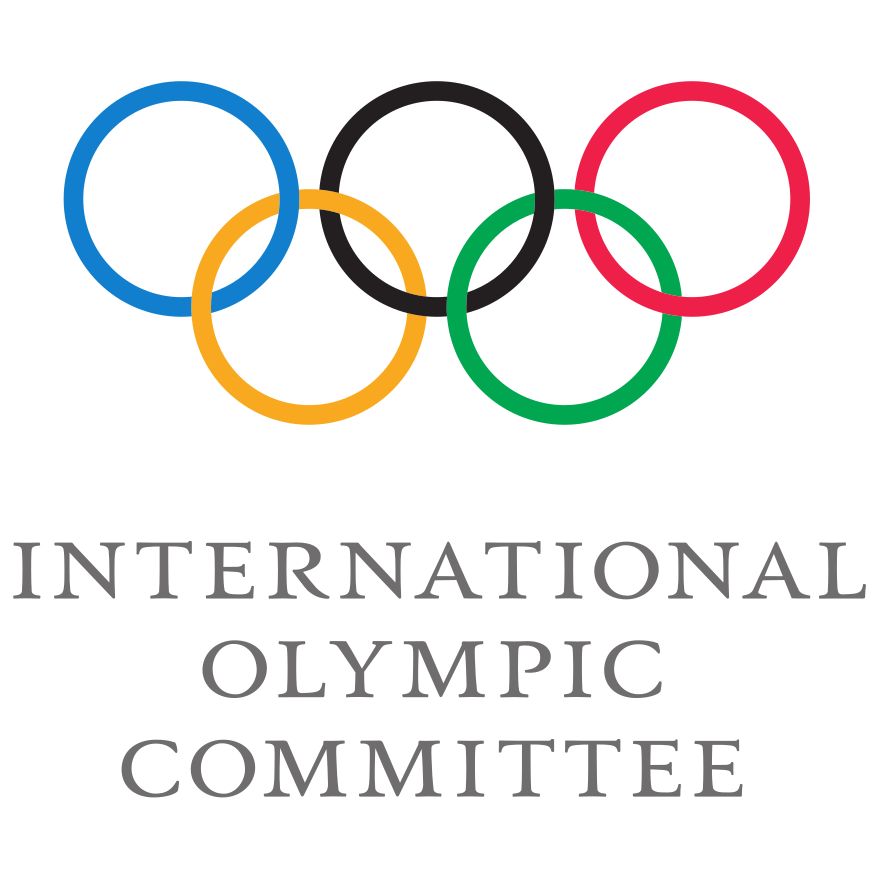 The International Olympic Committee has announced that National Olympic Committees (NOCs) from seven countries have officially expressed their interest in hosting the 2026 Olympic and Paralympic Winter Games with others already considering 2030 and beyond. The interested cities for the 2026 Olympic Winter Games are Graz, Austria; Calgary, Canada; Sapporo, Japan; Stockholm, Sweden; Sion, Switzerland; Erzurum, Turkey; and Cortina d'Ampezzo, Milan and Turin jointly bidding for Italy.
"I warmly welcome the NOCs' and cities' interest in hosting the Olympic Winter Games," said IOC President Thomas Bach. "The IOC has turned the page with regard to Olympic candidatures. Our goal is not just to have a record number of candidates, but ultimately it is to select the best city to stage the best Olympic Winter Games for the best athletes of the world."
The interested cities and NOCS will continue to the new dialogue stage, which will ultimately narrow the field. The new approach is part of the Olympic Agenda 2020 reforms, a strategic roadmap that offers recommendations for cost-efficient, transparent and flexible delivery of the Games. Key areas addressed by Olympic Agenda 2020 include changes to the candidature process, reductions in the costs of bidding, moving from a sport-based to an event-based program and the launch of an Olympic Channel to provide a platform for sports and athletes year-round.
"It's no surprise that so many incredible cities have come forward to compete for the Olympic Winter Games in 2026 and 2030," said Los Angeles Mayor Eric Garcetti. "The reforms laid out by Olympic Agenda 2020 created a clean, clear candidature process for Los Angeles, and many cities from around the world will benefit from these reforms as they bid in the coming months."
The IOC is expected to select a host city for the 2026 Olympic and Paralympic Winter Games in September 2019.