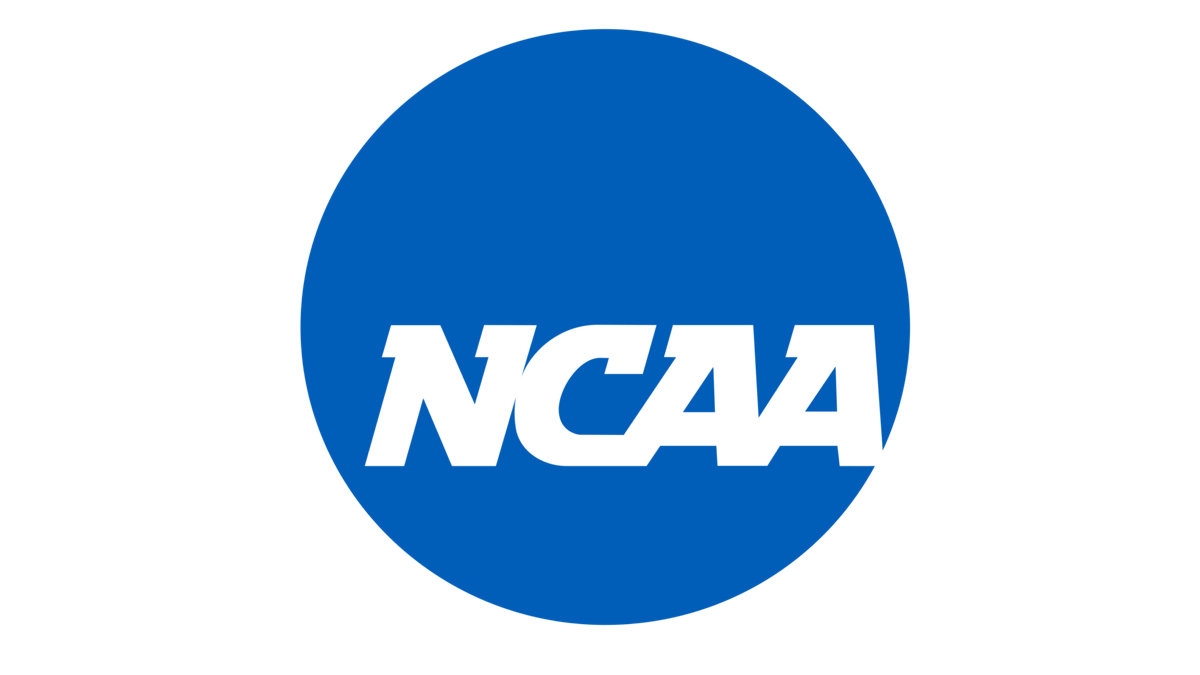 The NCAA national championships for Divisions I, II and III men's and women's basketball will be staged as combined championship events during the 2020 NCAA Men's Final Four in Atlanta and as part of the 2023 NCAA Women's Final Four in Dallas. It will be the second time for both men's and women's events that the championships for all three divisions will be held in the same city.
"Conducting all three basketball championships in one city on the same weekend provides student-athletes from each division a unique experience," said Dan Gavitt, the NCAA's senior vice president of basketball. "We're thrilled that our membership approved of doing this again, and we're confident that this is going to be another huge success, both in Atlanta in 2020 and in Dallas with the three women's championships in 2023."
The 2020 NCAA Men's Final Four will be held at Mercedes-Benz Stadium in Atlanta April 4 and 6, with Georgia Tech serving as the host school. The Division II and III championships will be contested April 5 at State Farm Arena. Games will be broadcast live on TBS, CBS and CBS Sports Network.
The 2023 Women's Final Four games will be held at March 31 and April 2 at American Airlines Center in Dallas, the site of the 2017 Women's Final Four. The Division II and III national championship games will be played April 1. CBS Sports Network is scheduled to broadcast the Division II game, with coverage of the Division III game a possibility. The Women's Final Four will be broadcast by ESPN and ESPN2, and the Big 12 Conference will serve as host. For the 2023 games, Dallas will serve as the epicenter of a 50th year celebration of Title IX, which became law in 1972.
"The women's basketball community came together in a big way to support having the three championships in one venue in Indianapolis in 2016, and we heard from all three divisions that there is great anticipation of this taking place again in the near future," said Lynn Holzman, NCAA vice president of women's basketball. "Dallas 2023 will include a celebration for the 50th anniversary of Title IX that will culminate with three women's basketball teams being crowned national champions. This celebration of women's basketball will be memorable for our student-athletes and community."
Bankers Life Fieldhouse in Indianapolis was the home of three women's national championships in 2016. Attendance for the Women's Final Four was 29,741, while 6,403 attended the Division II/III championships doubleheader. The attendance marked the highest ever recorded for the Division III championship.
"We received a tremendous amount of positive feedback from schools following the combined championships in 2016 in Indianapolis, and it's something that we have been looking for the right time to re-create ever since, with Dallas in 2023 serving as a great host city for the celebration," said Rhonda Lundin Bennett, chair of the NCAA Division I Women's Basketball Committee and senior associate athletics director at the University of Nevada.
Atlanta previously hosted combined championships for men's basketball in 2013. The Division II and III championship games were held at Philips Arena, now State Farm Arena, and drew a combined 14,013 spectators. The Division II final drew a crowd of 7,763, the largest for a final since 1971. The Division III men's basketball championship game also set an attendance record with 6,250 fans.
"The student-athletes that participated in the 2013 Division II national championship game in Atlanta raved about the experience, and it has been a goal of the NCAA to make this happen once again," said Jon Mark Hall, chair of the NCAA Division II Men's Basketball Committee and director of athletics at the University of Southern Indiana. "The 2019-2020 student-athletes who advance to the championship game will now get the opportunity to soak in all the experiences at one of the greatest events in sports, the Final Four. Division II men's basketball is so strong and has so many great student-athletes and coaches, and this gives our great game a chance to shine alongside Division I and Division III. If you are a fan of college basketball, you will need to be in Atlanta to see three national championship teams crowned."