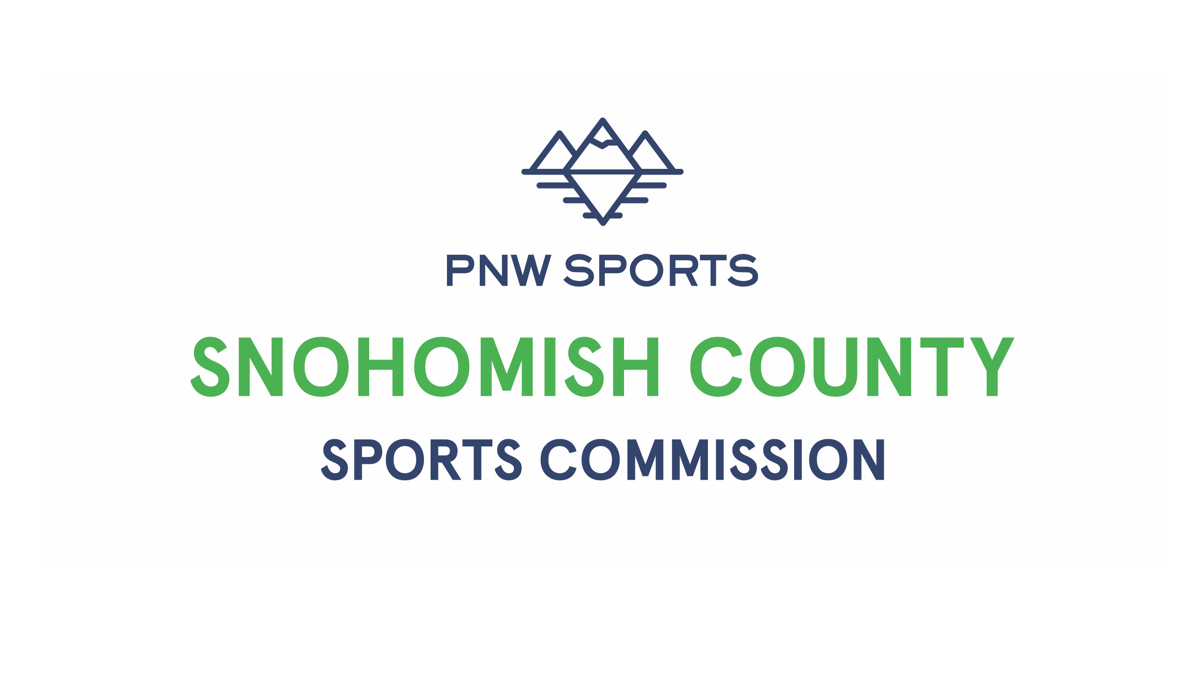 The Snohomish County Sports Commission has hired JLL's Hotels & Hospitality Group's Tourism and Destination Advisory Team to help in the RFI development and potentially in the RFP process to identify possible public and/or private developers or partners in the development and funding of a sports complex in Snohomish County with a focus on hosting a variety of sporting events and other recreational activities as well as additional related local events.
The overall process is designed to encourage municipalities, private investors and local or national businesses to respond. The goal is to solidify the components of the RFI and RFP by the end of this summer and position the selection process to begin in late summer or fall of 2022. The Snohomish County Sports Commission works to enhance the local economy, image as a sports destination and attract regional, national, and international sporting events to the county.
"The County Sports Commission's proposal for a public and private athletics facility positions the county for economic growth, which enhances our regional brand as a youthful, dynamic, and desirable destination for families and companies alike," said Garry Clark, president and chief executive officer, Economic Alliance Snohomish County. "Urban places thrive with year-round recreation access and small businesses flourish with the increased foot traffic; the timing could not be better for this project."
The Commission has recently announced events such as the American Cornhole League heading to Everett in June and the annual US Trail Running Conference from October 19–22. The Sports Commission reported that it hosted 110 sports events during 2021 that generated $14.3 million in visitor direct spending and generated an estimated 11,900 room nights, attracting nearly 75,000 people to the region.
"We saw an unprecedented decline in our tourism sector over the last two years, as visitors stayed home during the pandemic. However, we are now seeing a resurgence in tourists, and we will invest significant resources in strengthening tourism, one of the largest potential drivers of job growth in Snohomish County," said Snohomish County Executive Dave Somers. "The Snohomish County Sports Commission's vision for a state-of-the-art indoor sports facility will bring with it significant economic opportunities and an additional space for our athletes, whether young or old. Snohomish County would be an even better global sports destination with the facility."