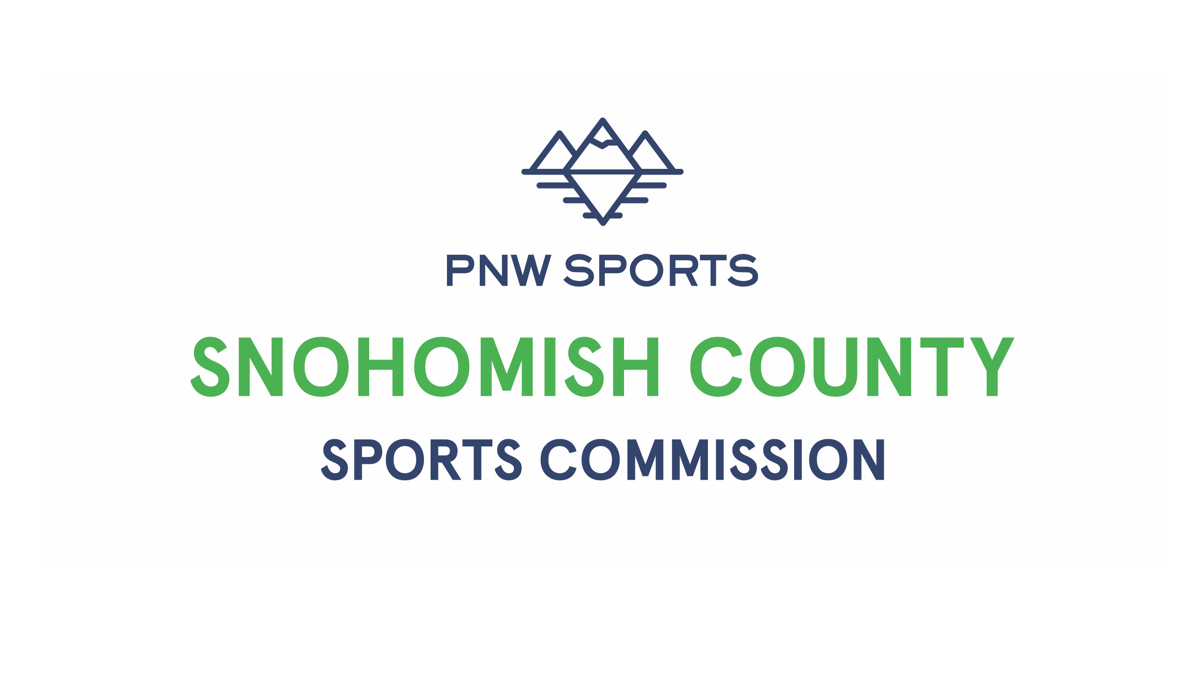 The Snohomish County (Washington) Sports Commission has announced two additions to its staff.
Nathan Caferro has been named the commission's sports events coordinator and Matthew Dollison has been named the social media and communications intern.
Caferro will be responsible for servicing the event logistics of the sports events Snohomish County Sports Commission brings to the area. Dollison will be responsible for the spots commission's social media promotion, graphic design and communications. Both positions are newly created within the bureau.
Caferro worked as an intern with Lilac Bloomsday Run and Lilac City Legends over the last year. He holds a bachelor's degree in sports management from Gonzaga University. Dollison is a senior majoring in communications at Washington State University – Everett.
"We are delighted to have both Nathan and Matthew join our team," said Tammy Dunn, Snohomish County Sports Commission executive director. "These two positions will allow us to up our game in brand awareness and sports events services."
The Snohomish County Sports Commission works to enhance Snohomish County's economy, image as a premier sports destination and way of life for its residents by attracting regional, national, and international sporting events to the county. Active at Altitude, the organizer of the US Trail Running Conference, will hold the 10th edition of the event in the city of Mukilteo from October 19–22, 2022. The commission also recently hired JLL's Hotels & Hospitality Group's Tourism and Destination Advisory Team to help in the RFI development and potentially in the RFP process to identify possible public and/or private developers or partners in the development and funding of a sports complex in Snohomish County with a focus on hosting a variety of sporting events and other recreational activities as well as additional related local events.