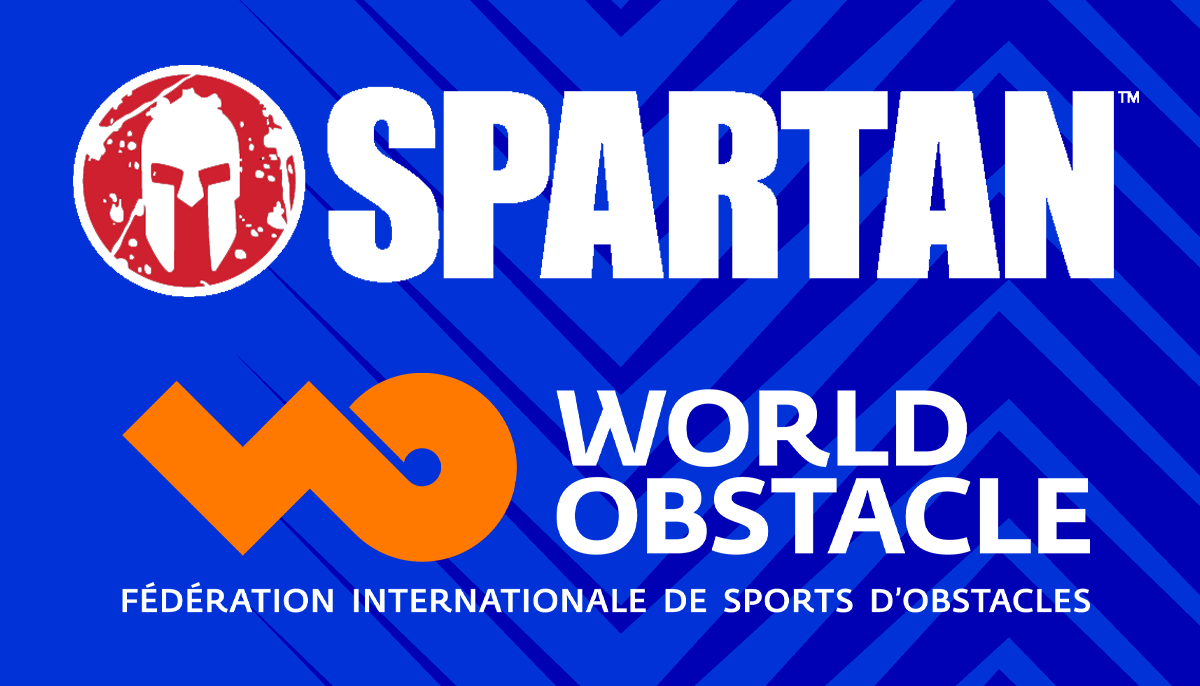 Spartan and World Obstacle, the Fédération Internationale de Sports d'Obstacles, have signed a memorandum of understanding and established a framework to develop the sport of obstacle racing worldwide.
The collaboration includes the sanctioning and hosting of elite-level races, cooperation on competition rules, officiating and training, anti-doping rules and broadcast planning. The agreement also focuses on SafeSport functions, gender representation,  diversity, sanctioning and collaborative marketing and sponsorship.
"Obstacle racing has come a long way in the 10-plus years we've been promoting the sport," said Spartan Founder and Chief Executive Officer Joe De Sena. "The best thing to help obstacle sports grow at all levels is to work together with the International Federation and its members around the world. This is literally the evolution of a sport right before our eyes."
The agreement also creates a pathway for athletes to access national team representation, international championships and multi-sport games recognized by the International Olympic Committee.
"This initiative has been in discussion since 2014, when Joe first proposed taking the sport to the Olympics," said World Obstacle President Ian Adamson. "The collaboration advances our goals of providing sport for all and meeting the intent of the International Olympic Committee's Agenda 2020+5 and the Olympic movement."
The memorandum outlines guidelines to further a culture of sustainability and social responsibility in events and in the obstacle racing community.
"World Obstacle is excited to collaborate with Spartan," said Adamson. "We believe we are stronger together and in the spirit of obstacle course racing, working with Spartan demonstrates our commitment to elevating the sport for the benefit of athletes worldwide."