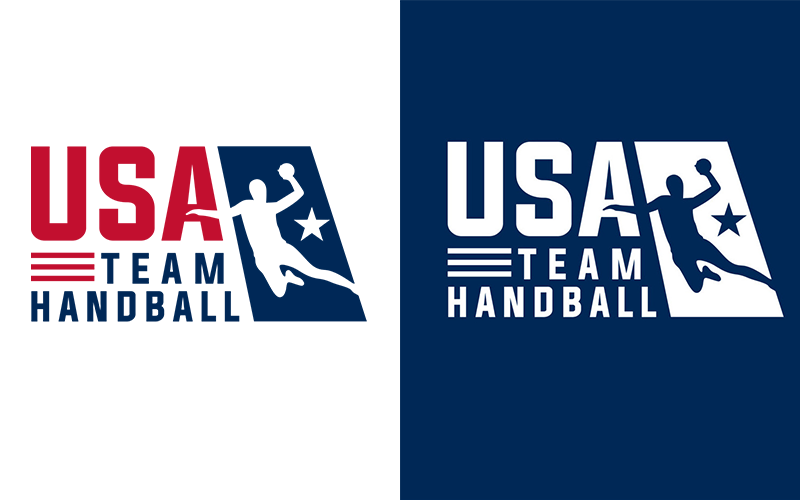 USA Team Handball is headed to Spokane, Washington, for the 2023 and 2024 U.S. Open and Junior National Championships.
USA Team Handball will hold its 2023 events from May 11–14 and 2024 events from May 9–12. This marks the first time the events have been held in Spokane.
"It's exciting to host such a dynamic sporting event for the first time," said Eric Sawyer, president and chief executive officer for Spokane Sports. "Our community has a terrific reputation turning out for Olympic sports. We anticipate USA Team Handball will generate great buzz in Spokane."
Hosting team handball will also showcase the flexibility of The Podium, which was one of SportsTravel's venues to watch in 2021. The venue will have 75,000 square feet of handball flooring placed over the facility's hydraulic running track. With two teams of seven players apiece, the sport is part of the Olympic Summer Games program and the second-largest sport in Europe behind soccer.
With 500 athletes, 60 VIPs/coaches/staff and 500 out of town spectators, the event is expected to generate 750 hotel room nights and more than $1.5 million in estimated economic impact each year.
"We are thrilled to be able to provide our teams with such an incredible venue to compete in," said Ryan Johnson, chief executive officer of USA Team Handball. "More than just a competition, this event is an annual reunion for many in our community and is a fundamental part of the legacy of our sport. It's critical we offer an environment suitable for an event of this importance, and Spokane and The Podium will be the perfect host."