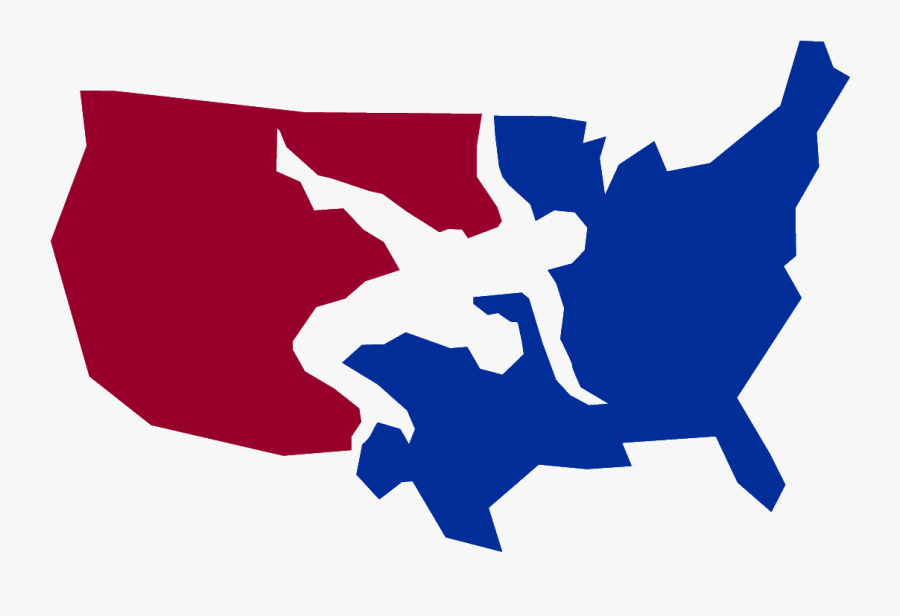 USA Wrestling has selected Spokane, Washington, as host of the USA Wrestling Women's National Championships for the next three years.
The event includes competition in freestyle wrestling in eight age divisions and serves as the world team trials in women's freestyle in four of those age levels. The local organizing committee for the event will be Spokane Sports and the Washington State Wrestling Association.
"Washington is honored USA Wrestling selected us in partnership with Spokane Sports to host such an event. This is a great opportunity for the Pacific Northwest and we look forward to putting on a great event for all those who attend," said Justin Newby, executive director of the Washington State Wrestling Association.
The venue will be The Podium Powered by STCU, which is located in downtown Spokane near Spokane Veterans Memorial Arena and Spokane Convention Center. USA Wrestling previously hosted the Folkstyle Tour of America Northwest Bigfoot Battle at The Podium.
"This is a tremendous win for the Spokane community," said Ashley Blake, chief executive officer of Spokane Sports. "We are proud that Washington has one of the highest participation rates of women's wrestling in the country. We have longstanding partnerships with USA Wrestling and Washington State Wrestling and look forward to collaborating to put on a first-rate championship event at The Podium."
The dates will be April 14-16, 2023; April 12-14, 2024 and April 11-13, 2025. National tournaments are held for athletes in the following age divisions: 8U, 10U, 12U, 14U, U15, U17, U20, and U23. For many years, USA Wrestling has combined numerous national events for girls and women into what is now called the USA Wrestling Women's National Championships. This will be the first time that the tournament has been held in the Pacific Northwest. Most recently, the 2022 Women's Nationals was held in Fort Worth, Texas, with the seven previous competitions held in Irving, Texas.
"This location will help USA Wrestling to take this competition to the next level. It is a great facility. The growth of women's wrestling in Washington is huge. Spokane Sports is excited to elevate women's wrestling," said Christina Hargrove, USA Wrestling Manager of National Events.