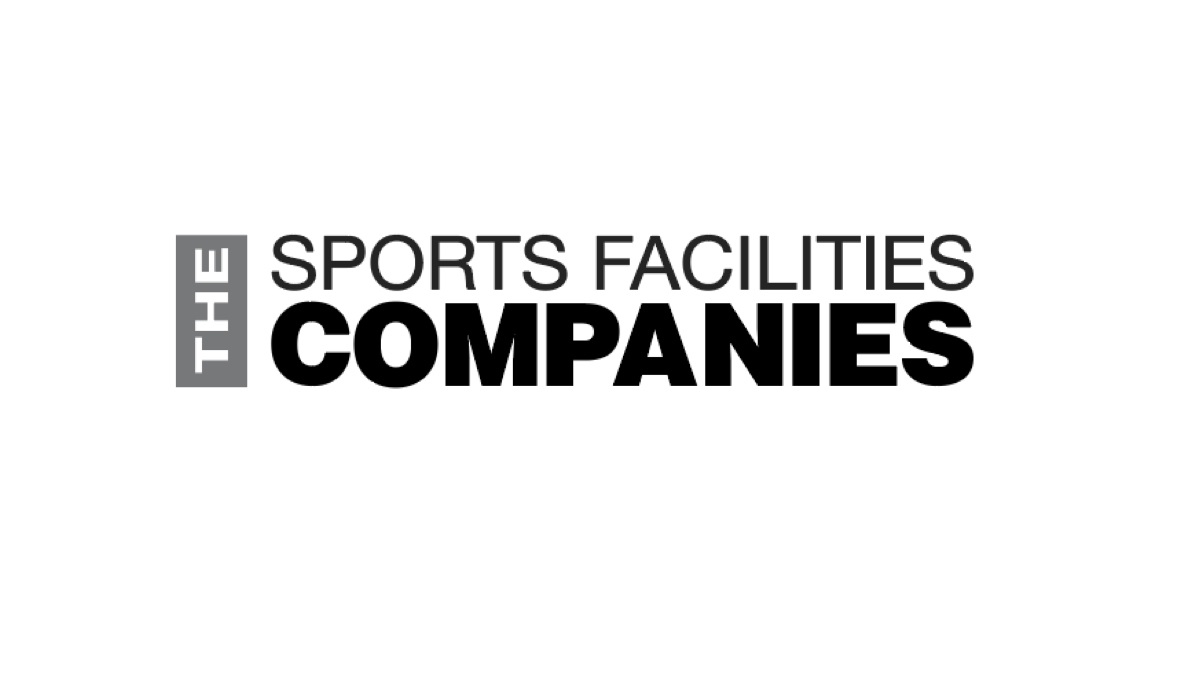 The Sports Facilities Companies has announced the launch of Community Playmaker, an independent magazine, media, and events platform for local government leaders focused on economic development, sense of place and quality of life.
The Community Playmaker platform will feature interviews from mayors, city administrators and other local government leaders on topics ranging from brownfield redevelopment to placemaking through public art and broadband access to public-private partnerships.
"This is more than 'sport or recreation'; it is a time of convergence of economic, political, and cultural trends which have created a massive opportunity for collaboration and broader social enterprise," said SFC Chief Executive Officer and Co-Founder Jason Clement. "Our hope is this platform is received as intended: a forum to share success stories, case studies, and relevant information with leaders across the country."
Johnny Crosskey will assume the role of managing editor for Community Playmaker. The company also launched its website, with the first edition of its quarterly hybrid digital/print magazine expected in mid-June and its first regional leadership summit in September.
"With the intersection of industries and shifting consumer/resident preferences, there's a need to elevate the stories of local government elected officials, administrators, and leaders who are doing great things to propel their communities into the future,'" said Ashley Whittaker, SFC partner and editor in chief of the magazine. "Whether it's revitalizing a tired downtown or bolstering the local economy, these local leaders are doing incredible things in service to their community."
There are also special sections with interviews from leaders in industry segments including Sports ETA Chief Executive Officer Al Kidd.
"City-defining projects like we see from our tourism bureaus and sports commissions don't happen in a vacuum," said Kidd. "It takes a partnership between government entities and between the public and private sectors to make a big impact. It's success stories like those in Community Playmaker that catalyze change."