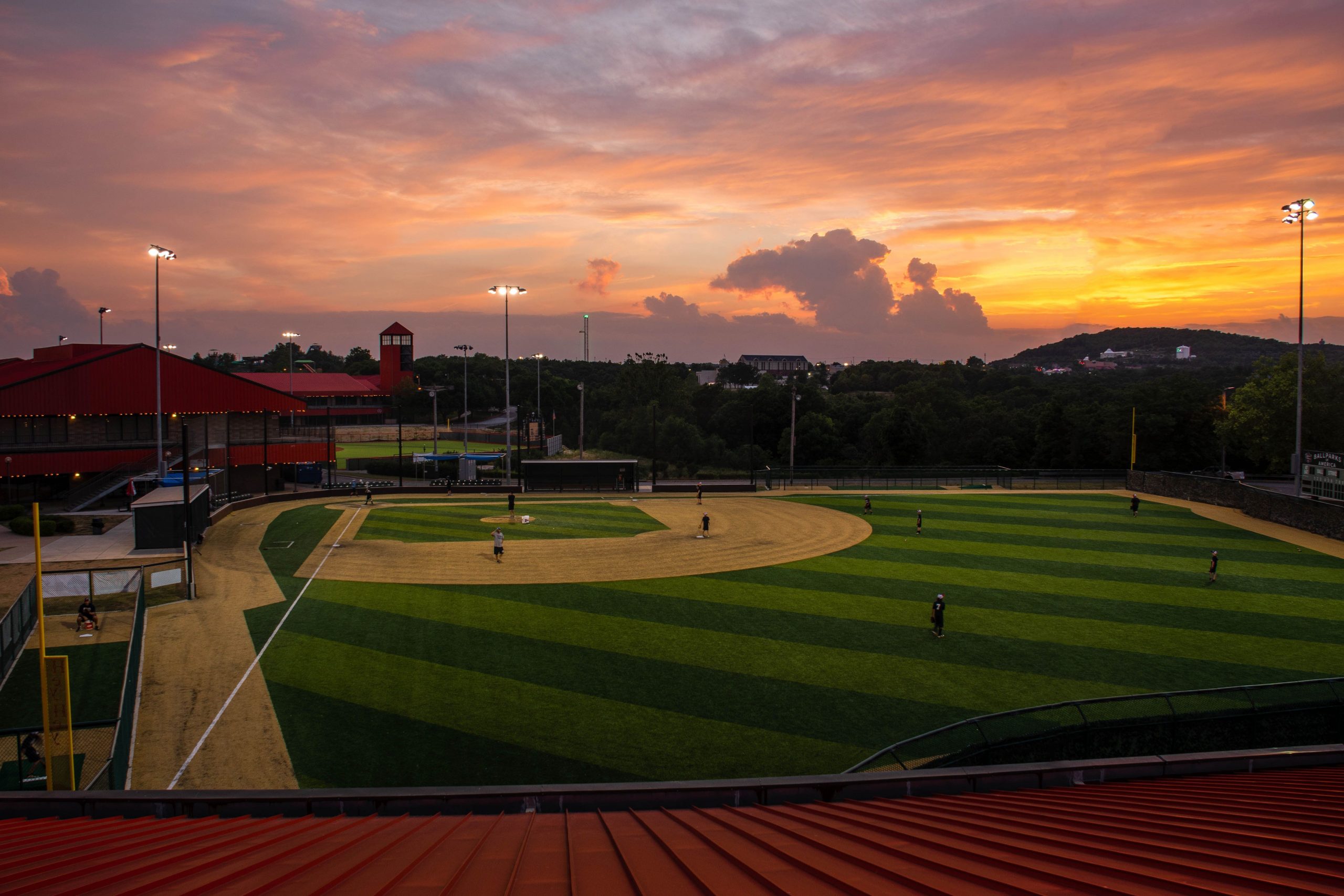 The University of Texas Permian Basin and Sports Facilities Management, a division of the Sports Facilities Companies, have announced a new partnership where SFM will assume the operation of UT-Permian Basin's community sports property, recently re-named The Basin Sports Complex.
University President Sandy Woodley and Todd Dooley, the school's athletic director, will partner with SFC to expand community recreation offerings, partnerships and programs as well as develop the complex into a travel sports destination.
"The University of Texas Permian Basin sought an experienced sports and recreation management firm to enhance the complex's local offerings, develop new partnerships and create a sports destination that brings in thousands of new visitors to Odessa," says Dooley. "After a competitive RFP process, we agreed Sports Facilities Management was the right partner to achieve our goals. Most importantly, through this partnership we are excited to be able to expand the opportunities for kids and families to play sports and get active."
The Basin Sports Complex features 12 softball/baseball fields, two T-ball fields, 12 adult soccer fields, 36 youth soccer fields, one basketball court, one sand volleyball court, one tennis court, two pavilions and a playground. The University plans to invest in and upgrade the sports fields to enhance the guest and player experience as well as SFM's work on developing local programming and creating an identity as a sports complex.
"We are thrilled to bring our experience and expertise to partner with the University in serving Odessa and the surrounding communities," SFM Founder and Chief Executive Officer Jason Clement said. "West Texas is known for sports passion, and our team is focused on contributing to the health and economic vitality of the region."