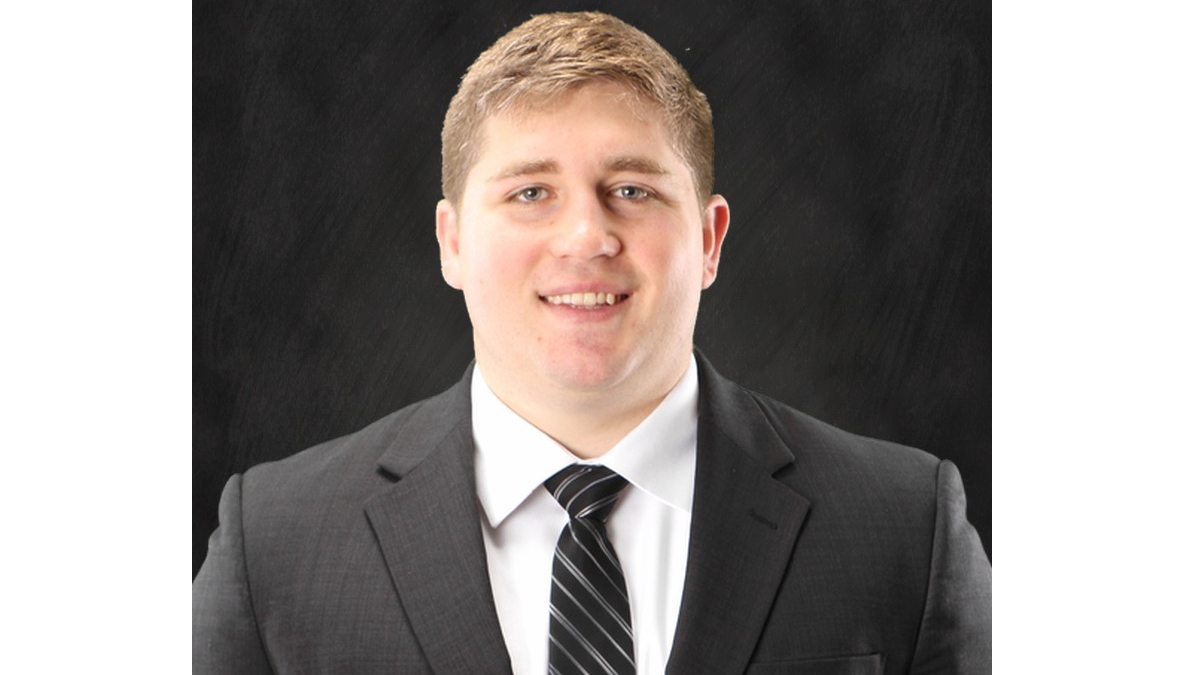 Stan Adams has been promoted to executive director of sports for Tuscaloosa Tourism and Sports. The promotion was announced by Tuscaloosa Tourism and Sports President and Chief Executive Officer, Don Staley.
Adams has been with the organization in a full time role since 2017 and most recently held the position of Director of Sports. Adams is also a young professional member with Sports ETA.
"I want to thank the TTS board of directors and Don Staley for having the confidence in me to take this next step in my career," said Adams.  "Tuscaloosa is home for me. It's where I went to school, started my career and found my fiancé.  I look forward to continuing the success we have had at TTS and taking our organization to new heights through sports tourism."
Adams began his career as an intern for TTS in 2015. Upon graduating from The University of Alabama with a master's in sports management, he joined the Wicomico County, Maryland, team as a sports marketing representative in 2016 before returning to Tuscaloosa in 2017 as the sports sales manager.
"Since Stan's return to Tuscaloosa, he quickly made his professional mark in sports tourism locally, regionally and nationally," said Staley.  "He is a bright star in our profession because of his dedication to his career and TTS and West Alabama are very fortunate to have someone of his caliber promoting our destination."