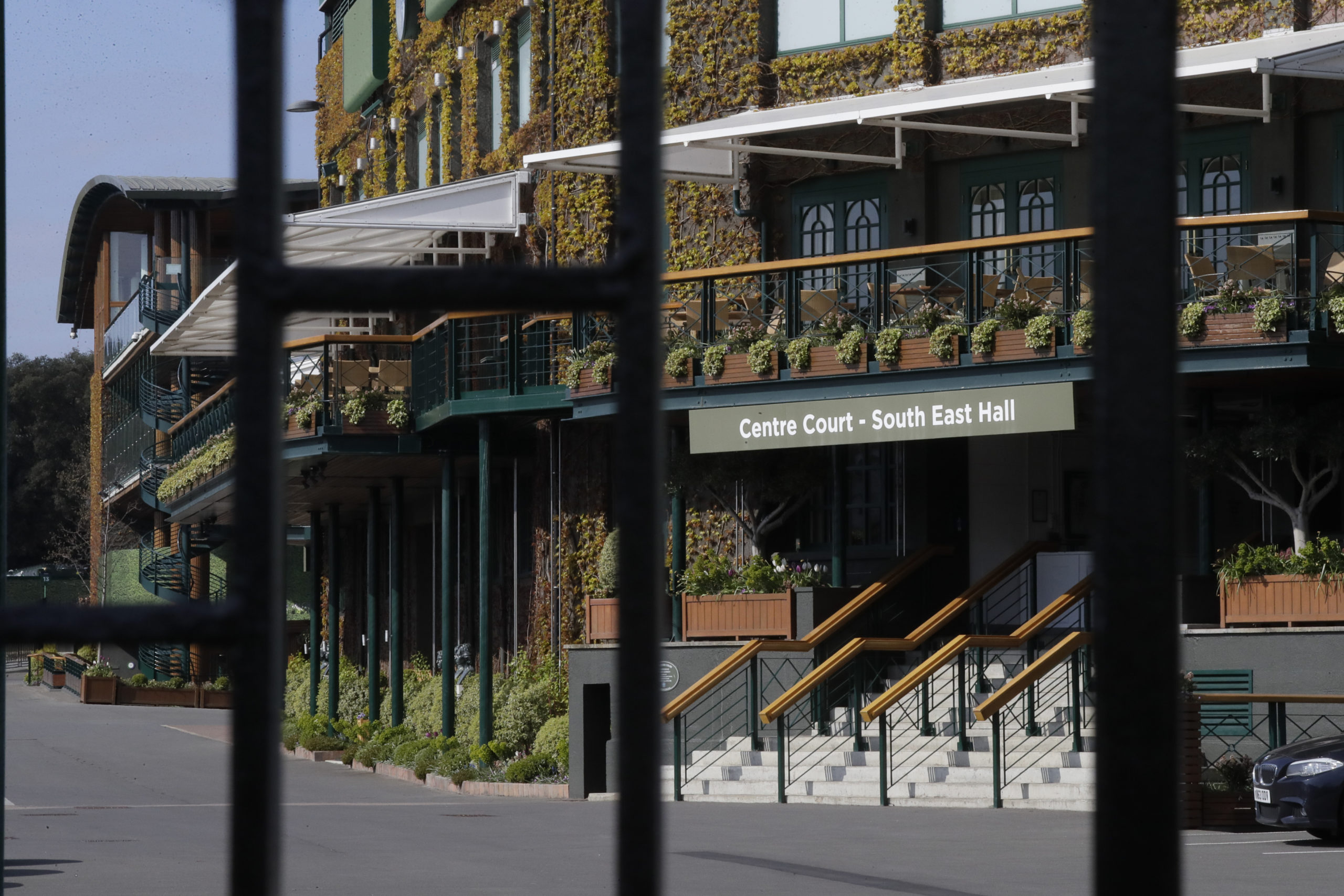 When Wimbledon and the British Open were canceled, one of the many newsworthy items after the news was that both events had purchased pandemic insurance over the past few years and will be able to get payouts from the underwriting agencies they contracted with.
Whether through insurance policies or event contracts, legal issues related to the cancellation and postponement of sports events due to the COVID-19 pandemic have come to the forefront in the sports-event industry. Sports ETA's latest in a series of webinars was conducted by Jeffrey Schagren, counsel in the Dallas Office for the law firm Ogletree, Deakins, Nash, Smoak & Stewart, on contracts and the various clauses that are inserted in them between event hosts and organizers.
"Everything is negotiable," is the first point of emphasis, Schagren said. "You can put anything in a contract as long as everybody agrees that it ought to be in the contract."
Schagren went over several parts of contract clauses including force majeure, termination and cancellation, indemnification, confidentiality, damages, dispute resolution and more. Whether in each section or the overall agreement, "there's no requirement that contracts be in legalese," Schagren said. "They should be in easy to understand language so that when people are reading the contracts, they know what they're agreeing to."
That said, "contracts do have to be written with a level of specificity so that there is little to no argument possible when there is a dispute in the contract," he added.
Force majeure clauses are something that nearly every event organizer is looking at in their contracts. It is a common clause in contracts that can free both parties from liability given a number of circumstances that include war, epidemics or the legal term "Act of God" such as a natural disaster. Schagren showed attendees two versions of how the clause could be written, one in a broad fashion and one in a more defined way. He also discussed ripple effects of an event cancellation that would affect third parties.
"One of the issues with writing a force majeure clause is that people try to create too much or too little," Schagren said. "Either it's written so broadly that it's difficult to interpret or people try to list too much and the force majeure clause is longer than the contract itself."
Schagren also mentioned that there are contracts in which one side has to give notice before cancellation or postponement, which can have a downside. His example was that if one party has to give 10 days notice that the contract may be canceled because of force majeure, what would happen if the clause is triggered on April 10 with a decision to come in 10 days' time for an event that is scheduled for October or a further date in time that the event may still be able to be held.
His recommendation is "you need to take a step back." Given the effect that a contract cancellation has on third parties such as vendors, suppliers and guests for an event, it may be better for one party to call the other and ask to take the 10 days notice provision out of the contract so that they both have time to make a more educated decision. If that provision is taken out, that also is a way to build upon the relationship between the contracted parties beyond merely one event.