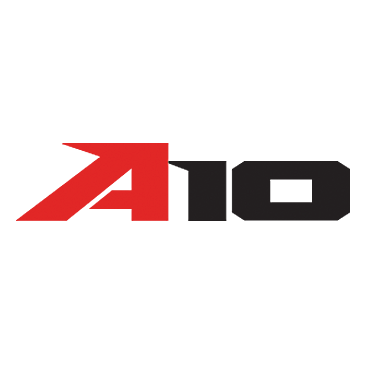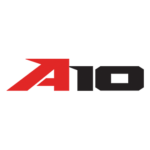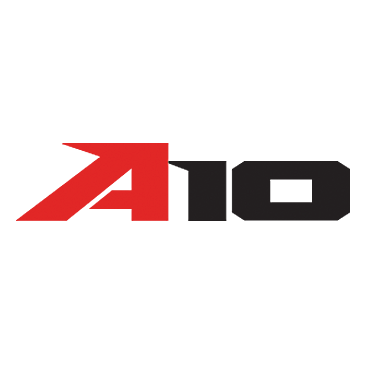 The Atlantic 10 Conference and ESPN have signed a multiyear, media rights agreement through which more than 500 conference events each year would be carried on ESPN+, a multisport, direct-to-consumer subscription streaming service launched in April. The deal would make ESPN+ the exclusive streaming home for most Atlantic 10 sports, including multiple championships such as men's and women's basketball, men's and women's soccer, field hockey, women's volleyball, baseball, softball and women's lacrosse.
"The A-10 and ESPN have had a long-term linear television agreement that has been a win-win for both parties," said Atlantic 10 Commissioner Bernadette McGlade. "This additional agreement gives the Atlantic 10 and its membership unprecedented visibility on some of the best streaming technology in sports, and it gives ESPN+ a wealth of high-level collegiate sports content. I can't thank ESPN enough for their partnership with the Atlantic 10 Conference."
Beginning with the 2018–2019 season, ESPN+ will carry all digital-only Atlantic 10 home events. It will also be the exclusive home to all A-10 Olympic sport championship events.
"ESPN+ has quickly established itself as a go-to destination for exclusive sports content," said Burke Magnus, ESPN's executive vice-president of programming and scheduling. "We are thrilled to add the Atlantic 10 Conference, carrying more games from the conference, including multiple exclusive championship events, than any other network, while also offering an increasingly personalized experience on the ESPN app. The new deal bolsters our college sports offerings on ESPN+ to go along with professional leagues such as MLB, NHL, MLS and premier events from Grand Slam tennis, Top Rank boxing, UFC and the PGA Tour."