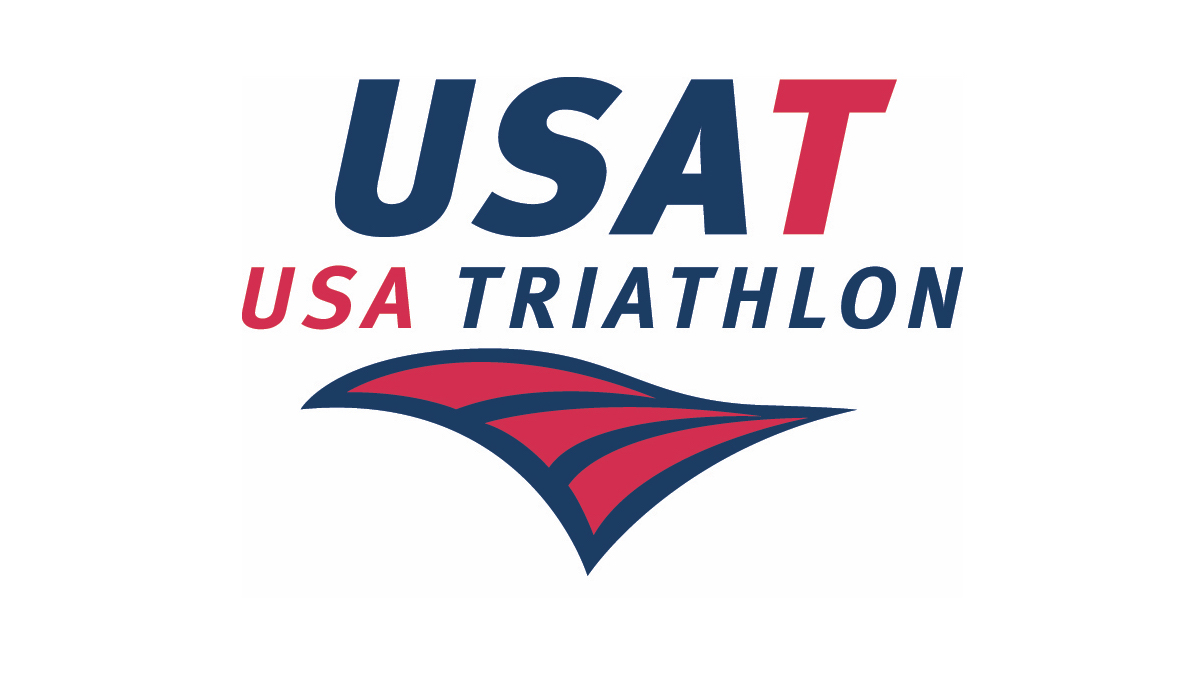 USA Triathlon has revealed its 2021 national championships schedule with a number of locations scheduled to host events after having 2020 competitions impacted by the COVID-19 pandemic.
Events scheduled for 2021 will take place with a series of coronavirus precautions according to USA Triathlon's Safe Return to Multisport guidelines. Athletes deferring registrations from impacted 2020 USA Triathlon-owned events to 2021 will receive additional details from USA Triathlon in the coming weeks. At several national championships in the 2021 season, amateur athletes will race not only for national titles, but also for the chance to represent Team USA at the 2022 World Triathlon Age Group Championships.
The schedule begins with the Winter Triathlon National Championships on January 16 in Anchorage, Alaska, before heading to Tempe, Arizona, for the Draft-Legal World Qualifier and Collegiate Club National Championships. Other notable stops including the Duathon National Championships in Tuscaloosa, Alabama, in May and the Legacy Triathlon in Long Beach, California, on July 16–18 that includes the USA Paratriathlon National Championships and the Aquathon National Championships. There will also be stops in West Chester, Ohio and Milwaukee in the summer before the Long Course National Championships in Stony Point, New York, in September.
Tempe will also host the Age Group Draft-Legal Triathlon National Championships and the Women's Collegiate Triathlon National Championships in November.
USA Triathlon 2021 National Championships
January 16: Winter Triathlon National Championships, Anchorage, Alaska
April 9: Draft-Legal World Qualifier, Tempe, Arizona
April 9–10: Collegiate Club National Championships, Tempe, Arizona
May 15: Off-Road Triathlon National Championships, Hewitt, New Jersey
May 22–23: Duathlon National Championships, Tuscaloosa, Alabama
June 27: Clydesdale & Athena National Championships, Chattanooga, Tennessee
July 16–18: Legacy Triathlon, Toyota USA Paratriathlon National Championships, Aquathon National Championships, Long Beach, California
July 31–August 1: Youth & Junior Nationals, West Chester, Ohio
August 7–8: Toyota USA Triathlon Age Group National Championships (Sprint and Olympic-Distance) Milwaukee
October 23: Ultra-Distance National Championships, Clermont, Florida
September 25–26: Long Course National Championships (Triathlon/Duathon/Aquabike) and Standard-Distance Aquabike National Championships, Stony Point, New York
November: Age Group Draft-Legal Triathlon National Championships, Tempe, Arizona
November: Women's Collegiate Triathlon National Championships, Tempe, Arizona