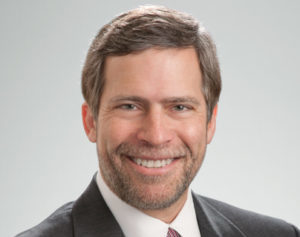 Taking a Stand
This month marks my 10th anniversary writing for SportsTravel. Doing the easy math, that makes this my 100th column. My writing often has focused on the transformational nature of sports, and so I considered taking a fresh look at an issue I had written about 10 years ago. Instead, circumstances inspired me to take a look even further back—48 years, to be exact.
To read the rest of this article in the digital edition of SportsTravel, please click here.
---
Bob Latham is a partner at the law firm Jackson Walker, L.L.P., and an International Rugby Board member. A compilation of his best columns titled "Winners & Losers: Rants, Riffs and Reflections on the World of Sports," is available in the Media Zone.