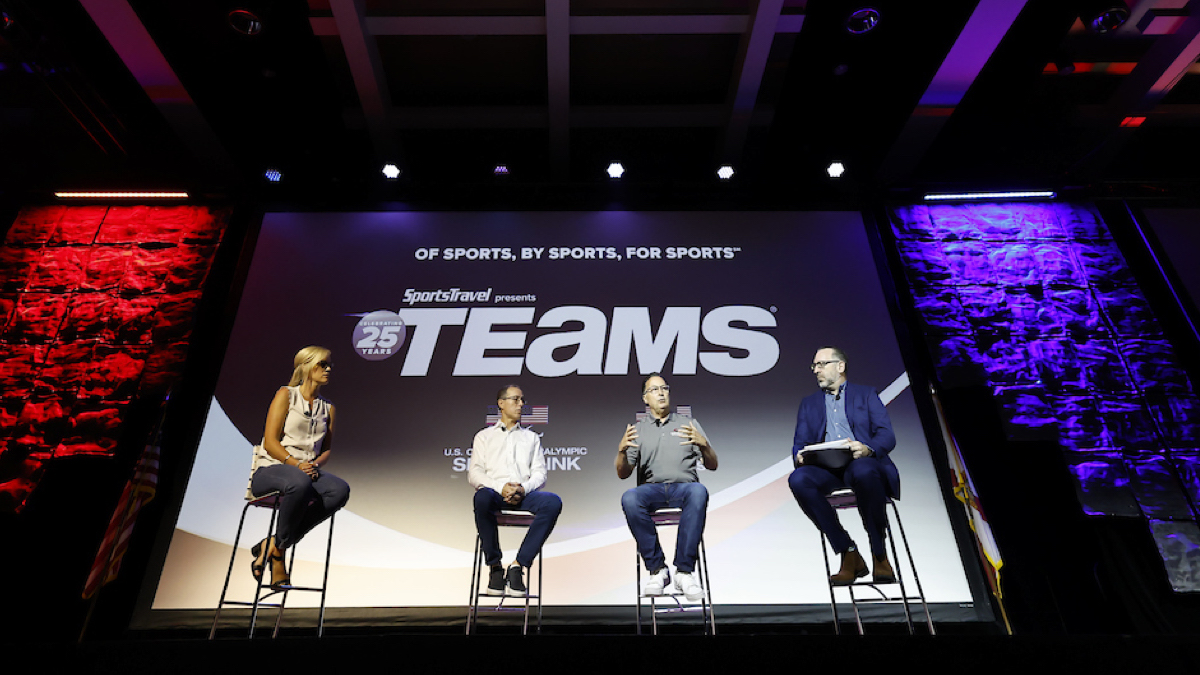 The sports industry is not immune to the technology revolution. AI and automated systems are changing the way tournaments are organized, hotel rooms are booked and how destinations are marketed and customer service conducted. Technology is also allowing event organizers new efficiencies to help them manage and execute events. It is also allowing destinations to think in creative new ways to market their locations through immersive branding.
In the TEAMS Conference & Expo session "How Technology is Changing the Sports Industry" at the Palm Beach County Convention Center, home of Discover the Palm Beaches and Palm Beach Sports Commission, specialists in the space discussed how organizations are approaching technological advances and how organizations can benefit from new forms of tech to enhance sports events of all sizes.
This session is sponsored by Visit Tri-Cities, Washington.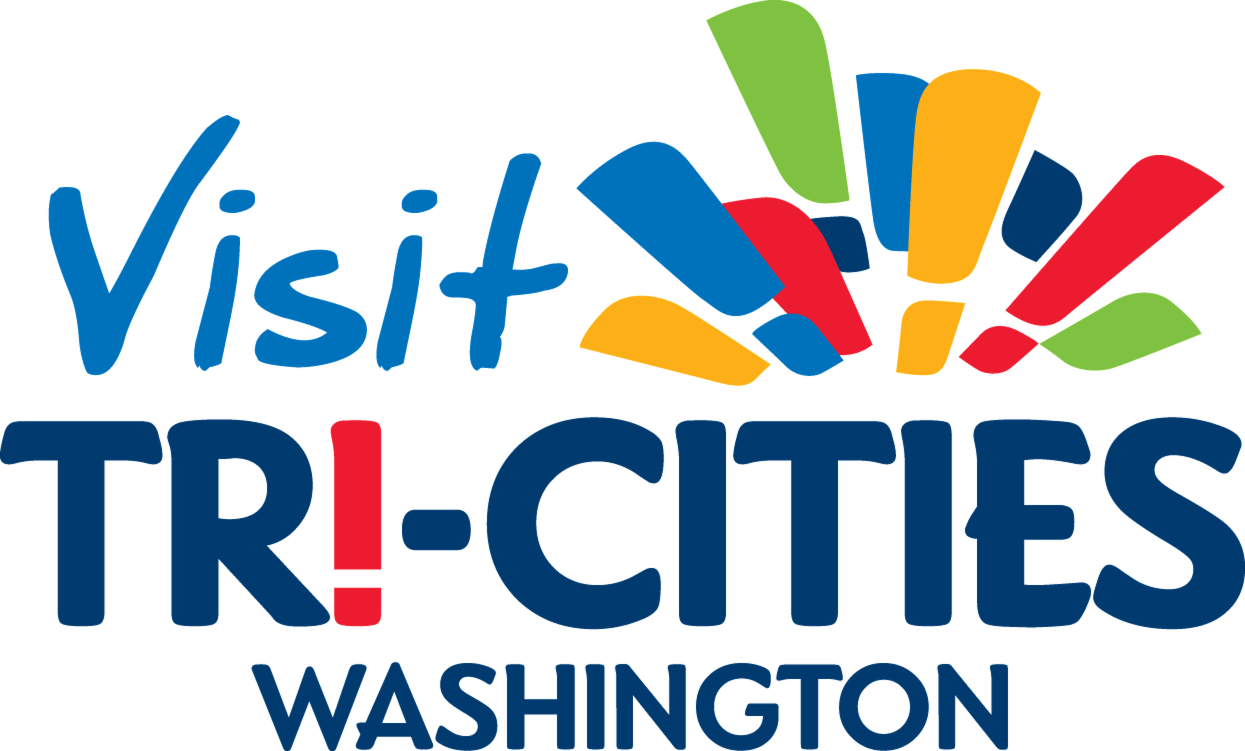 The Panelists
Sarah Dyer, EventConnect: Dyer is the senior director of operations and leads a team of account managers, hotel specialists, coordinators and others to oversee the needs of partners, nine hotel chains and a network of over 20,000 hotels.
Matt Edelman, Super League: As president and chief executive officer, Edelman has worked to transform Super League into a provider of immersive solutions for global brands and intellectual property owners across metaverse platforms and creative engines.
Mike Mason, Group Productivity Solution: Mason is the general manager of GPS and leads product development, sales and marketing for the company's sports management and travel software.
What They Said
Dyer: "We're seeing the need, especially since Covid, for instant access to everything. People are looking for custom solutions and customers want a quick response. Our hotels are wanting to connect more with participants on a one-on-one basis. Everybody always has their phone in their hand or some kind of technology at their fingertips, and a lot of the industry is coming down to mobile apps and push notifications. There is so much availability for digital marketing through mobile apps, so we're focusing a lot on creating mobile apps for our clients. They want push notifications for a rainout or a field change that can instantly connect with customers. But AI technology is not going to replace people, especially in hospitality. There will always be a want to speak to a person and not a robot."
Edelman: "Brands and IP owners want to be where consumers are. The major sports are recognizing if they want to attract families and younger customers, they need to have immersive environments. That's where they're comfortable, in a 360-degree mode and not on a flat webpage. And that's something we've noticed. More than 70% of young people view their digital identity to be as important as their real identity, so the data from their digital identity can be used for marketing purposes. People should not be afraid of AI technology. The people who understand how to use AI are going to replace the people who don't understand how to use AI. The tools are terrific and they can change the way you can create content and market. Those who aren't using AI will fall behind those who are."
Mason: "There are an abundance of solutions out there that can solve most of the heavy lifting when it comes to organizing tournaments. In the last five years there has been an infusion of new technology, but sometimes that creates its own problems because parents are having to log on to multiple apps to get information. In the next five years you're going to see a consolidation of that technology. And if you can track trends on where you were a year ago, or two years ago, you can use that data to decide what you need to do moving forward. As for AI, there is a thin line between fear and excitement and once people understand how to use it, they will move from fear to excitement."