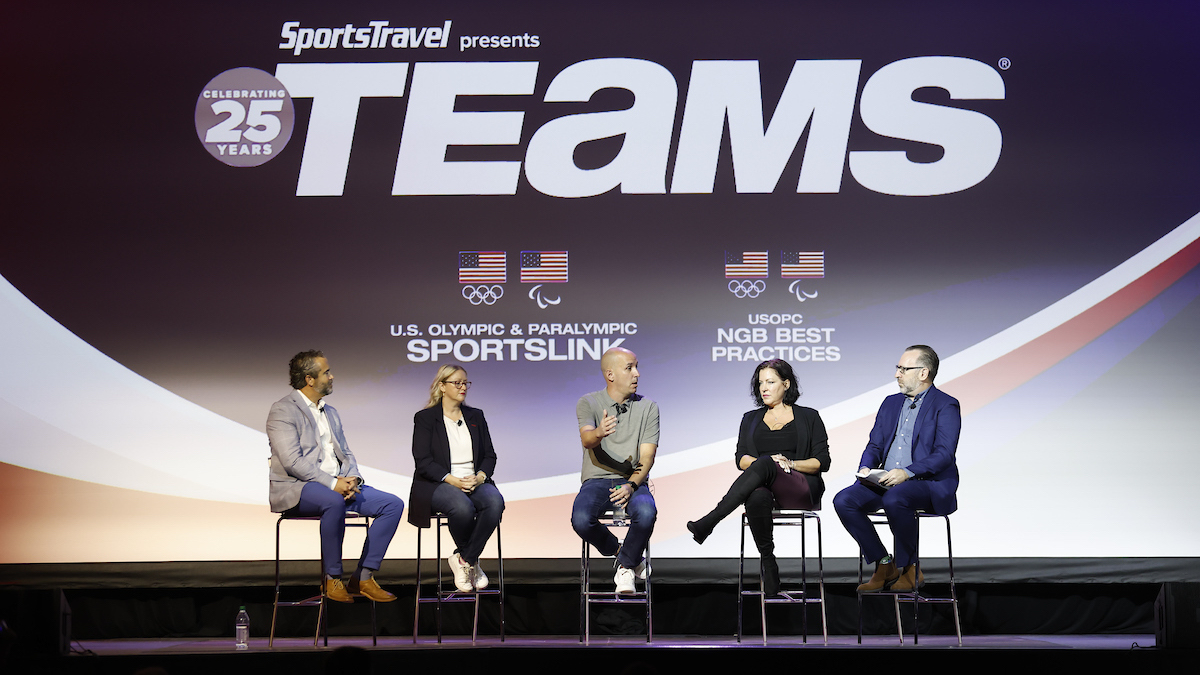 Are sports events truly recession proof? How is inflation impacting events? How can you prepare events for potential economic uncertainty?
Industry leaders discuss the trends they see when it comes to hotel rates and how hoteliers are working with sports groups, how the insurance market is adapting to the economic realities of parents and event organizers and what the future may hold when it comes to the economics of hosting successful events in one of Tuesday's first sessions at the TEAMS Conference & Expo at the Palm Beach County Convention Center, the home of Discover the Palm Beaches and Palm Beach County Sports Commission.
This session is sponsored by Shores & Islands, Ohio.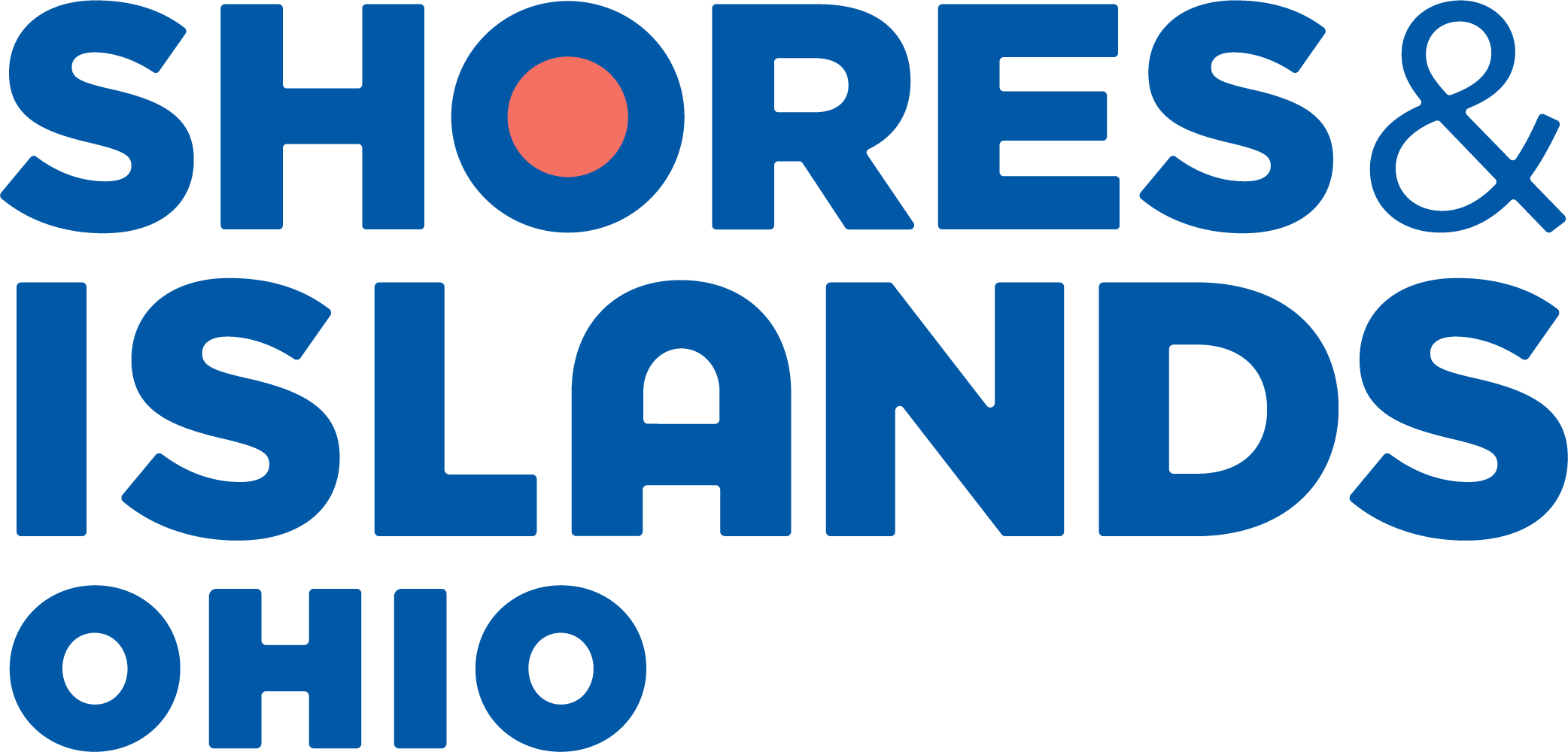 The Panelists
John David, Sports ETA: David recently took over as president and chief executive officer of Sports ETA after serving as a member of the Board of Directors for 11 years. Prior to joining Sports ETA, he was the chief strategy officer of USA BMX for 23 years.
Melany Hugo, IHG Hotels & Resorts: Currently director of sports and entertainment, Hugo has been with IHG Hotels & Resorts for 16 years, including as the previous regional director of sales and marketing commercial and revenue management team.
Taylor McCollough, Perfect Game: McCollough started as an intern at Perfect Game in 2002 and has worked his way up to vice president of operations. He leads the integration and collaboration of various business opportunities within the company's core event business.
Jennifer Pivnick, US Sports Club Insurance: Pivnick is the president of USSCI and is also an author and speaker who has led a soccer club in Dallas, pioneering tournaments, partnerships and sponsorships. She creates insurance products designed for integration with any registration platform.
What They Said
David: "From the data we've seen, people are definitely traveling for sports. There's still a rebound aspect coming back from Covid, but we're very cautious about where this goes. Gas prices in Phoenix just hit $4.99 a gallon and for a lot of our sports, the drive market is the majority of the travel. So we have to ask where is the tipping point when it comes to gas and hotel prices. But we're still seeing families travel like they've always traveled. We've never seen private equity come into this industry like we are right now, and that's a testament to the resiliency of sports. It's a profitable business, but at the same time, it really does matter. It matters to the communities, the people and the organizations."
Hugo: "Sports is as strong as it has ever been. When we look at our business mix from last year it skewed very heavily toward sports, because big multinational companies weren't on the road the way they once were before Covid. It's interesting, because people didn't want to travel for work, but they would travel for sports and for family. What we are starting to see this year is a little bit of resistance as far as availability, because some of those other segments are starting to come back. Sports had free rein last year and now it's becoming a bit more difficult to source in certain markets. We lost some really great talent in the hospitality industry during the pandemic and we're now building that back up, but we aren't there yet."
McCollough: "A lot of our events are in what we call 'legacy communities' because we've been going there for many years. And they're also communities where the hotels rely on our business throughout the year, which are the easiest to work with because they know what we're bringing to their area. But we aren't looking at the full-service downtown properties, we're in suburban America looking at the smaller properties, because that's what our customers want. As soon as we were able to go back and play safely after Covid, parents took off down the road and were ready for some normalcy in their lives and we've seen consistent growth the last few years. One pivot we made was to regionalize a lot more of our events to cut down on travel for teams."
Pivnick: "Event cancelation insurance is not new, but thankfully now it's better. Initially, event cancelation insurance was created for concerts and festivals. But the new policies out there are specifically created for sports and they're geared to be reasonable, affordable and easy to understand. Event organizers can secure coverage for their risk, but there's also an opportunity for teams to buy the insurance through the registration process, which is a huge advancement. Nobody likes insurance, until it pays you. But insurance shouldn't be complicated, it should be common sense. So if you're looking at a policy and it doesn't make sense, it'll be a nightmare when it's time to make a claim."