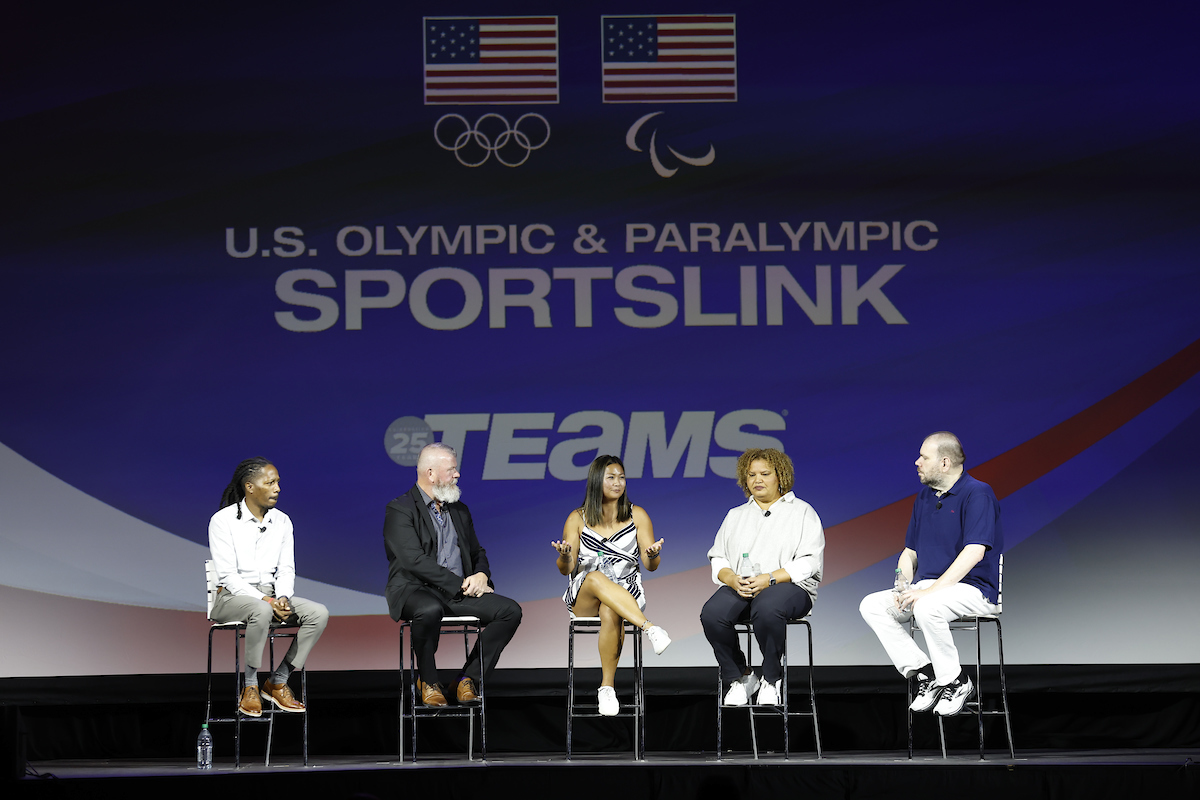 The sports event industry has room for everyone. But there are ways your destination can attract an even wider diversity of events and participants. For event organizers, there are similar ways to be thinking about events to ensure the most diverse playing pool possible.
In this session at the TEAMS Conference & Expo, organizations discussed adding diversity to their events, the challenges that lie ahead in an increasingly divisive political landscape, and how organizations can think differently about the type of events it supports to allow a level playing field for all while at the Palm Beach County Convention Center.
This session is sponsored by Florida's Sports Coast.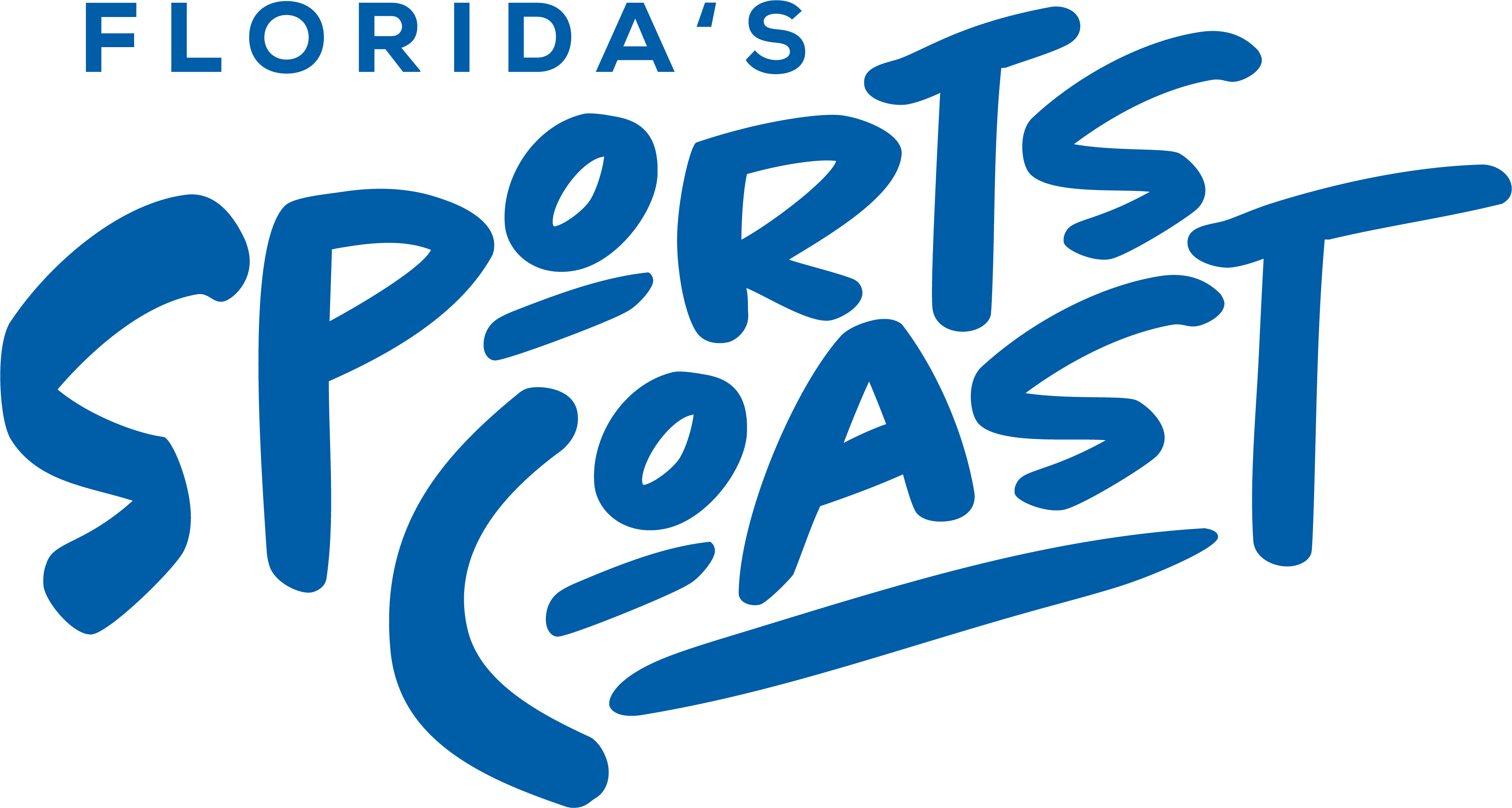 The Moderator
Eric Carlyle, Compete Sports Diversity: Carlyle is the founder and chief executive officer of CSD and as a speaker and trainer has conducted training seminars for the Arizona Cardinals, Arizona Coyotes, Arizona Diamondbacks, Seattle Seahawks and the NBA Retired Players Association.
The Speakers
Arion Herbert, Main Attraction Recreational Sports: Herbert is the founder of MARS and in 2019 created a brand of National Kickball Tournaments that was recently featured live on ESPN and has become one of the top brands of adult kickball tournaments in the country.
Mark Little, Cintas Corporation: As the regional human resources director at Cintas, Little has been a catalyst in creating a partnership between Cintas and International Pride Softball through the company's sponsorship of International Pride's Gay Softball World Series from 2021–2023.
Luchie Javelosa, Tempe Tourism Office: Javelosa is the senior sports sales manager and currently serves on numerous Sports ETA communities, including as co-lead for the Young Professionals Community, DEI Community and the State Association Leaders Group. She previously served as the director of sports for Visit Tucson.
Diane Maiese, Dive Into Diversity: Maiese is the founder and chief executive officer of Dive Into Diversity and is the only black female to win an NCAA national championship in diving and be named four-time All-American. She has been a diving coach for 32 years at several Division I programs.
What They Said
Herbert: "We all have our differences, but it's about valuing those differences and being able to bring us all together in one place where we can share and respect each other's values. A new tagline I recently created is 'inclusion by division.' That means inclusion of new divisions for more people to be able to participate. We're offering more divisions, which then increases our participation and diversity of our events. We created our Limitless Division for adaptive sports and athletes with cognitive disabilities; a division for employee resources where companies can have their employees play; we've worked closely with the LGBTQ community to create the Pride Division."
Little: "Diversity to me is diversity of thought, creativity and viewing things through different lenses. For a lot of companies, diversity is a 'check the box' exercise and that should never be the case. It's about doing the right thing. It's so important to bring people together in a safe space where they can cry on each other's shoulders if they need to… At the end of the day, I'm a businessperson who wants to bring in money and the way you do that is by including all people who want to participate. But there's no monetary value that can be associated with human kindness. And there's no price tag needed for putting time and effort to be there and support each other."
Javelosa: "Everyone should have the opportunity and access to be able to participate in sports. There are so many different communities and groups, and you want to provide all of them access. In Tempe, we've hosted Veteran wheelchair games, LGBTQ events and introduced other sports, like diving, that a lot of athletes have never had access to. At the end of the day, it's something I'm passionate about. Sports is always the one thing that brings us together; I made a lot of my best friends by playing sports growing up. It's something that unites people."
Maiese: "It's all about having a space where everybody feels welcome and doesn't feel different. We are reaching out to communities that we know don't have the resources needed for diving and a lot of other sports. Pool rentals and hotel rooms are expensive and we're bringing in coaches and athletes from all over the world so that we can show these diverse groups that there are people already in those spaces that look like them. We have to fly athletes in because we don't have that representation in the U.S. yet. So all of that costs money, which is why sponsors are so important in more ways than one."