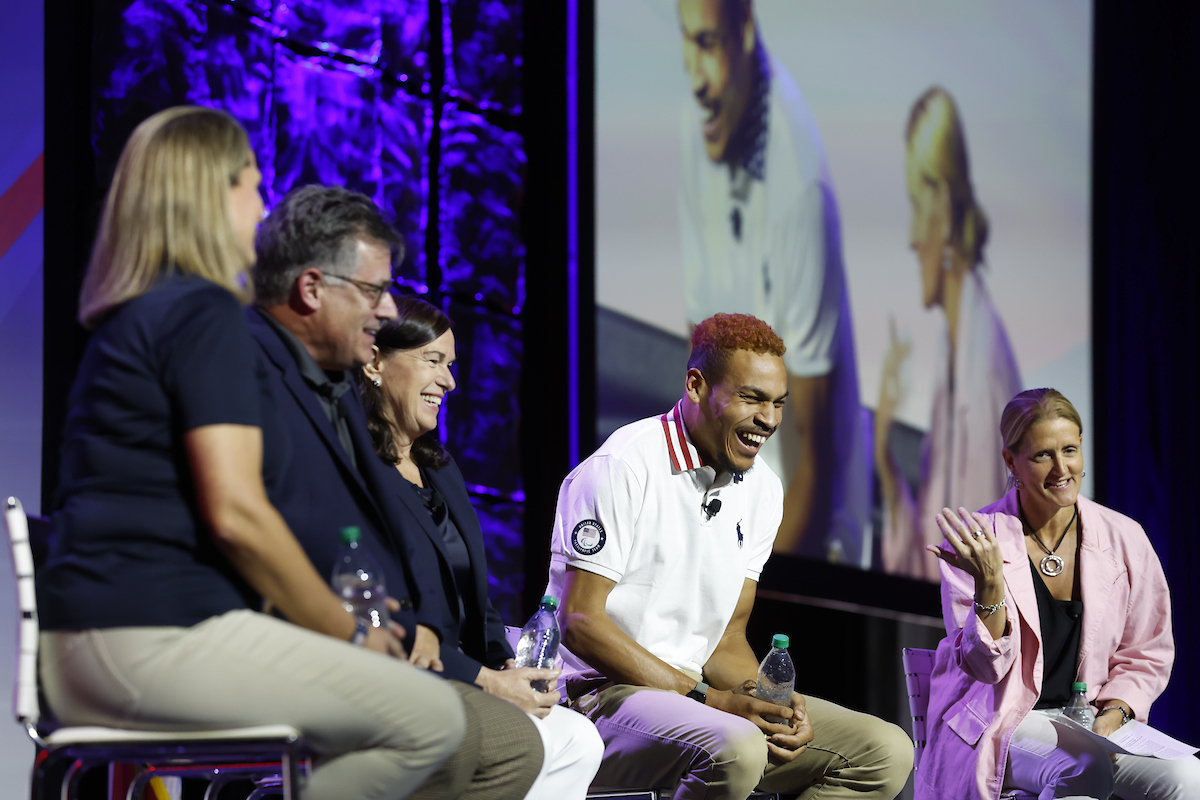 More and more opportunities are being presented for athletes in adaptive sports, from new competitions to potential new sports on the Paralympic program. In this session at the TEAMS Conference & Expo at the Palm Beach County Convention Center, leaders in the space discussed what's coming next, what your destination needs to consider when planning for adaptive sports events and the community growth mindset that is driving the next wave of competition.
This session is sponsored by Visit Fort Wayne Destination Sports.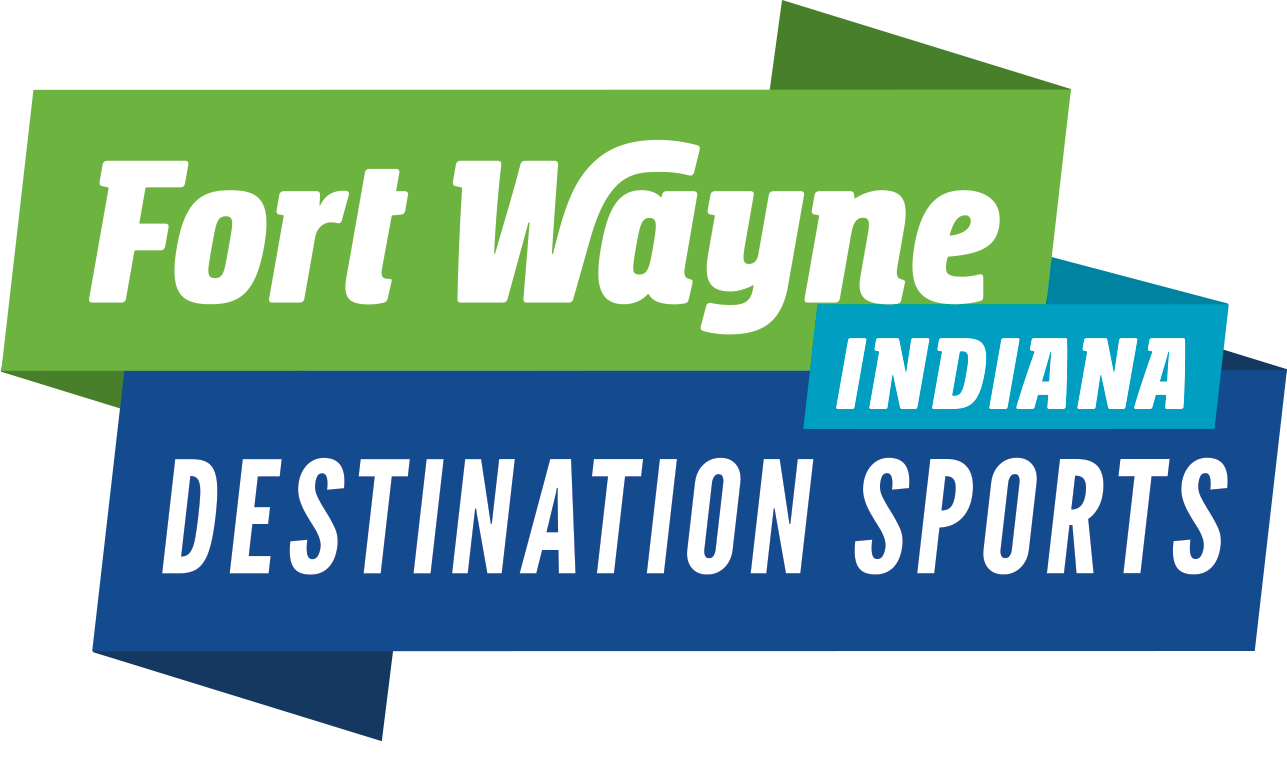 The Moderator
Julie (O'Neill) Dussliere, USOPC: As chief of Paralympics and internally managed sports, Dussliere oversees the high-performance planning, strategy, support processes and sport development projects for all 28 Paralympic sports. In addition, she leads Paralympic international relations efforts and serves as a key member of the USOPC's leadership team.
The Speakers
Michelle Kimpel, Turnstone Center: Kimpel is director of sports and recreation for the facility in Fort Wayne, Indiana, which offers programs for competitive and recreational activities, creates and executes plans to recruit and retain clients, and assists with outreach and building relationships within the community.
Glenn Merry, Move United: As executive director, Merry helped create Vision 2028 with a focus on growing the adaptive sports movement in preparation for the return of the Paralympic Games to the United States in 2028. Vision 2028 supports that every person has an equal opportunity to participate in sports and recreation.
Molly Quinn, United States Association of Blind Athletes: As chief executive officer of the USABA, Quinn provides oversight for association staff, operations, financials, fundraising, membership, brand and reputation. She develops and implements strategic plans to increase membership, expand programs, and develop new revenue streams.
Roderick Townsend, Paralympian: Townsend, a long jump and high jump competitor, won two gold medals at the Rio Paralympic Games, a gold and silver medal at the Tokyo Paralympic Games and has multiple World Championship medals. He is now training in multiple disciplines for the Paris 2024 Paralympics.
What They Said
Kimpel: "Communication is huge, and the transparency of communication is important because it's totally going to impact the way the event takes place. It's about being honest and saying 'I'm not sure if we can do that,' and finding another way to work together. The eagerness and willingness to learn and be willing to listen is important. There are plenty of resources out there to help anybody who might be nervous about hosting an event in the adaptive sports world. But if you've hosted a sporting event, you can host an adaptive sporting event. Don't be afraid to do it. It's fun and exciting and a great way to get the community involved."
Merry: "We use the power of sport to push what's possible, so everyone regardless of ability can participate in sports. In the last three years, we've expanded the footprint of adaptive sports in the United States by 85% … We see it as our job to be the foundation for the adaptive sports movement … Something unique happens when you host the Paralympics. The public gets to see their American heroes compete on the highest stage. What it does is opens the possibility of where adaptive sport can be. The growth potential in adaptive sport may be the largest potential asset in the sports movement that you've not engaged with."
Quinn: "We serve a community of athletes and participants because we want to be able to provide resources and opportunities to anyone who wants to try sport … The part about venues that is so important is the safety aspects that we all work through each day to make sure volunteers and participants are safe. The volunteer opportunities and things that we can do to help inspire your communities. We love to do sport experiences at your destinations because it gives people the opportunity to do a sport that you'd never think to play before. … The number of events is going to triple for the adaptive sports programming after the Paris Games and from an international standpoint, most of the countries want to come to the United States and train."
Townsend: "We need partners to understand that this isn't about inspiring people. It's about hosting elite athletes. You don't watch the NFL or NBA because it's inspiring, you watch it because it's exciting. They want to see great competition, and I want people to see what we can do as Para athletes. Every event is going to be different, and hosting an adaptive event is a chance to approach an event from a different perspective. When I'm competing in Tokyo or Paris, I don't want to be inspiring, I want to put on a show. When putting on a show is the goal, we can really do something special. There's so much room to be creative, fun and exciting."