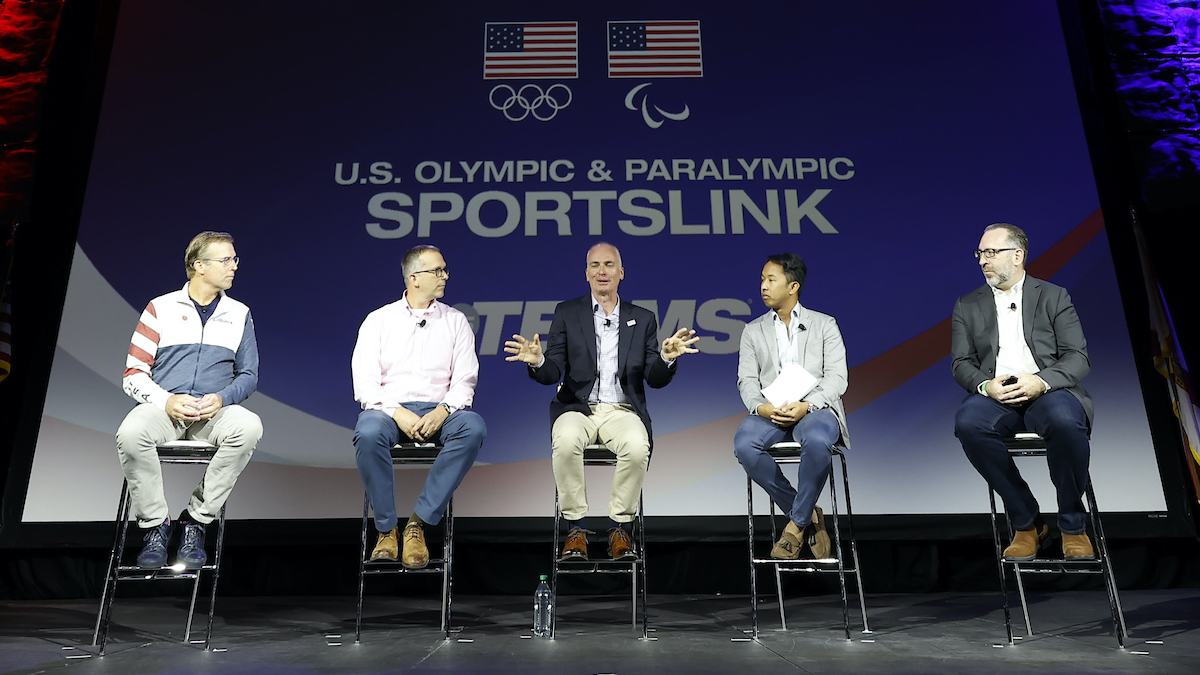 Climate change and environmental impact are becoming necessary conversations in all walks of life and especially so when it comes to sports events in the Olympic and Paralympic movement.
The issue is one that is being addressed within national governing bodies and from destinations that are factoring the climate into their event planning as a result. Some of the strategies and best practices were discussed during the Thursday SportsLink session at the TEAMS Conference & Expo at the Palm Beach County Convention Center.
This session is sponsored by Sports Milwaukee.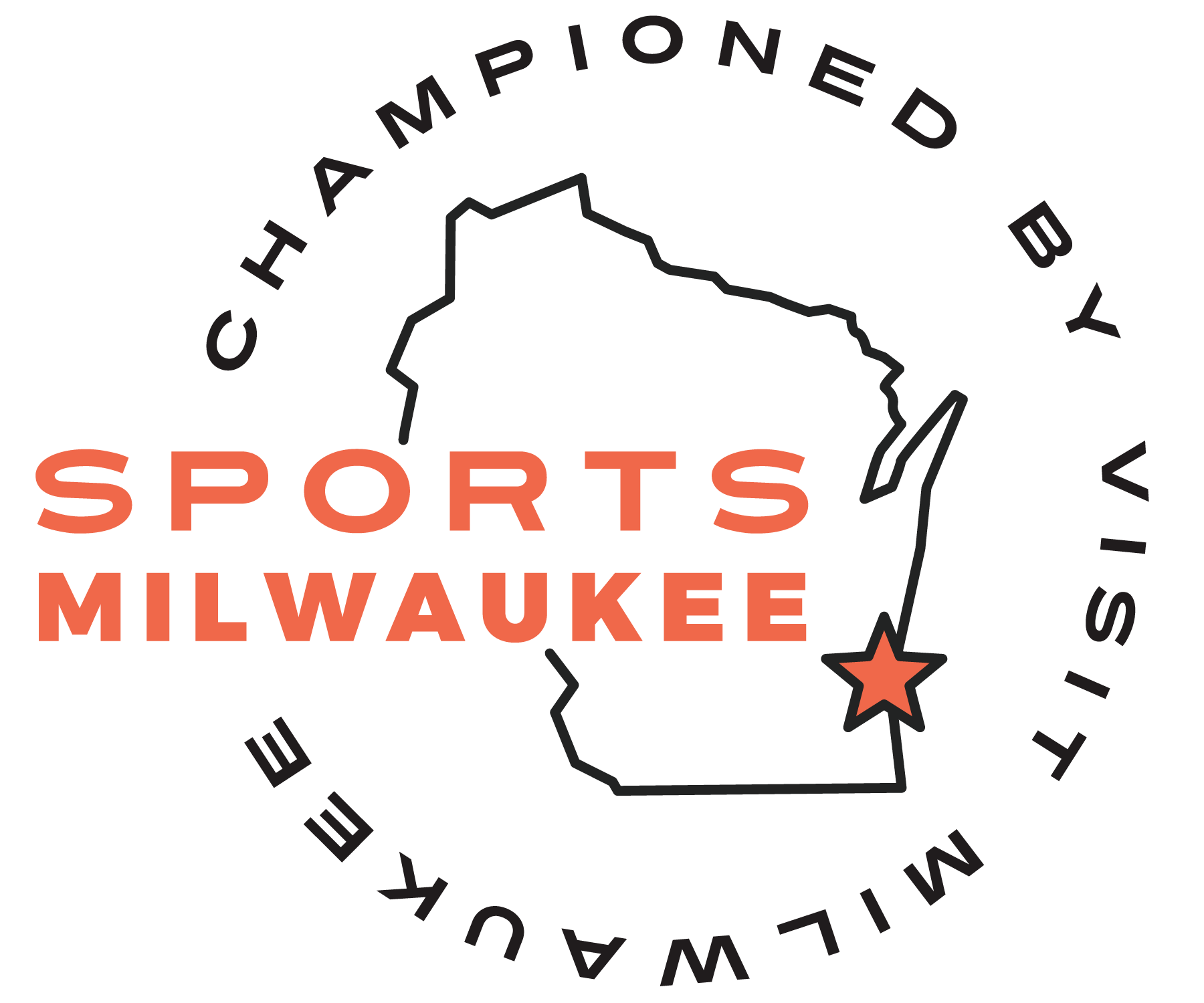 The Speakers
Guntur Dwiarmein, Sail GP: As strategic lead for host venues, Dwiarmein is responsible for securing the host cities that form the SailGP calendar, which has grown from five events in 2019's debut season to a record 13-event calendar in the 2023-2024 season. SailGP is currently in the process of securing its host venues for Season 5.
Jeremy Freeman, Olympic Regional Development Authority: In his two years as director of events at ORDA, Freeman has overseen a number of successful domestic and international competitions in winter sports; including an IBSF World Cup Bobsled/Skeleton, ISU World Synchronized Figure Skating and FIS Men's Ski Jumping World Cup. Lake Placid earlier this year hosted the FISU Winter World University Games.
Jack Gierhart, US Biathlon: Gierhart was named chief executive officer in March 2023 after serving on an interim basis since October 2022. He has been part of the Olympic movement for more than two decades, including 10 years as chief executive officer for US Sailing. He also spent one year as interim chief executive officer for USA Fencing.
Darren Hughes, Salt Lake City–Utah Committee for the Games: As bid lead, Hughes' primary role is to guide the SLC–UT through the IOC's Future Host Election Process and lead in the bidding for and delivery of major events. Over the past 25 years, Hughes has worked with nearly all editions of the Olympic and Paralympic Games.
What They Said
Dwiarmein: "We do have a sizable footprint in Sail GP with 13 races around the world, so we try to reduce the amount of travel to and from events. We partner with hotels to make sure we don't leave plastic behind. Our menu is all plant-based, there's no red meat. Our athletes are doing their part and we want to inspire our fans to do the same when it comes to sustainability. We're using sustainable fuel to reduce our emissions and we have reduced it by 83% from the previous season. We're continually learning and evolving the way we do things."
Freeman: "We're working with our partners and sponsors on how we can do things more sustainably when it comes to advertising at events. How can they display their branding at our venue in a way other than a giant vinyl banner that's going to get rolled up and thrown away afterward. When we get bids for our competitions, we include sustainable requirements when preparing for an event. We're reducing the use of plastic and reusing materials when possible. And it's not just what we're doing, because when we go into a community and they see what we're doing they want to get involved and carry those initiatives forward."
Gierhart: "We're realists and understand things are not going to get better in the short term. So we have to think about how we can protect the sports and how venues can better prepare for when it snows and how to manage the snow better. We're collecting data about making snow and storing it to protect that critical resource that's essential to our sport. The EU is funding a lot of this research in Europe because they realize these high-performance sports create economic impact."
Hughes: "There have been 21 cities that have hosted the Winter Olympics and five are no longer viable. Another five will not be viable in 20 years. So we really do have a problem and there's been conversation of a rotation of the Winter Olympic between a handful of cities. We're studying that as well, because we want to understand the impacts locally. We've also been talking to philanthropic organizations to ask for donations that would go toward sustainability and not commercialism."