Northstar Meetings Group has announced two future sites for the TEAMS Conference & Expo, the world's largest gathering of sports-event organizers, taking its annual event to a pair of markets that reflect the vitality of the sports-related travel market. Along with previously announced host cities, the conference has now announced its host locations through 2029.
Attendees at TEAMS, which include the gatekeepers to the 66.5 million room nights and $39.7 billion in direct spending generated by sports-related travel annually, will gather in Columbus, Ohio, in 2025, and Atlantic City, New Jersey, in 2029. TEAMS '25 will be held October 13–16, 2025, in Columbus, the first time the city has hosted. The dates of TEAMS '29 will be announced at a later date. The conference will mark the third time Atlantic City has held the event after previously hosting in 2016 and 2021.
"Columbus and Atlantic City have been steadfast advocates for the sports-event industry," said Jason Gewirtz, vice president of the Sports Division of Northstar Meetings Group, which organizes the event. "Attendees who return with us for these future TEAMS Conferences will experience each of these cities' amazing abilities to provide event organizers with unique venues for their events and memorable experiences for their attendees."
Launched in 1998, TEAMS — Travel, Events and Management in Sports — attracts more than 1,000 attendees including CEOs, executive directors and event managers from sports organizations as well as representatives from sports commissions and convention bureaus, corporate sponsors, event suppliers and other hospitality industry opinion leaders. For more than 20 years, TEAMS has helped define the sports-event and appointment-based trade show industries.
The announcement was made during the TEAMS '22 Conference in Oklahoma City, Oklahoma. Previously announced sites for the TEAMS Conference include TEAMS '23, October 2–5, 2023, in The Palm Beaches, Florida; TEAMS '24: September 23–26, 2024, in Anaheim, California; TEAMS '26: October 26–29, 2026, in Birmingham, Alabama; TEAMS '27, October 18–21, 2027, in Milwaukee, Wisconsin; TEAMS '28, November 13–16, 2028, in Pittsburgh, Pennsylvania.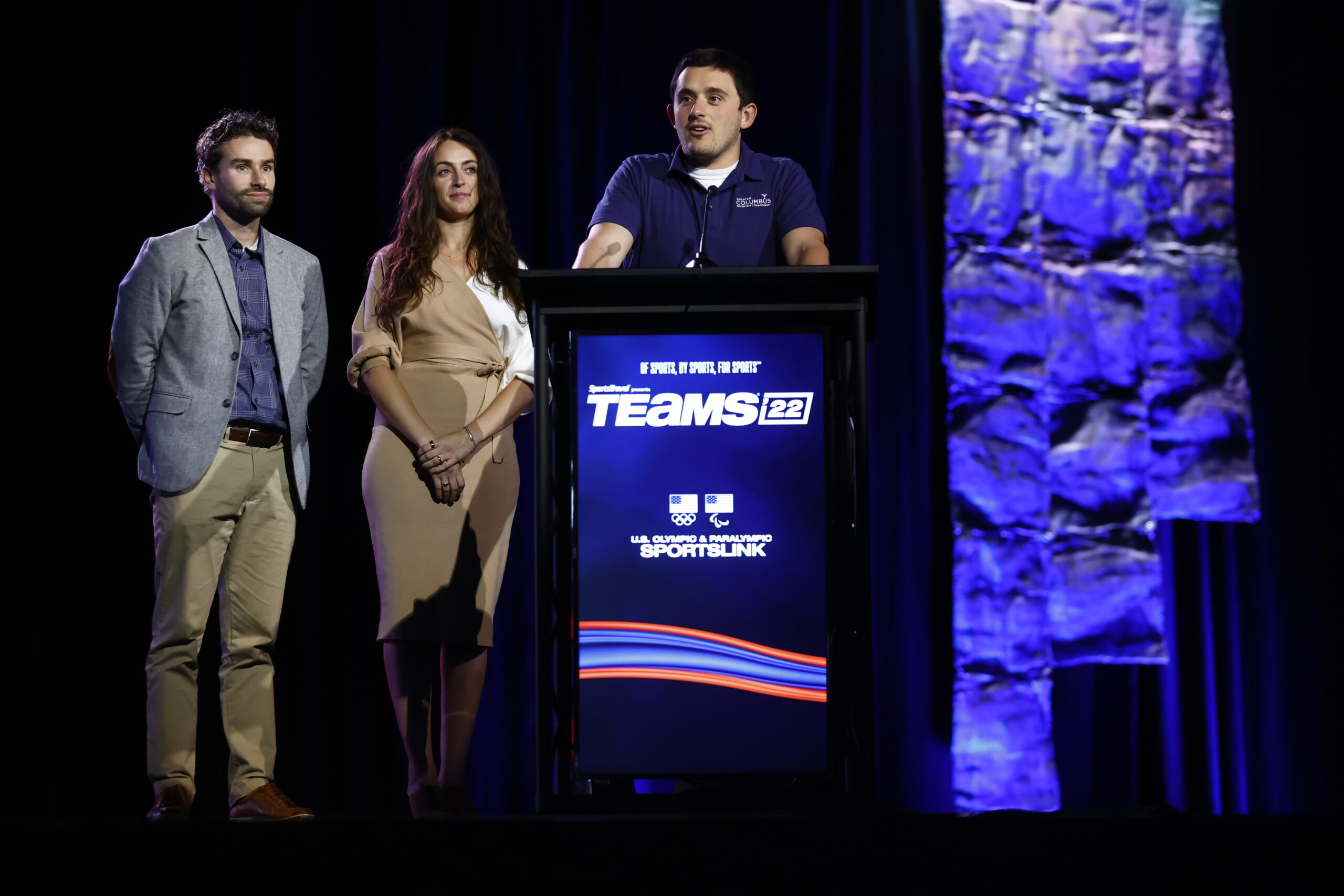 TEAMS '25 Heading to Columbus
The TEAMS '25 Conference & Expo will be held at the Greater Columbus Convention Center in Columbus and marks the first time the city has hosted the event. As the 14th largest city in the U.S. and one of the fastest growing cities in the Midwest, Columbus welcomes more than 42.7 million visitors each year. Ohio's capital is known for its open attitude, smart style and entrepreneurial spirit. The city's blend of neighborhoods, dynamic nightlife, noteworthy music scene, arts and culinary experiences, events, attractions and accommodations are all made unforgettable by the diversity of its outgoing locals who eagerly await and warmly welcome visitors. Located within a one-day drive or one-hour flight from more than half of the U.S. population, Columbus is easily accessible for all. The airport is just 10 minutes from the 1.8-million-square-foot Greater Columbus Convention Center. Visitors enjoy nearby walkable districts and more than 100 restaurants in the Short North Arts District and Arena District, which is home to Columbus' three professional sports stadiums on a half-mile stretch downtown known as Sports St.

Since 2002, the Greater Columbus Sports Commission has hosted nearly 600 new events and more than 45 different sports, including the 2013 President's Cup, the 2015 NHL All-Star Game, the 2018 NCAA Division I Women's Final Four and two NCAA Division I Women's Volleyball Championships.
"This is a special opportunity to bring together the biggest sporting event organizers in the country to Columbus and show them how we host world-class events for participants and spectators alike," said Linda Logan, chief executive officer and president of the Greater Columbus Sports Commission.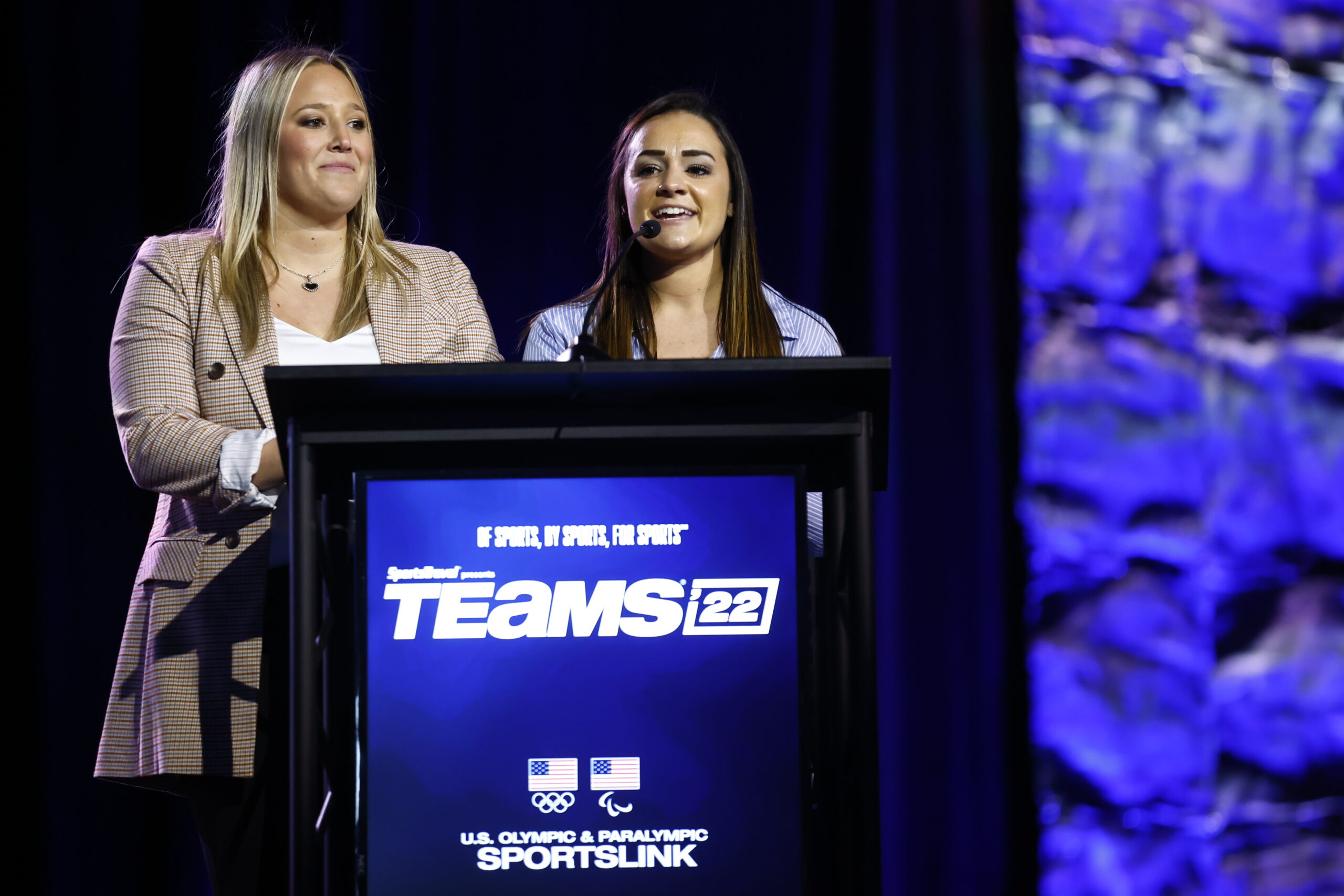 TEAMS '29 Returns to Atlantic City
The TEAMS '29 Conference & Expo will be held in Atlantic City. The seaside Atlantic City Convention Center offers five exhibit halls, 45 meeting rooms and nearly 500,000 square feet of contiguous exhibit space. Atlantic City welcomes groups with nearly 18,000 hotel rooms and an array of meeting facilities of all sizes.
"Atlantic City, New Jersey, is thrilled to be hosting the TEAMS Conference & Expo for the third time in 2029," said Atlantic City Sports Commission Director of Sports Sales Daniel Gallagher. "Our sports market has grown tremendously, and by hosting this industry show once again, it will allow us to continue to grow our footprint and showcase our seaside destination to hundreds of event professionals and sports rights holders."

Located within a few hours' drive of nearly one-third of the nation's population, Atlantic City's beach and iconic Boardwalk make the city unique among gaming destinations and serve as a magnet for visitors from all over the world.