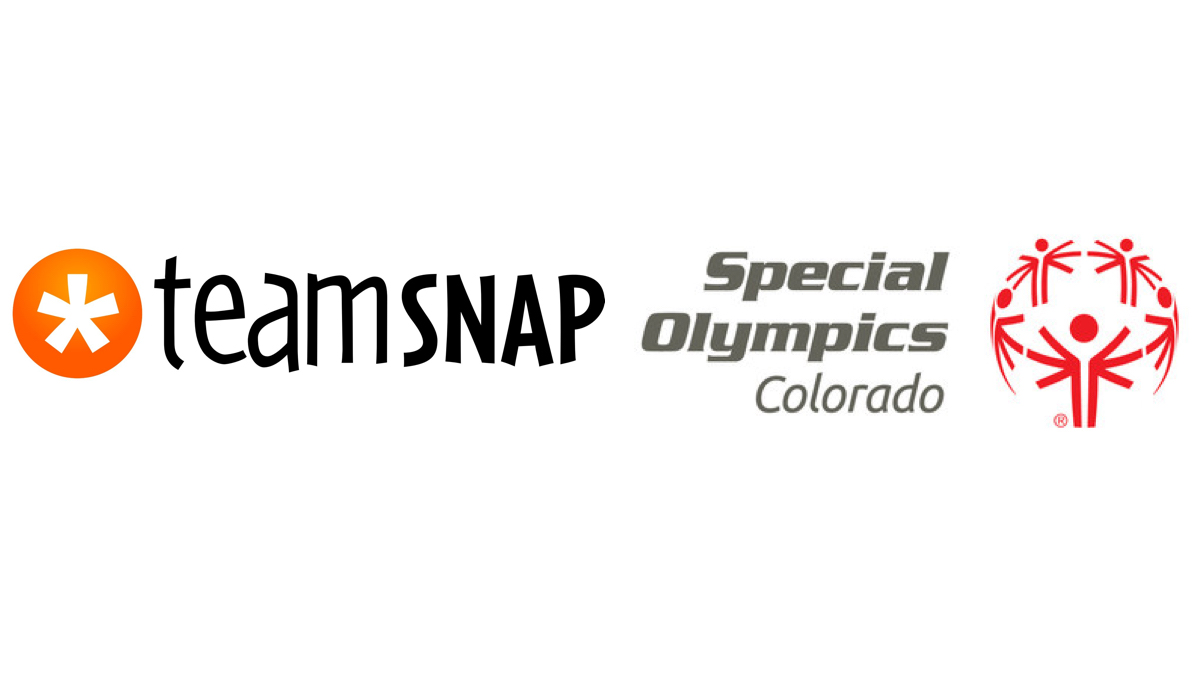 TeamSnap, a provider of sports management software and online community for youth sports, has announced a partnership with Special Olympics Colorado, Colorado's sports organization for individuals with intellectual and developmental disabilities.
The three-year deal will provide SOCO with sports management technology solutions to make a difference in the lives of children and adults with intellectual and developmental disabilities. The phased rollout of TeamSnap's Clubs & Leagues platform started in July, with a goal of bringing on all SOCO sports starting in fall 2022.
"Special Olympics Colorado is part of the Special Olympics family, which is one of the world's leading advocates for ending discrimination against and fostering belonging for people with intellectual and developmental disabilities, while also empowering them to take control of their own health through the power of sport," said Peter Frintzilas, chief executive officer of TeamSnap. "TeamSnap stands united with SOCO on these missions, and we look forward to seeing the results of our integration, through one SOCO athlete's smile at a time."
The partnership will streamline operations for more than 3,000 coaches and volunteers who assist in running Special Olympics Colorado's teams and programs. It will also enhance user experience and foster more community engagement for more than 15,000 athletes, 9,000 volunteers and 400,000 members of Colorado's youth community involved in the program.
"Special Olympics Colorado is honored and grateful to join forces with TeamSnap, enabling us to now offer a comprehensive yet easy-to-use registration and team management tool for all of our athletes, coaches, and volunteers," said Megan Scremin, SOCO president and chief executive officer. "The TeamSnap platform will help us meet the needs of our community while bringing our programs and initiatives to more individuals across Colorado."
Earlier this year, TeamSnap launched its newest version for clubs and leagues, a system to simplify and streamline registration, operations, scheduling and team management processes for youth sports organizations. TeamSnap also recently launched TeamSnap Impact, a company-wide initiative aimed at improving access to sports programs for kids in underserved communities.