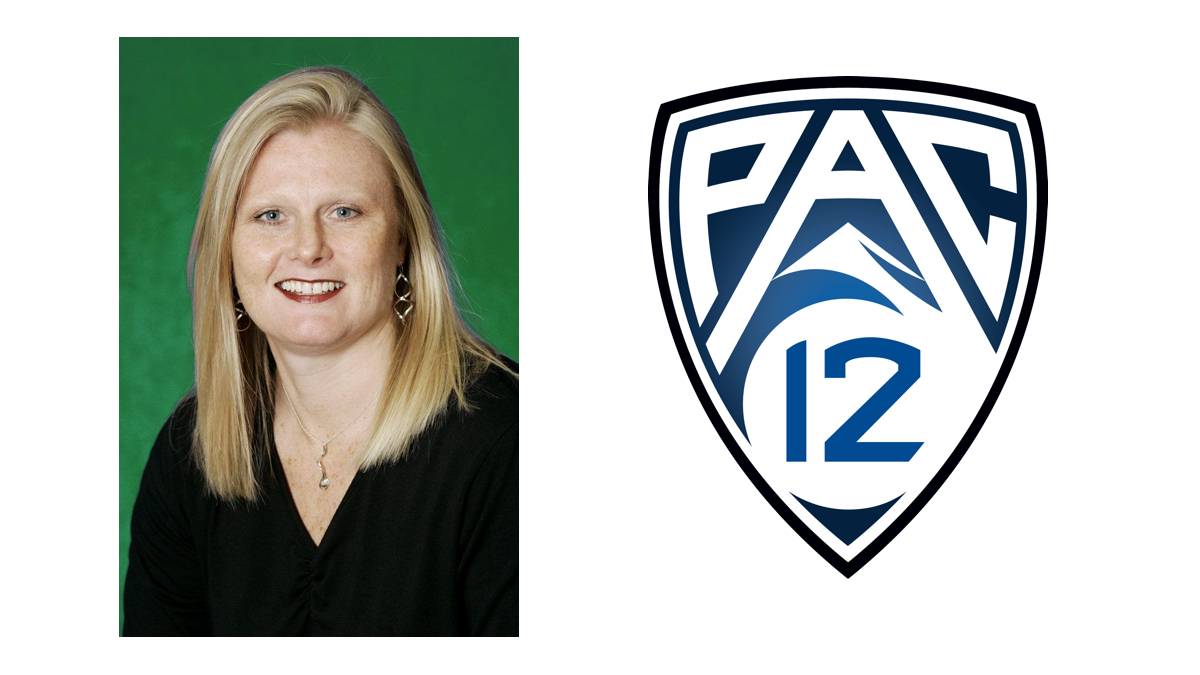 The Pac-12 has announced Oregon Deputy Athletic Director and Senior Woman Administrator Lisa Peterson has been named the conference's senior associate commissioner for sports management.
Peterson, who will report to Deputy Commissioner Teresa Gould and begin her duties with the Pac-12 on October 17, will serve on the Pac-12 Leadership Team and be responsible for the management and oversight of the league's 21 Olympic sports.
"We are ecstatic to be able to add someone of Lisa's caliber to the Conference staff," Gould said. "Not only did we hire a veteran administrator with all of the credentials we were looking for in this position, we also added a valued and beloved member of the Pac-12 family to our team. Her extensive experience will be a tremendous asset as the Conference continues to elevate its service to the membership across all sports and championships."
Peterson joins the Conference following 11 years on the senior leadership team at Oregon, which included supervision of a number of sports including women's basketball, women's lacrosse, women's soccer, softball, beach volleyball, women's volleyball and acrobatics and tumbling.
"I am so thankful to Teresa Gould and George Kliavkoff for the chance to work for a conference with a mission that aligns with my values," Peterson said. "It is an incredible opportunity for me, both personally and professionally, and I am very excited to work closely with so many wonderful people and contribute to the continued success of the Pac-12. I am also extremely grateful for my time at the University of Oregon and to work for almost three decades with Rob Mullens."
Peterson was a member of the Pac-12 Council, the governing body tasked with creating policies and procedures for the league's 21 Olympic sports and women's basketball.
Peterson has also been on numerous national committees, including as the chair of the United States Olympic and Paralympic Legislative Task Force. She is the current vice chair of the Division I Women's Basketball Committee, and previously served on the Division I Volleyball Committee from 2014–2018, chairing the group the final two years.
Prior to joining Oregon, Peterson spent nearly nine years at the University of Kentucky in various senior positions. Before her time at UK, Peterson worked at Maryland for six years, ending her tenure as the assistant athletic director for business and finance.