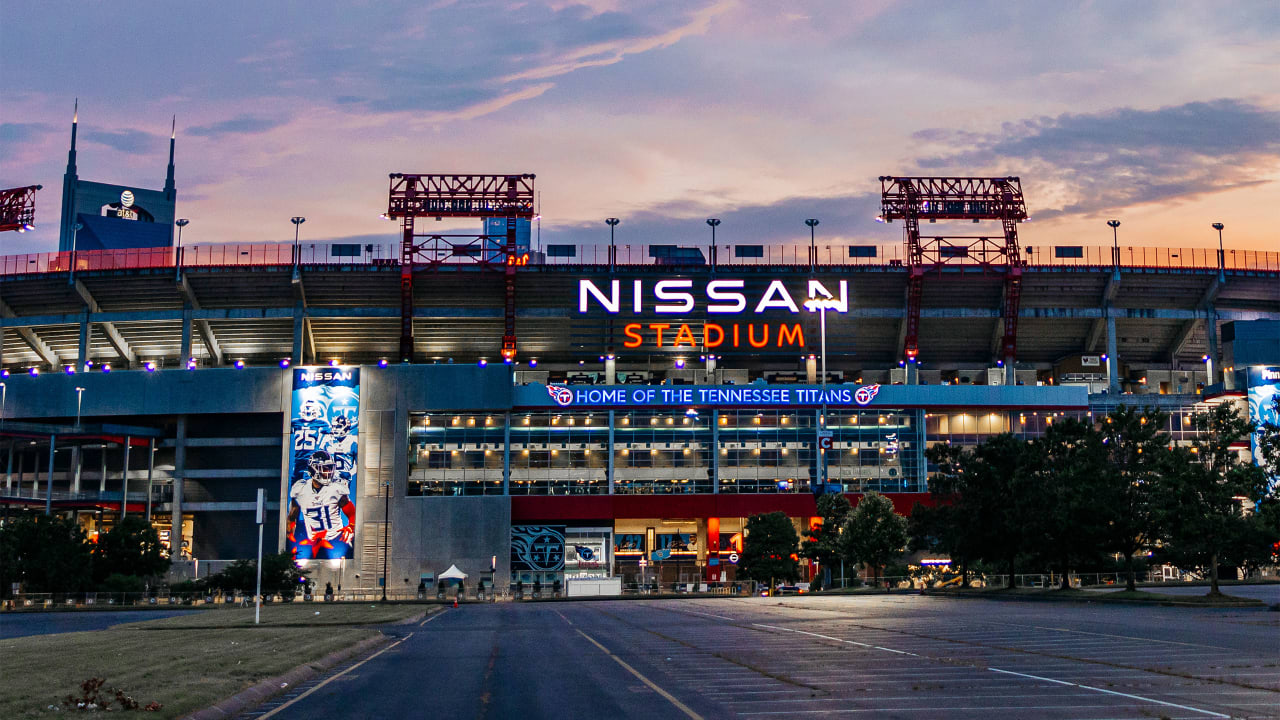 The Tennessee Titans and Nashville Mayor John Cooper have an agreement in place to build a new stadium, according to a report by Axios.
The venue proposal is said to cost up to $2.2 billion and must be approved by Nashville Metro Council. The new project would be for a 1.7-million-square-foot stadium but unlike the current Nissan Stadium, the new stadium would have a dome. The city hopes the dome will position Nashville to host the Super Bowl, College Football Playoff games and major concert tours during the winter months — none of which are possible at the current venue.
Titans ownership has reportedly agreed to put up $800 million to help fund the project. The stadium, located east of Nissan Stadium along the East Bank, also will be funded by a $500 million investment by the state.
Other funding includes a one percent tax on local hotel room rentals in Davidson County, along with sales taxes collected within the new stadium. There are still roadblocks to clear, as the Nashville Metro Council has reportedly been reluctant to approve big spending for tourism projects.
Nissan Stadium opened 23 years ago and was promised to last several decades longer. A provision in the current lease requires the stadium's condition to be kept on par with other sports venues built around the same time.
However, a project to renovate and refurbish the stadium was estimated to cost approximately $1.8 billion over the next 17 years. Cooper called it "financially irresponsible" to renovate Nissan Stadium instead of building a new facility.