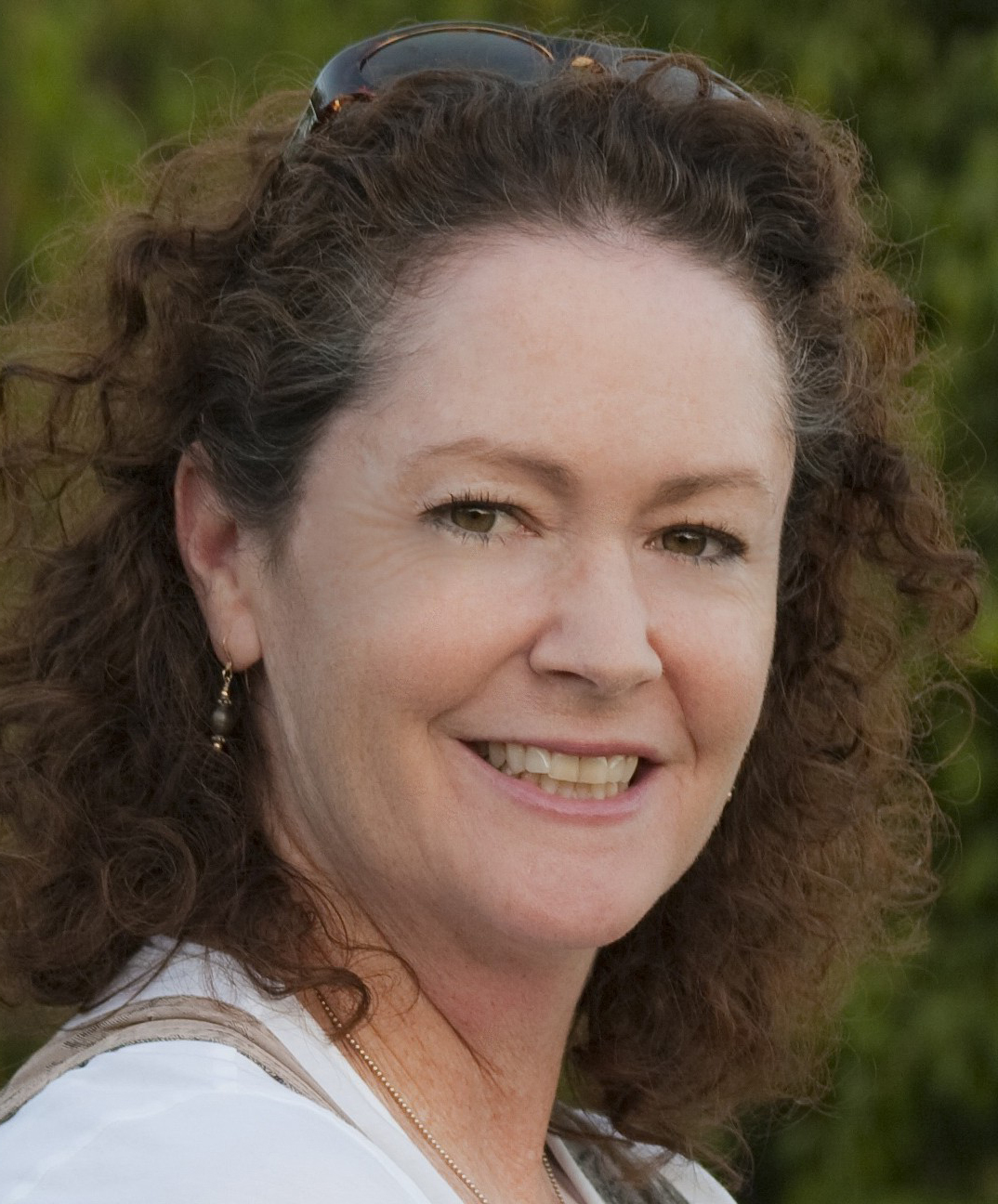 In the last few years, it's become expected that there will be something new to find on the grounds of the Indian Wells Tennis Garden at the BNP Paribas Open. This year, the big new offering—and it is big—is the expansion of Stadium 1. Already the biggest stadium in tennis by capacity (with 16,100 seats) outside Arthur Ashe Stadium at the U.S. Open, the expansion was added to the stadium's exterior, with a new façade that brought with it more than 20 new eateries (including Wolfgang Puck's Spago restaurant, which offers seats overlooking the court) and a renovation of the suites and other hospitality spaces.
In addition to Spago, new eateries include local favorites such as Sherman's Deli and Piero's PizzaVino (which has had a second outlet in Stadium 2 since it opened three years ago), and Los Angeles institutions such as Cassell's hamburgers and Melissa's Produce. Well-regarded chefs Josiah Citrin and Ray Garcia also have outlets (Dave's Doghouse and BS Taqueria, respectively).
The tournament, which concludes this Sunday, March 19, has become increasingly well known for the number of top players in not only the singles draw but also the doubles, with top players that include Novak Djokovic, Andy Murray, Rafael Nadal and Stan Wawrinka all playing doubles (often on outer courts that offer fans a close-up view) as well as singles.
While the temps this year were a bit toasty (with highs in the 90s most of the tournament), they don't appear to have affected attendance. Numbers are currently tracking on par with last year's, which drew 438,058 fans.
[slideshow_deploy id='13419′]