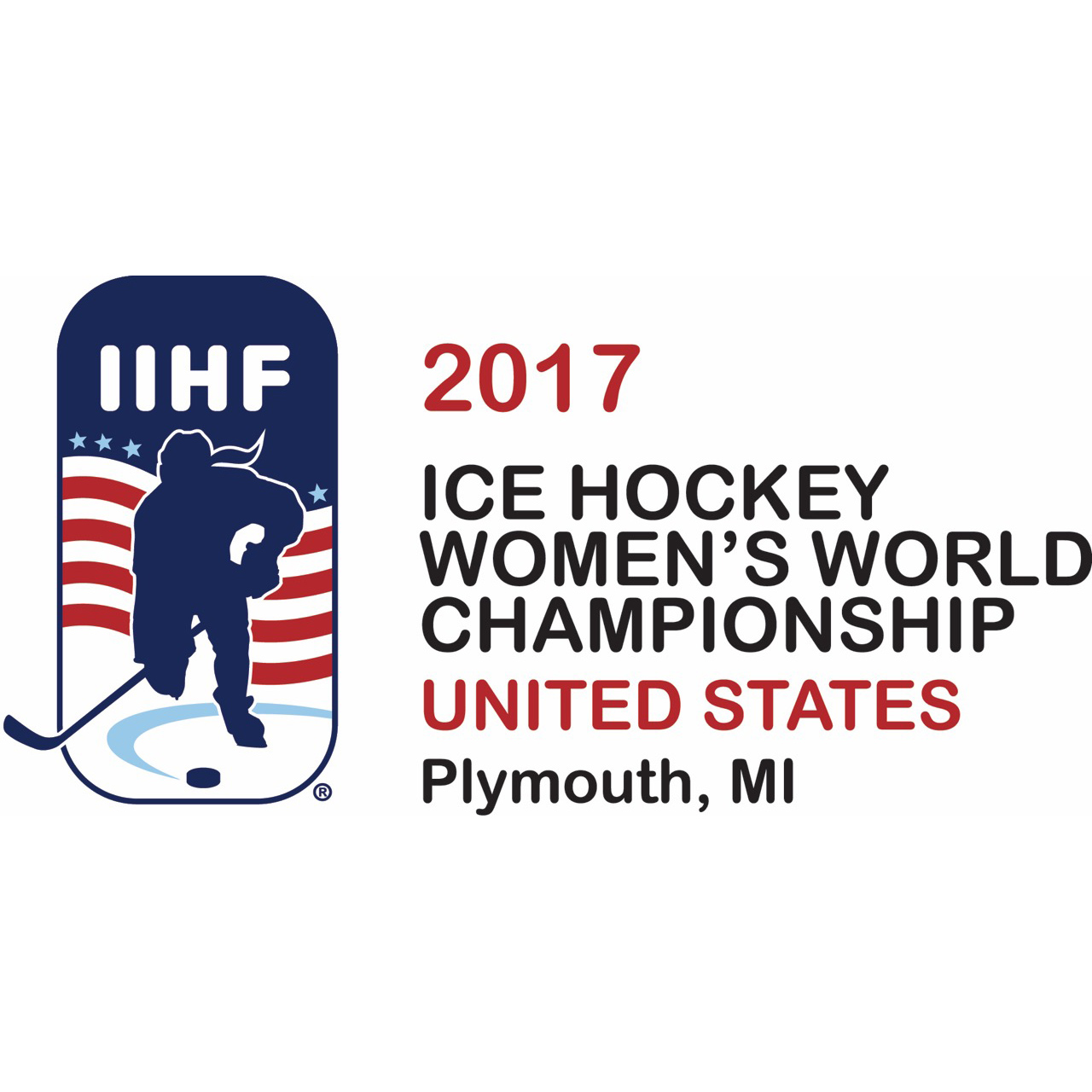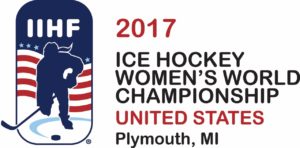 The U.S. Women's National Hockey Team has announced it intends to skip the upcoming IIHF Women's World Championships in Plymouth, Michigan, unless progress is made on what players described as unequal treatment and pay for the team. In a statement, the team said it will not participate in the event, scheduled to begin March 31, in protest, "unless significant progress has been made on the year-long negotiations with USA Hockey over fair wages and equitable support."
"We have asked USA Hockey for equitable support as required by the Ted Stevens Amateur Sports Act," the statement said. "Specifically, we have asked for equitable support in the area of financial compensation, youth team development, equipment, travel expenses, hotel accommodations, meals, staffing, transportation, marketing and publicity. The goals of our requests are to achieve fair treatment from USA Hockey, to initiate the appropriate steps to correct the outlined issues, and to move forward with a shared goal of promoting and growing girls and women in our sport while representing the United States in future competitions, including the Women's World Championship."
The U.S. team is the defending champion of the world championships. The team has also won a medal at each of the five Olympic Winter Games in which women's hockey has been staged. The upcoming world championships are scheduled to be played March 31­–April 7 at USA Hockey Arena with eight teams, including the United States. The event was last staged in the United States in 2012, in Vermont. The Detroit area is hosting the tournament for the first time.
In a statement, USA Hockey said it "remains committed to dialogue" but intends to field a U.S. team at the event.
"USA Hockey understands the challenges elite athletes face in order to pursue their dreams of participating in international competition, including the Olympics," the statement said. "USA Hockey, along with the United States Olympic Committee, provides the Women's National Team players financial support, as well as training opportunities, camps, and strength and conditioning programs, to help these athletes and give them the best chance to succeed.
"The support USA Hockey is implementing in order to prepare the Women's National Team for the 2018 Winter Olympic Games includes a six-month training camp, additional support stipends and incentives for medals that could result in each player receiving nearly $85,000 in cash over the Olympic training and performance period. The sum is in addition to a housing allowance, travel allowances, meal expenses, medical and disability insurance and the infrastructure that includes elite-level support staff to train and prepare the players."
"We acknowledge the players' concerns and have proactively increased our level of direct support to the Women's National Team as we prepare for the 2018 Winter Olympic Games," said Dave Ogrean, executive director of USA Hockey. "We have communicated that increased level of support to the players' representatives and look forward to continuing our discussions."