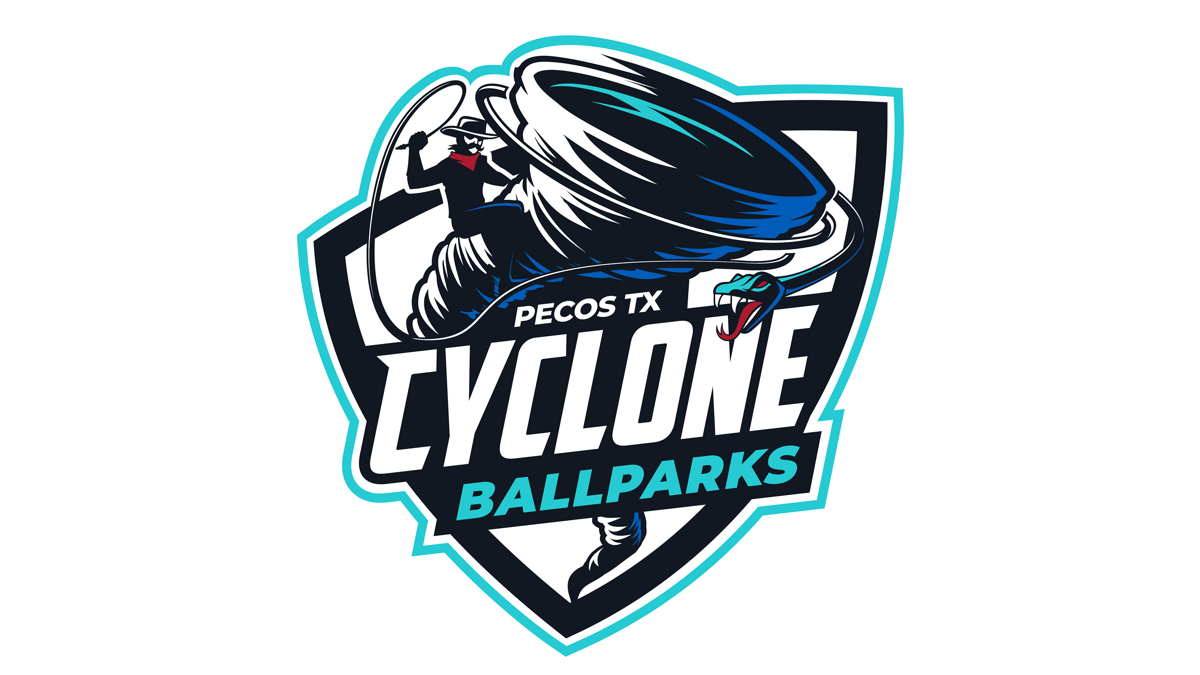 Cyclone Ballparks in West Texas has signed a partnership agreement with Denver-based PDC Energy that will see the business take over naming rights of the venue's championship field.
The 120-acre Cyclone Ballparks, which opened in August of 2021, has hosted tournaments with hundreds of teams in their five-field venue as well as community events in Pecos and Reeves County.
"We are thankful for PDC's partnership here in Pecos," says Cathy Garcia, Cyclone Ballparks' general manager. "Together, we can do a lot for the community to ensure that our ballparks are utilized to their highest potential. We choose partners that believe in our vision to bring Pecos the best events and community activation possible."
PDC Energy focuses on the development of natural resources in some of the most prolific oil and gas regions in the United States and has an office in the Delaware Basin in West Texas.
"We recognize the impact that a venue like Cyclone Ballparks can bring to West Texas and we gravitate toward their purpose," PDC Land Supervisor Glen Morrison said. "We are proud to support a community like Pecos and provide a safe, beautiful space for youth to play and compete."