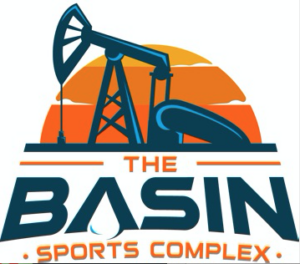 Andy Cedillo has been named general manager of The Basin Sports Complex by the University of Texas Permian Basin, which hosts the community sports property in Odessa, Texas, that is managed by Sports Facilities Management.
Cedillo's background includes parks and recreation and events management as part of the city of Midland and their Parks and Recreation Department. Cedillo is a graduate of Texas Tech University and Angelo State University with a master's in education.
"I do believe there are many opportunities for Sports Facilities Companies and UTPB to provide the community of Odessa with quality sports programs and tournaments," Cedillo said. "We will make The Basin Sports Complex a destination for teams to come to play and enjoy for many years. I have been able to create a better quality of life with my staff and for the citizens of Midland during my tenure. I will combine my knowledge and experience to drive tangible success for UTPB and The Basin Sports Complex."
The Basin Sports Complex features 12 softball/baseball fields, two T-ball fields, 12 adult soccer fields, 36 youth soccer fields, one basketball court, one sand volleyball court, one tennis court, two event pavilions and a playground.
"I am confident Andy's organization structure, experience, and knowledge will greatly lead this facility," said Gregg Wisecarver, account executive at SFM. "He will not only serve the local community but provide life-changing experiences through sports to all those that play here. We are confident that he will lead the team to achieve great accomplishments through his guidance, energy, and leadership."