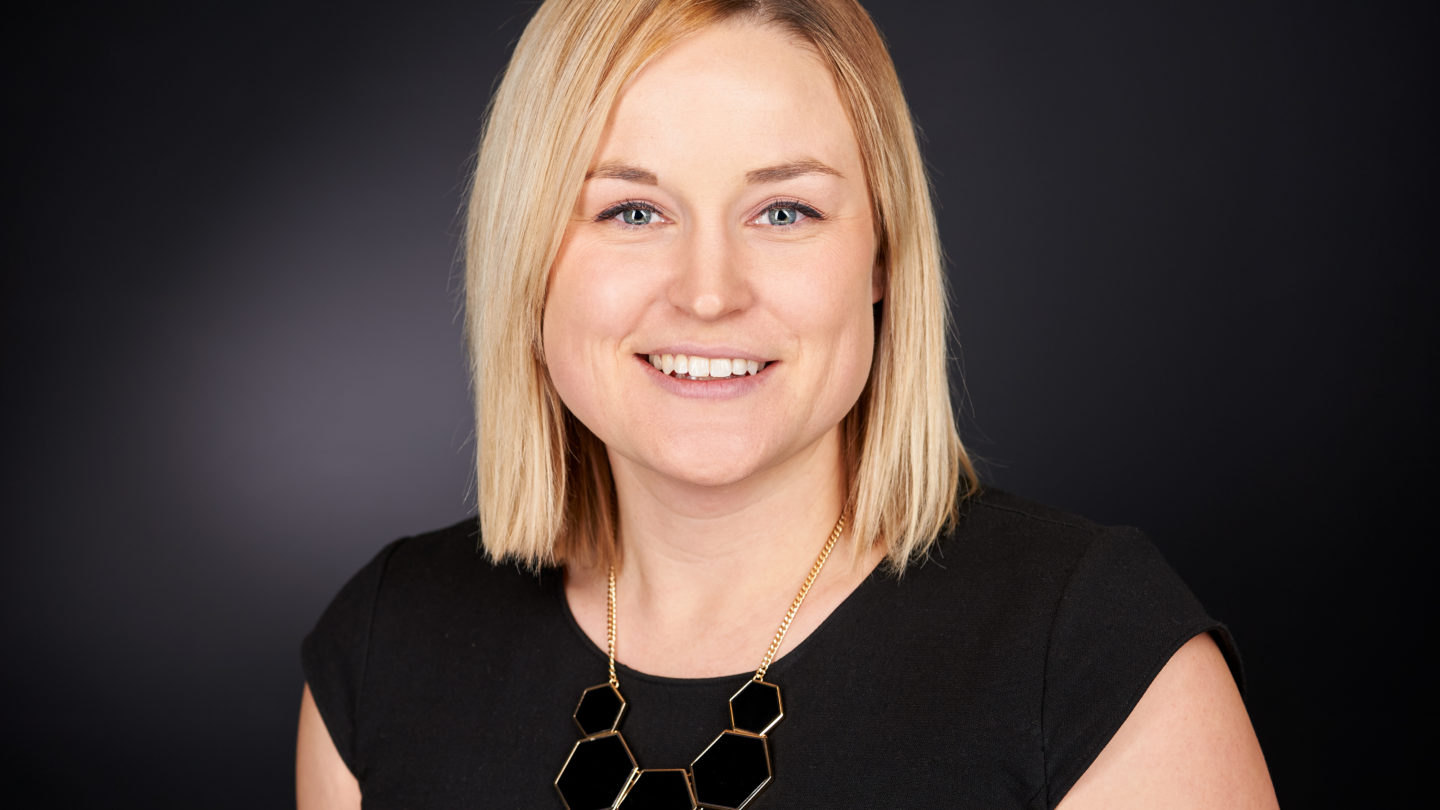 World Lacrosse has hired Christy Cahill as its chief brand & communications officer, playing a leading role in the sport's campaign for inclusion on the Olympic Program starting with the 2028 Los Angeles Games.
​In her new role, Cahill will be charged with driving awareness and interest in the sport of lacrosse around the world while further building the World Lacrosse brand via the development and execution of communications, marketing and digital media strategies.
"Lacrosse is rapidly gaining momentum as a globally inclusive sport and is at a pivotal point, with an incredibly important 18 months ahead," Cahill said. "I'm honored to have the opportunity to join the robust international lacrosse family in promoting and supporting the sport around the world, while also helping to further its Olympic ambitions."
Cahill has spent the past year consulting for JTA Pacific and Miranda & Company Communications, offering counsel to an array of clients including Athletes Unlimited, the Houston 2026 World Cup Bid Committee, Thrill One Sports & Entertainment and USA Track & Field.
Previously, Cahill served as chief communications officer for SailGP for three years. In addition, she spent seven years at the United States Olympic and Paralympic Committee, where she functioned as a key member of the communications leadership group across four Olympic Games and the successful U.S. bid to host the 2028 Olympic and Paralympic Games. She also spent five years at USA Hockey, where she drove organizational communications and marketing initiatives, while leading all promotional efforts for the U.S. Women's National Hockey Program, including for the 2010 Olympic Winter Games and seven world championships.
Bringing more than 18 years of experience in international sport, Cahill will report to Chief Executive Officer Jim Scherr.
"I am very pleased that Christy will be joining the World Lacrosse team as our chief of brand and communications," Scherr said. "She has a very strong background in her field and Olympic sport, and her skills and leadership ability will be invaluable in assisting World Lacrosse to achieve our vision and mission."