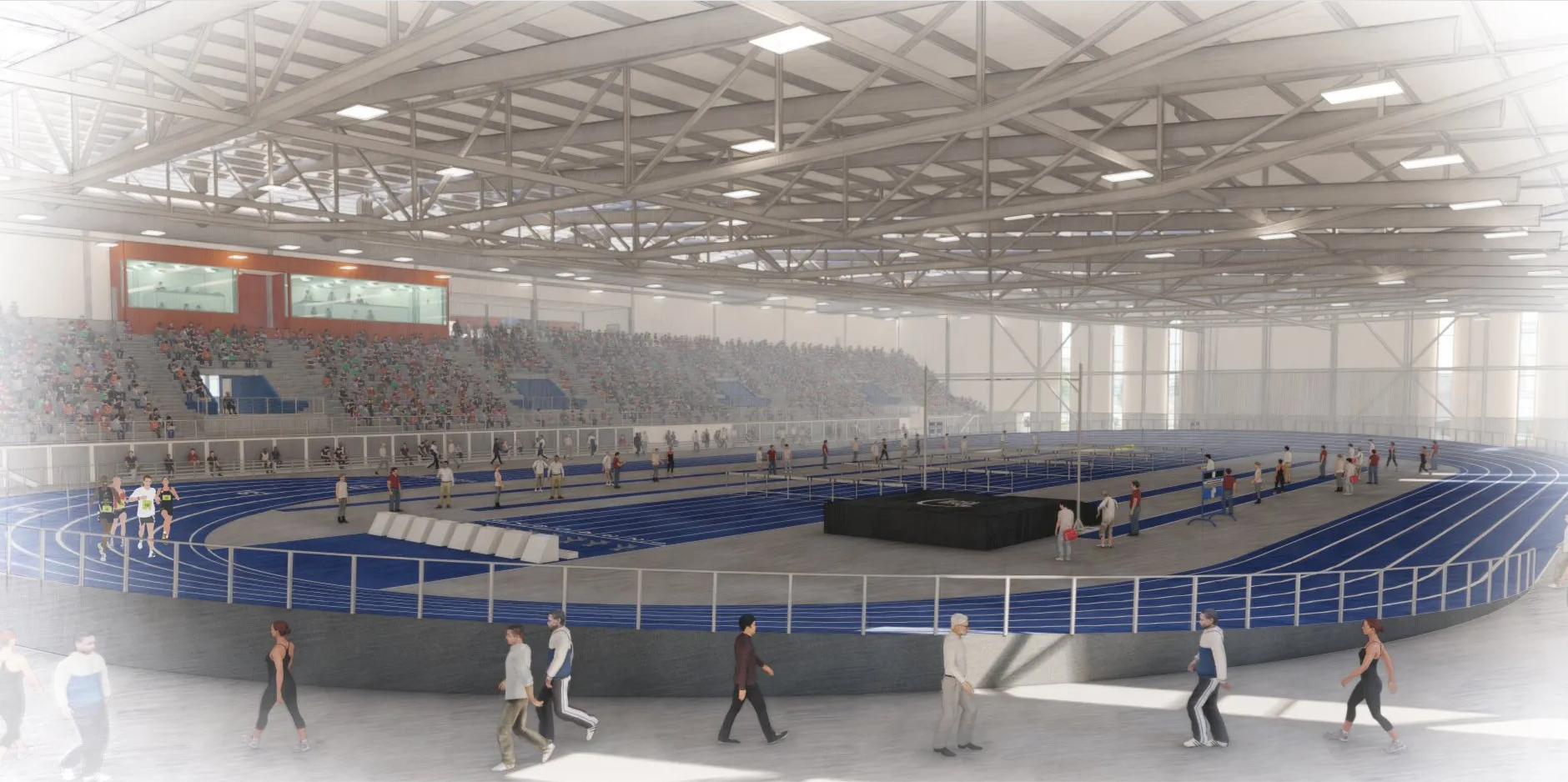 The 2022 United States Track and Field Indoor Championships will be held at The Podium, a new multisport indoor venue in Spokane, Washington. The event is scheduled for February 25­–26 and will determine the U.S. squad that will compete in the 2022 World Athletics Indoor Championships.
Spokane joins Portland (2016) as the second West Coast city to host the USATF Indoor Championships since Oakland hosted the event in 1967 and 1968. In previous years the championships were held in Albuquerque, New Mexico; New York; Portland, Oregon; and Boston.
The two-day indoor track competition will feature the country's best track-and-field athletes vying for national titles in events from 60 to 3,000 meters, all field events, and the 3,000m race walks. It will be the first time a national sporting championship has been held in Spokane since the 2010 U.S. Figure Skating Championships.
Operated by the Spokane Public Facilities District, The Podium will host a variety of collegiate, national and international competitions. Its marquee feature is a 200-meter, six-lane hydraulically banked indoor track. But the overall complex also has 16 volleyball courts, nine basketball courts and space for 21 wrestling mats. There are 3,000 permanent indoor seats with 1,000 portable additional seats available depending on the event.
The 2022 World Athletics Indoor Championships will be contested March 11–13, 2022, in Belgrade, Serbia.