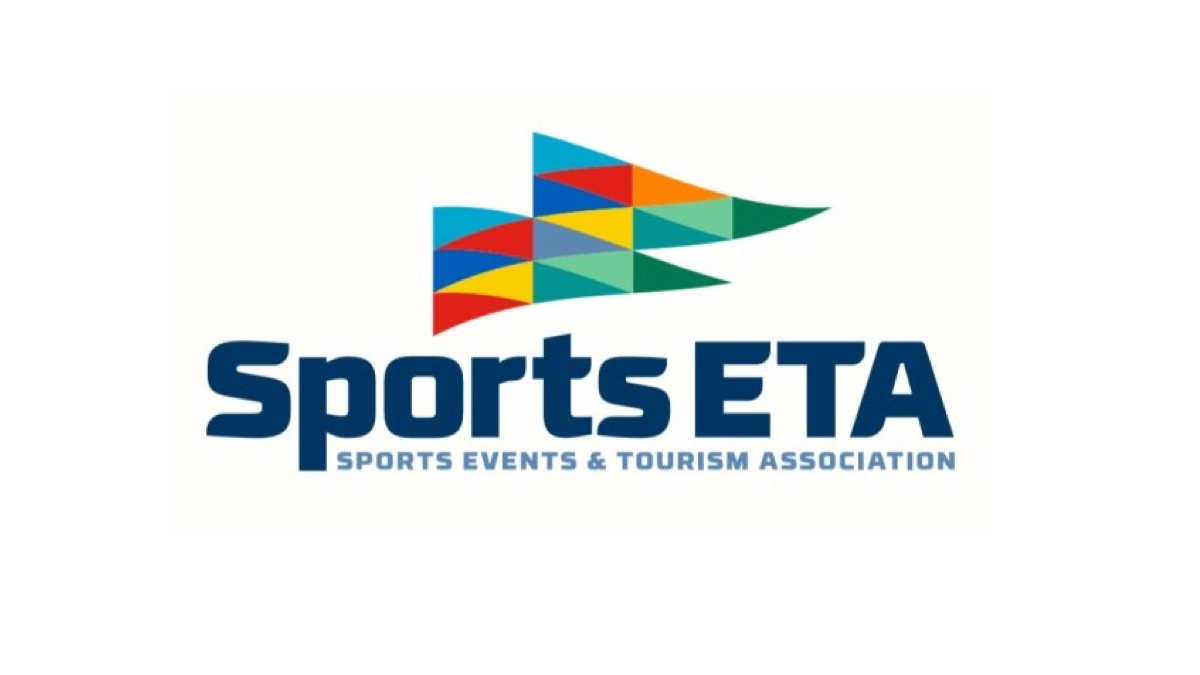 The Sports Events & Tourism Association has announced new October dates for its Annual Symposium and two other events, rescheduling from April dates in Birmingham, Alabama.
The 2021 Sports ETA symposium will still be held in Birmingham, shifting to October 25–29. In conjunction with that event, the trade association for the sports events and tourism industry will also host its Women's Summit and Sports Facilities Summit in Birmingham, with more details to come on each.
"By co-hosting these three annual events, we can continue to deliver networking opportunities and educational programming for our membership while being sensitive to travel and budget expenses," said Al Kidd, president and CEO of Sports ETA.
Any association members who had already registered for the symposium in April will have their registration automatically transferred to the new October dates. New registration links for those who had not registered are expected to be available in the coming weeks. New hotel registration links will also be made available in weeks to come.
Sports ETA canceled its 2020 symposium, which had been scheduled for Kansas City, because of coronavirus restrictions. The 2020 event was held virtually instead.