The South
Shows Off For Events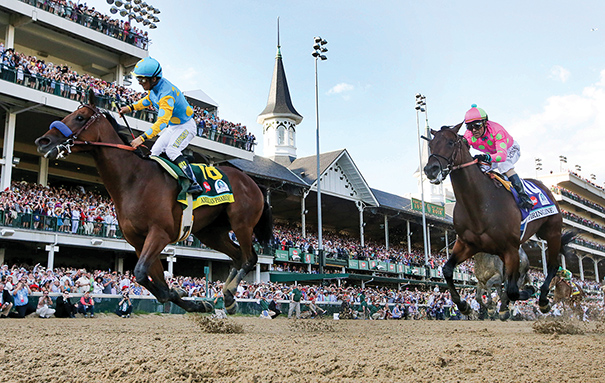 By Rachel Carter
The South arguably boasts some of the nation's best music, tastiest food and richest culture—factors that are just as important to event organizers as the region's wealth of sports fields and tournament venues and mild year-round temperatures.
Lakes and rivers, bays and bayous serve as venues for fishing and flyboarding, while state-of-the art arenas and expansive convention centers host basketball showdowns and volleyball face-offs. Add the wide range of sports facilities to the Southern cooking, Southern comfort and famous Southern hospitality, and organizers can't go wrong.
To read the rest of this story in the digital edition of SportsTravel, please click here.