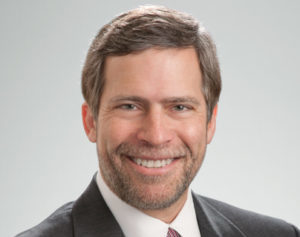 The View From Afar
Another soccer World Cup has come and gone, and the event again demonstrated the increasing willingness of American sports fans to be drawn into what the rest of the world was watching. But Americans may not be as keenly aware that the inverse is also occurring: The global sports community has a growing appetite for our professional sports competitions. As I have watched some of our domestic championship events (in which we dumbfound the rest of the world by crowning a "world" champion) from various ports of call over the last few years, the perspective has been interesting.
To read the rest of this article in the digital edition of SportsTravel, please click here.
---
Bob Latham is a partner at the law firm Jackson Walker, L.L.P., and an International Rugby Board member. A compilation of his best columns titled "Winners & Losers: Rants, Riffs and Reflections on the World of Sports," is available in the Media Zone.