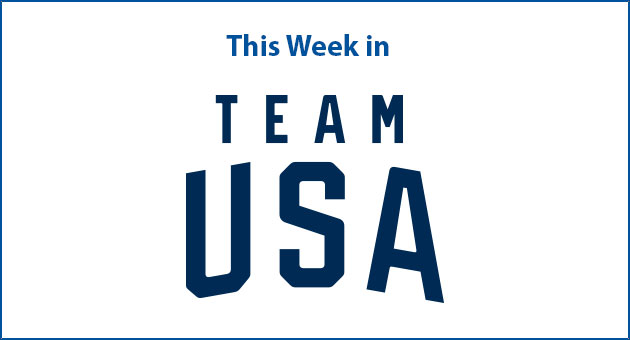 SportsTravel is proud to partner with the U.S. Olympic Committee to provide this update on Team USA events taking place this week. Below is an upcoming event and information on how to learn more.
25th Disabled Water Ski National Championships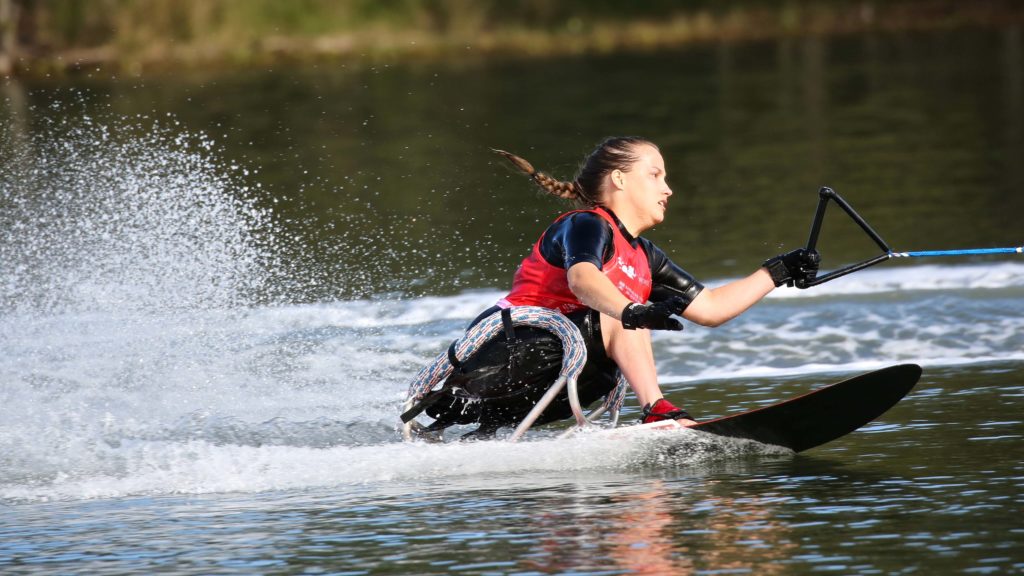 Date: September 5–8
Venue: Twin Oaks Lakes in Paducah, Kentucky
Event description: The Disabled Nationals features the United States' top disabled water ski athletes competing for national titles in slalom, tricks, jumping and overall. There are three categories: Seated, Standing and Vision Impaired. National Championships event winners are based on a two‐round total of overall points, compared to the 2017 U.S. National Records. National Championships overall winners are based on the overall points from the best of either round as compared to the 2017 U.S. National records. The 2019 U.S. Disabled Water Ski Team also will be selected based on results at the 2018 Nationals.
Number of athletes/participants: 20–30
Link for event information: www.usawaterski.org
When is the event up for bid again? Currently seeking bids for the 2020 and beyond Disabled Water Ski National Championships. The Disabled Nationals take place every other year.
---