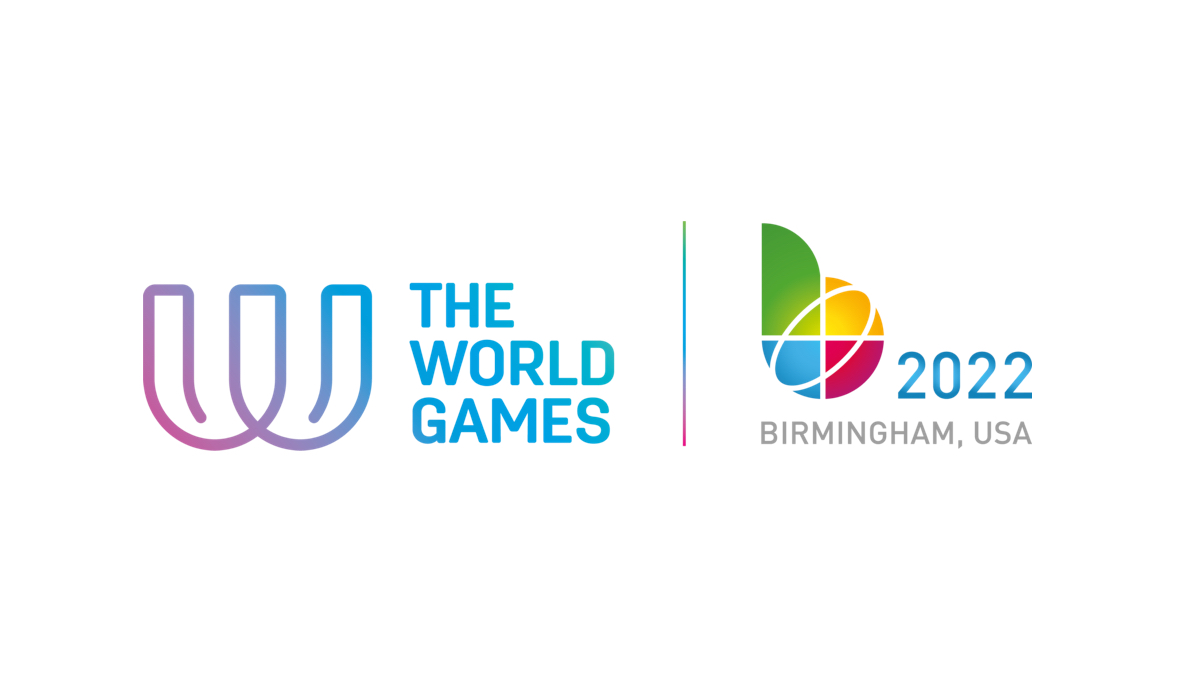 The World Games will be contributing a portion of tickets purchased for this summer's event in Birmingham, Alabama, to support athletes in Ukraine.
The $1 ticket contribution will also be made every time The World Games 2022 merchandise is bought. The funds will be contributed to the Sports Committee of Ukraine, the official organization of more than 60 non-Olympic sports federations in the war-torn country.
"We are proud to join our partners at the International World Games Association in this effort to help Ukrainian athletes, many of whom are defending their country at this very moment," The World Games 2022 Chief Executive Officer Nick Sellers said.
More than 100 Ukrainian athletes have qualified to compete in The World Games 2022, which will be held July 7-17 in Birmingham.
José Perurena, president of the International World Games Association, said, "The IWGA will do everything possible to help Ukrainian athletes and officials to participate, despite all the difficulties they are facing."
Another partnership that the World Games has announced is joining with Microsoft to promote Alabama's Historically Black Colleges and Universities (HBCUs) and Historically Black Community Colleges (HBCCs).
The initiative will encourage students' professional growth, facilitate collaboration between the HBCUs, HBCCs and Microsoft, and inspire students to pursue careers and opportunities in technology.
"From the start, we've wanted The World Games 2022 to be not only a once-in-a-life sports experience, but also a tremendous opportunity to bring lasting, positive changes to Birmingham and to the entire state of Alabama," said Jonathan Porter, chairman of the board for The World Games 2022. "Our partnership with Microsoft provides an excellent platform to work alongside Alabama's HBCUs and HBCCs and ensure a diversified technology workforce that is well-prepared to lead our state and our world toward the future."
The partnership includes: a series of virtual events for HBCU/HBCC students, a Minecraft Challenge for HBCU/HBCC students to explore game development, an HBCU Experience at The World Games Plaza, and a scholarship fund for Alabama HBCUs and HBCCs.
"Alabama has the largest number of HBCUs and HBCCs in the country," said Miles College President Bobbie Knight. "HBCUs graduate an impressively disproportionate number of Black students, accounting for 20 percent of the country's Black graduates, and 25 percent of African American graduates with STEM degrees attended HBCUs. It makes perfect sense for The World Games to use its global platform to showcase the talent coming from HBCUs across the state."