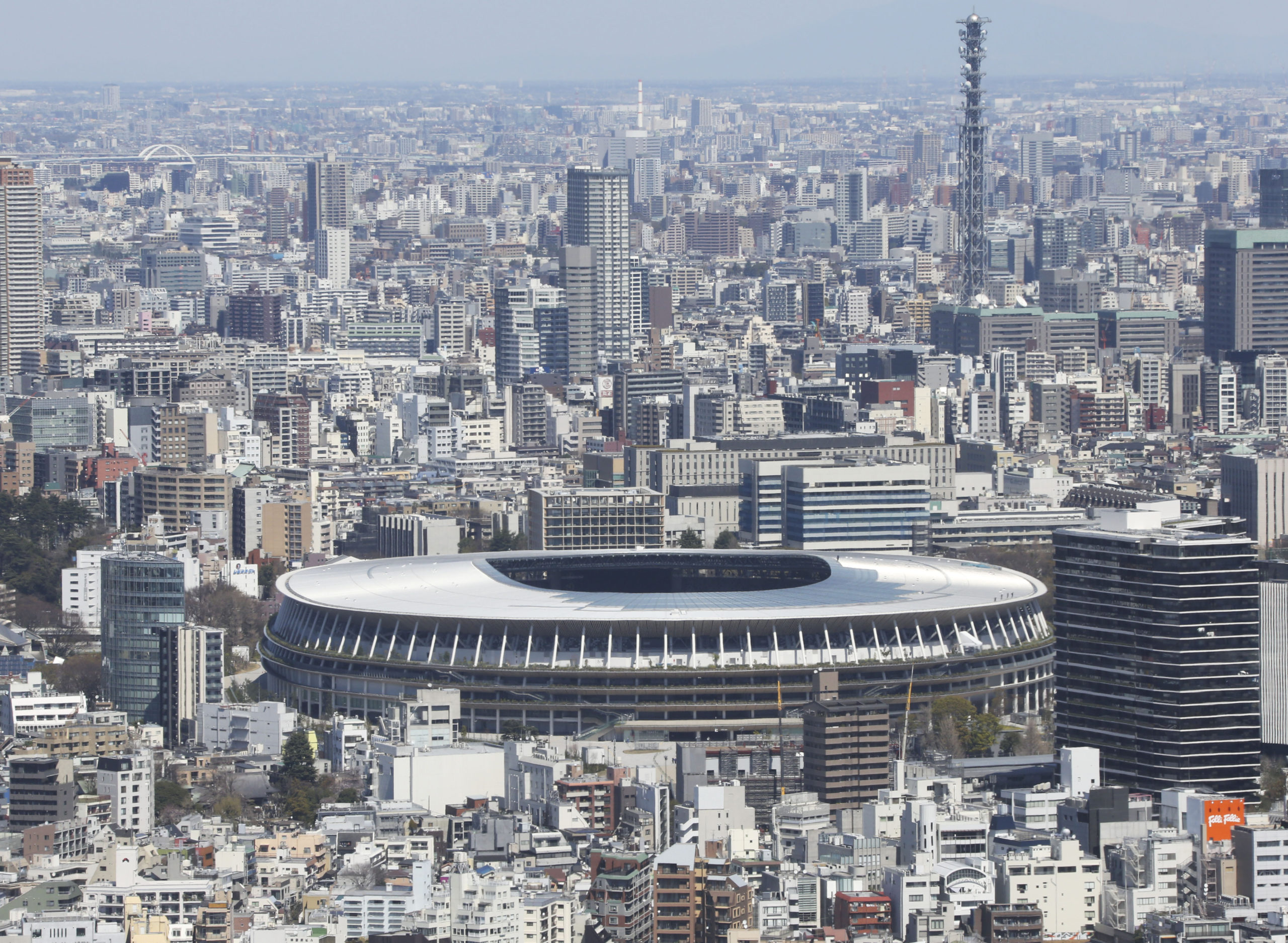 The Tokyo Organizing Committee of the 2020 Olympic and Paralympic Summer Games has confirmed that all 43 venues for the rescheduled event have been secured and the new schedule of events is complete.
Securing venues was one of the main challenges after March's postponement of the Games until July 23, 2021. Each of the venues that were secured were already scheduled to host events in 2020.
"The Olympic Village is the beating heart of the Olympic Games, while the venues are its soul," International Olympic Committee President Thomas Bach said. "I am delighted that the Village and the venues have been confirmed for next year. This means that the athletes will have this once-in-a-lifetime experience. With only one year to go, a mammoth task still lies ahead of us. With our Japanese partners and friends, we agree that we have to adapt the planning of the Olympic Games Tokyo 2020 to the requirements of the global crisis, while maintaining the unique spirit and message that defines our mission."
The 2021 schedule will start with softball two days before the opening ceremony, with soccer scheduled to begin the day before the opening ceremony. The first medal event will be women's shooting 10m air rifle on July 24. The Games will see several sports debuting including 3×3 basketball, skateboarding, freestyle BMX, karate, sport climbing and surfing. The busiest day for medals will be August 7 with 34 event finals.
The last medal event will be the men's water polo final and the medal ceremony for the women's marathon will be held during the closing ceremony for the first time. Activities have been planned to mark the one-year-to-go date this week, including the launch of a #StrongerTogether Olympic brand campaign.
One thing that will likely be modified is the number of spectators that attend events. Bach said after Friday's IOC general session meeting that reducing spectator numbers is on the table, saying "this is one of the scenarios we have to look at. This has to do with travel restrictions and quarantines, but it's too early to tell. It's not what we want. We would like to see venues full of enthusiastic fans."