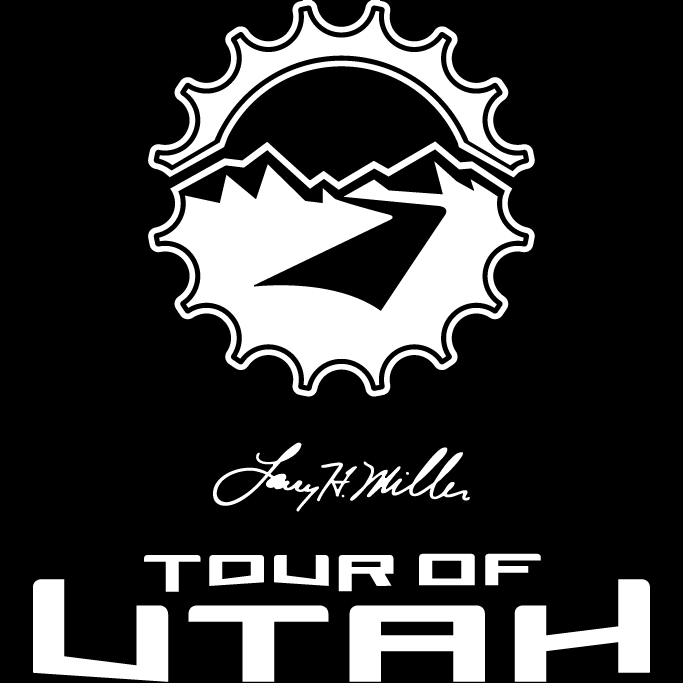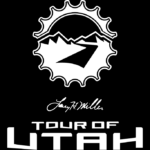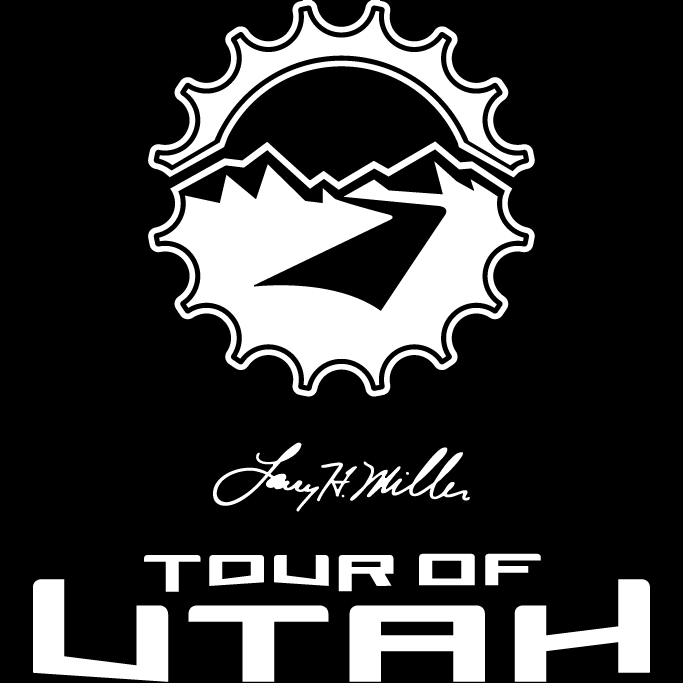 The Larry H. Miller Tour of Utah has announced the dates and host venues for the 2018 cycling race across the state, including a new start city. At least four top 10-ranked UCI WorldTour teams are expected to participate in what will be the 14th version of the event.
The race will begin August 6 and include six stages before concluding on August 12, a week later than it has run in the past four years. The tour will begin with a prologue in St. George, which will be a first-time host, and conclude in its traditional end point in Park City. Other hosts announced for the tour are Cedar City (Stage 2), Payson City (Stage 3), Antelope Island Park to Layton City (Stage 4), Salt Lake City (Stage 5), and Canyons Village to Snowbird Resort (Stage 5)
"The Larry H. Miller Tour of Utah will break new ground with its southernmost start amid the red rocks of St. George before traveling north to the ultimate finish line in Park City," said John Kimball, managing director of the Tour of Utah. "The 2018 race will captivate fans across the state, showcase the beauty of Utah and demonstrate the diversity of our communities and terrain. With an initial commitment from four WorldTour teams, we look forward to hosting a world-class peloton in Utah."
The new dates are designed to provide a full week for WorldTeams to travel to the United States following the Tour de France, which will be staged July 7–29.