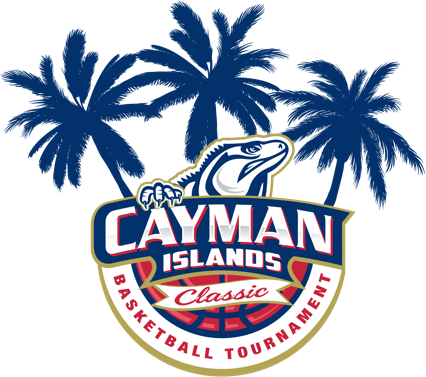 LSU, Kansas State and Nevada will be among the headlining teams at the fourth annual Cayman Islands Classic men's college basketball tournament, which will be held November 21–23 at The John Gray Gymnasium, minutes away from famed Seven Mile Beach.
Akron, Illinois State, Rhode Island, Tulane and Western Kentucky will also compete in the tournament.
"The Cayman Islands is very proud to be the host destination for this very important tournament and we look forward to welcoming the visiting teams and all of the college basketball fans to our shores again," said the Honorable Kenneth Bryan, Minister of Tourism for the Cayman Islands. "Tournaments such as this are an integral part of our Islands' sports tourism objectives and have a proven economic impact on countries that host them. I know that the fans will enjoy the basketball action on the court as well as the wonderful hospitality of our people and the beauty of our Islands."
LSU is seeking its third straight appearance in the NCAA Tournament. Western Kentucky advanced to the quarterfinal round of the 2021 NIT. Kansas State, Nevada and Western Kentucky were originally scheduled to play in the 2020 Cayman Islands Classic, which was canceled because of the COVID-19 pandemic which caused travel restrictions to the island. Akron and Illinois State will be making their second appearance in the tournament, having played in the 2018 Cayman Islands Classic.
"We are very excited to return to the Cayman Islands after COVID-19 forced our event cancellation for two years," said Joe Wright, chief executive officer for Caymax Sports Ltd. "Our three-day tourney features a very competitive lineup and we look forward to the competition. We are thrilled to welcome the teams and fans to paradise."
Sports & Entertainment Travel, LLC, will partner again as the official fan travel provider for the tournament. Travel packages can be found at www.CaymanIslandsClassicTravel.com.