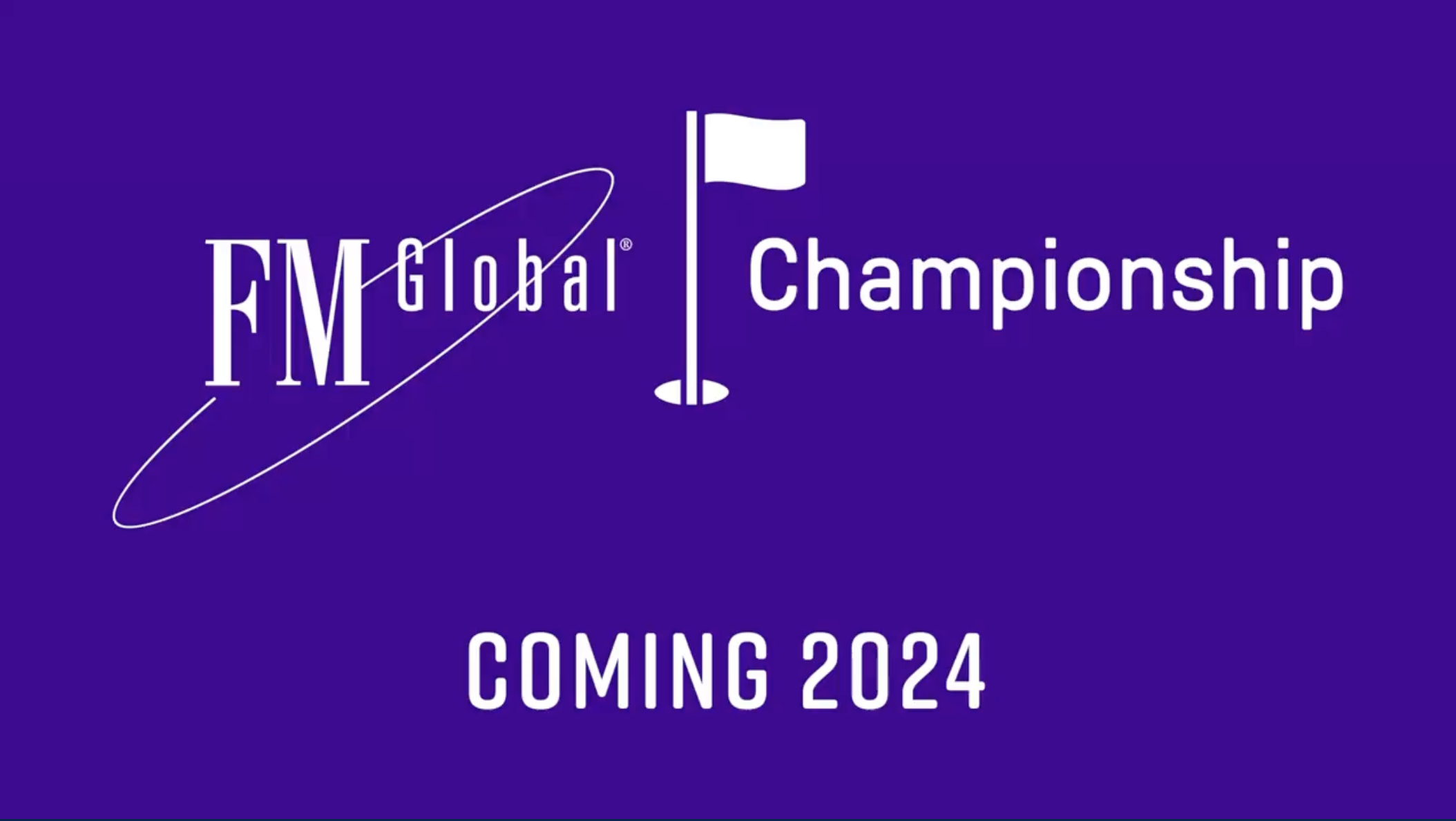 TPC Boston in Norton, Massachusetts, will host one of the richest tournaments in women's golf next year when the 2024 FM Global Championship debuts on the LPGA Tour schedule from August 29 through September 1 with 144 players competing for a $3.5 million purse.
The tournament will have the largest prize fund on the LPGA Tour outside of the majors and tour championship. The 2024 tournament kicks off a five-year partnership between the two organizations and marks FM Global's first major sports sponsorship. TPC Boston, located 25 miles south of Boston, opened in 2002 with an original layout by Arnold Palmer and has hosted 17 PGA Tour events.
"Boston is quickly becoming a dynamic home for women's sports," said LPGA Tour Commissioner Mollie Marcoux Samaan. "We are thrilled to join this incredible movement, as the famed TPC Boston prepares to host the 2024 FM Global Championship, marking a historic return of the LPGA Tour to New England. With this event, the new National Women's Soccer League team and the new Professional Women's Hockey League team, the momentum for women's sports in the Boston area is undeniable. We can't wait to team up with our newest partner, FM Global, to bring the world's best female golfers to one of America's great sports regions."
It will be the first LPGA Tour event in New England since the 2004 U.S. Women's Open held at Orchards Golf Club in South Hadley, Massachusetts. The last time the Tour competed in the greater Boston area was 1997, when Liselotte Neumann won the Welch's Championship at Blue Hill Country Club in Canton.
"We are proud to partner with the LPGA Tour to support this new, marquee event and bring women's professional golf back to New England," said Malcolm Roberts, president and chief executive officer of FM Global. "The FM Global Championship provides a tremendous platform to promote diversity and inclusion on the playing field and in the workplace, raise awareness of FM Global's unique approach to helping clients protect their businesses and mitigate loss, engage our employees, and drive positive impact in our communities."